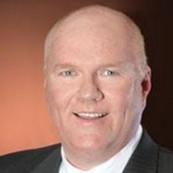 Mark McLoud
I was raised in a rural town in the state of Iowa where I learned the value of hard work. My passion is working hard for my clients and colleagues with enthusiasm, responsiveness, and creativity. As the late, great Vince Lombardi once said, "The harder you work, the harder it is to surrender."
---
Posts by Mark McLoud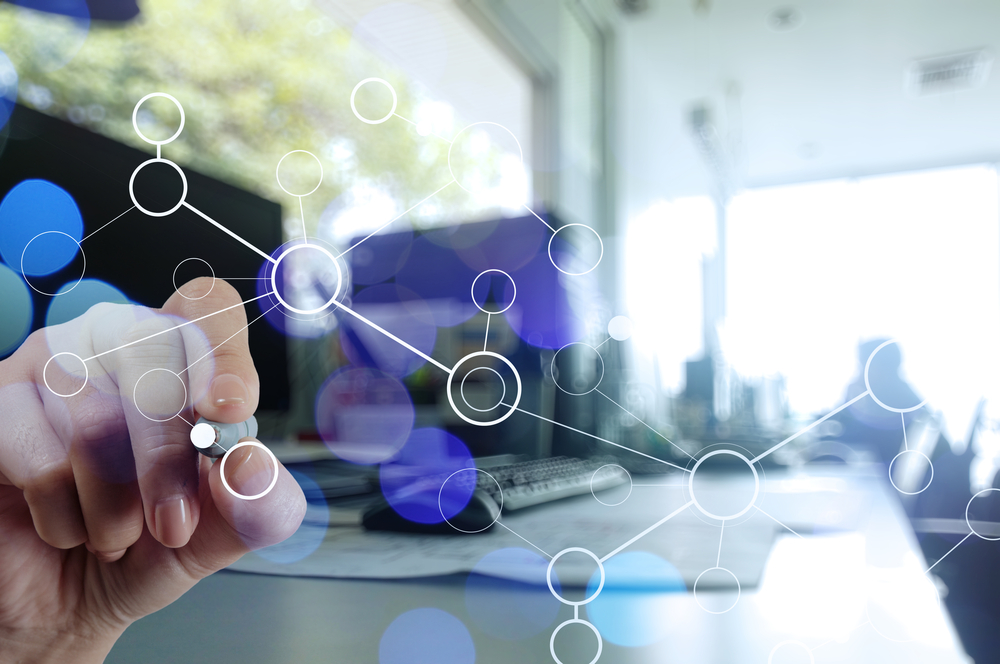 Choosing between software development frameworks can quickly become overwhelming, so we're looking at a couple of our favorites today.
Read More
Software developing in 2020 looks drastically different than even one short decade ago--here are our top 5 trends to keep your eyes on.
Read More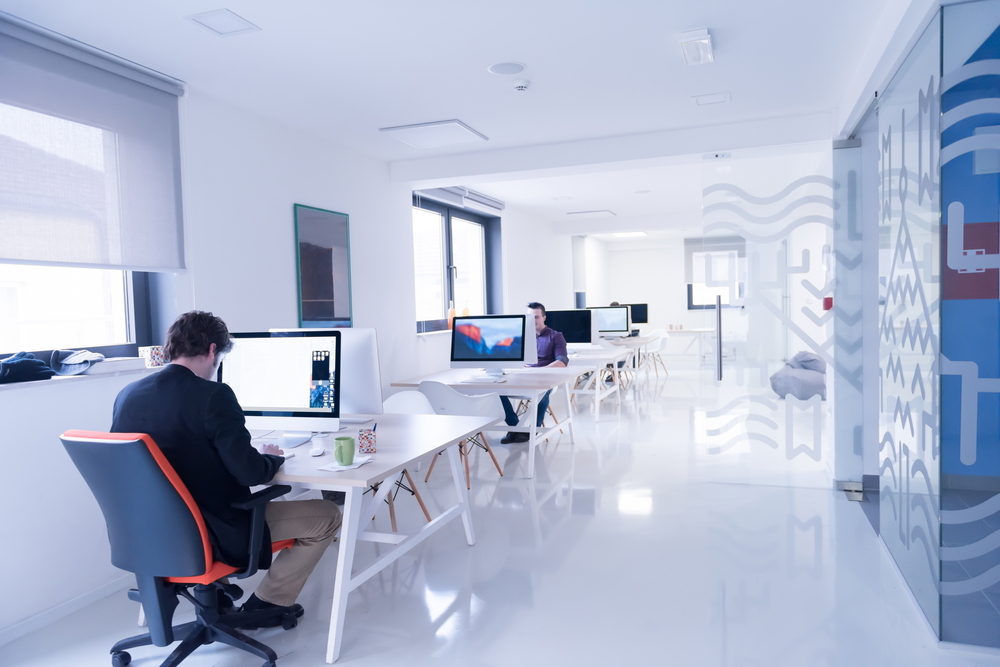 Do you need a custom software solution? Read on to see if this may be just the thing to take your company to the next level of productivity.
Read More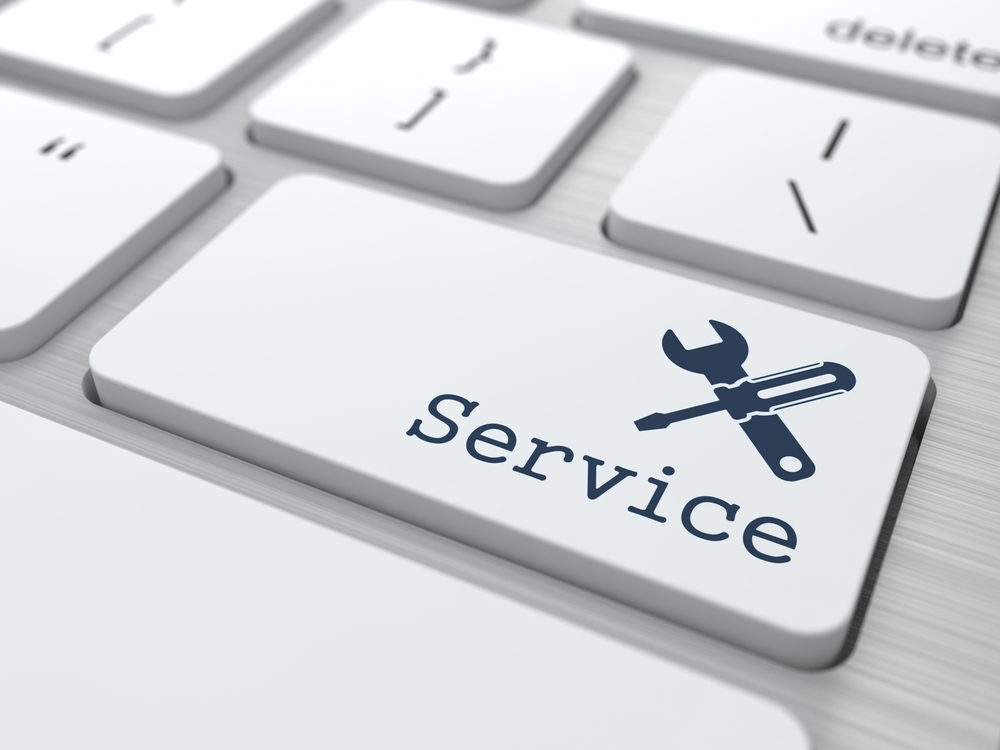 When it comes to help desk and technical support services, there's no reason to do it all yourself. A near-shoring partner can help you scale up as needed.
Read More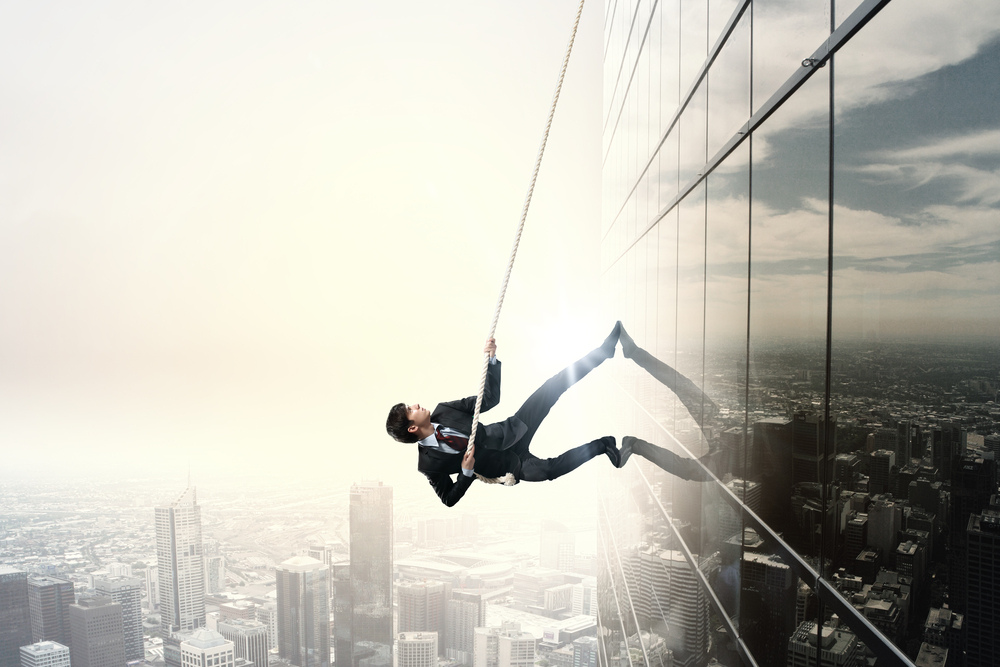 Every business has its own level of risk appetite--but how do you translate that appetite into a risk management strategy that protects your bottom line?
Read More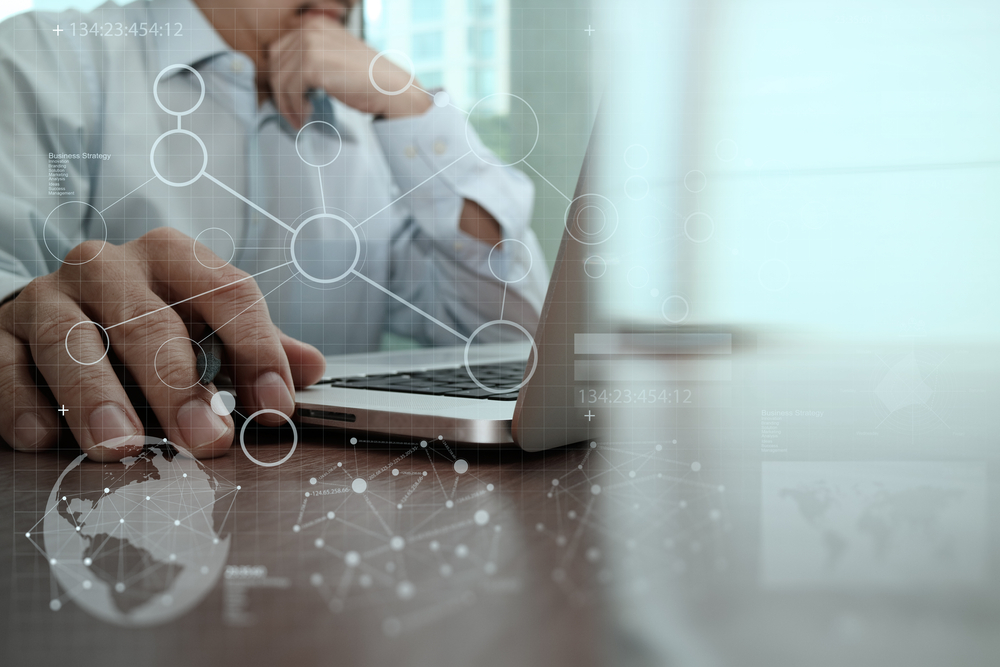 E-commerce is growing at an unprecedented rate--but can IT departments keep up with that level of growth?
Read More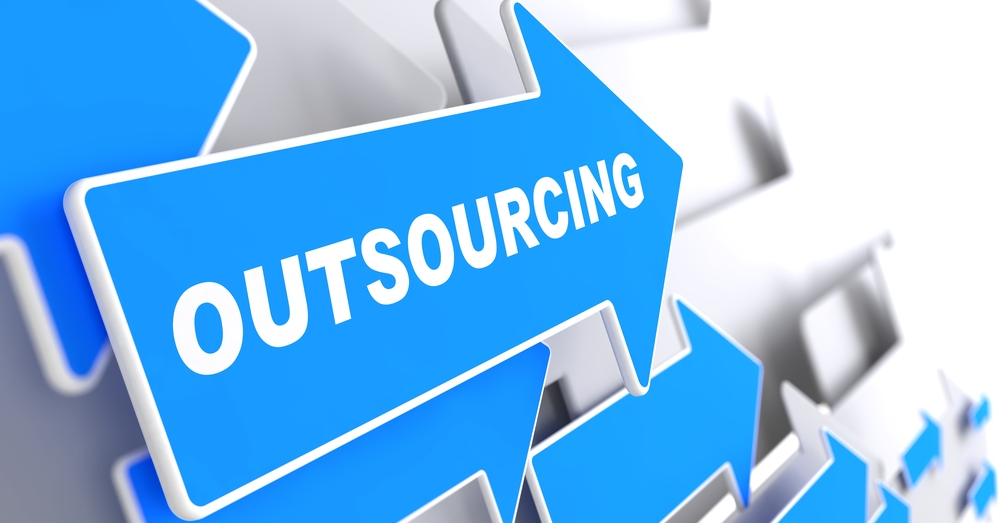 Outsourcing vs in-house: which is the best fit to help you overcome relevant challenges and provide great technical support services?
Read More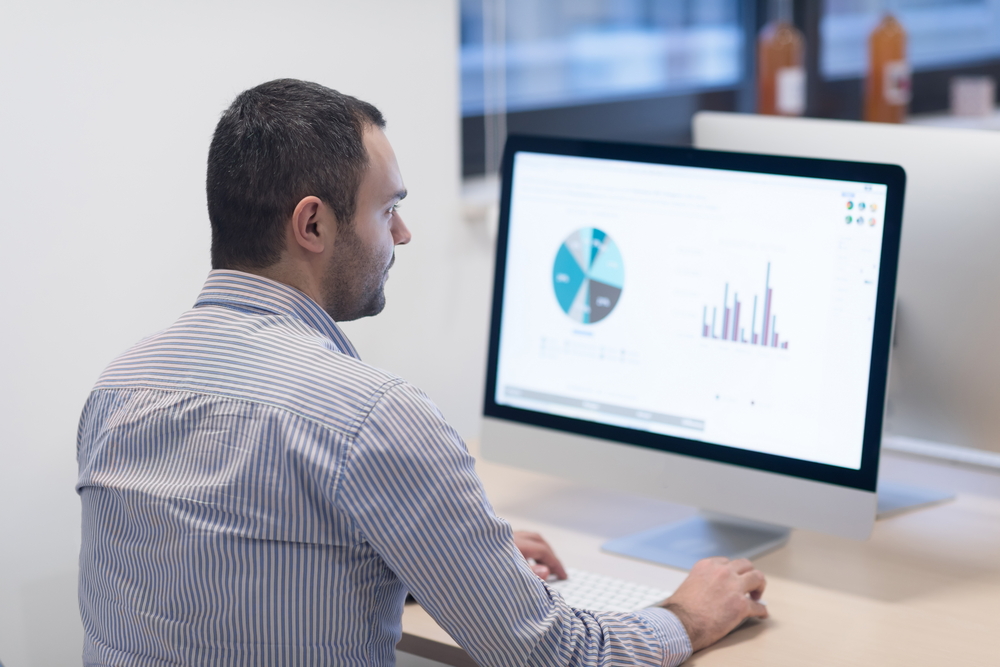 QA testing is an often misunderstood piece of the software development life cycle. Watch out for these missteps to keep yours on track.
Read More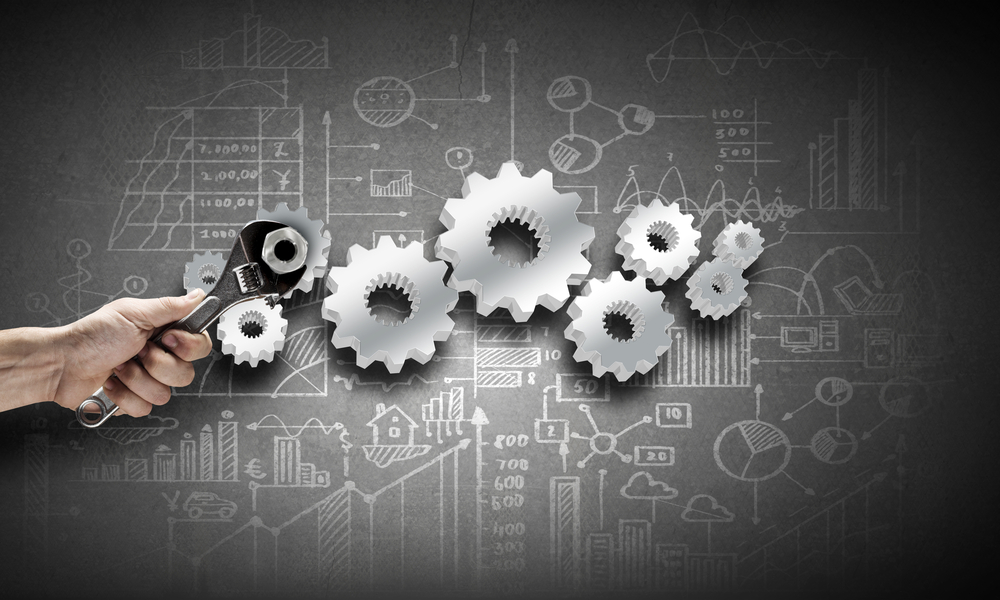 Now more than ever, remote teams need a robust set of tools and best practices to thrive. Learn more about those tools here.
Read More