Our Latest Content is on the FPT Blog
Feel free to browse our existing content below, however, if you're looking for the latest articles, we now post them to FPT Software's blog page.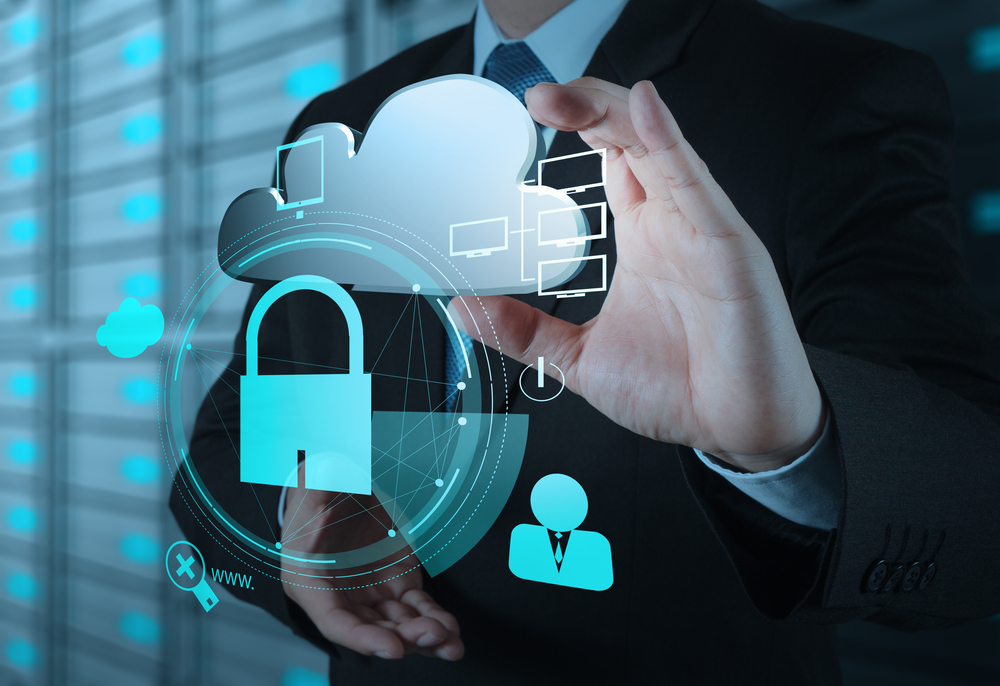 When it comes to DevOps and security, the key is to integrate from the beginning. This means adopting a DaaS approach to development and operations.
Read More