Our Latest Content is on the FPT Blog
Feel free to browse our existing content below, however, if you're looking for the latest articles, we now post them to FPT Software's blog page.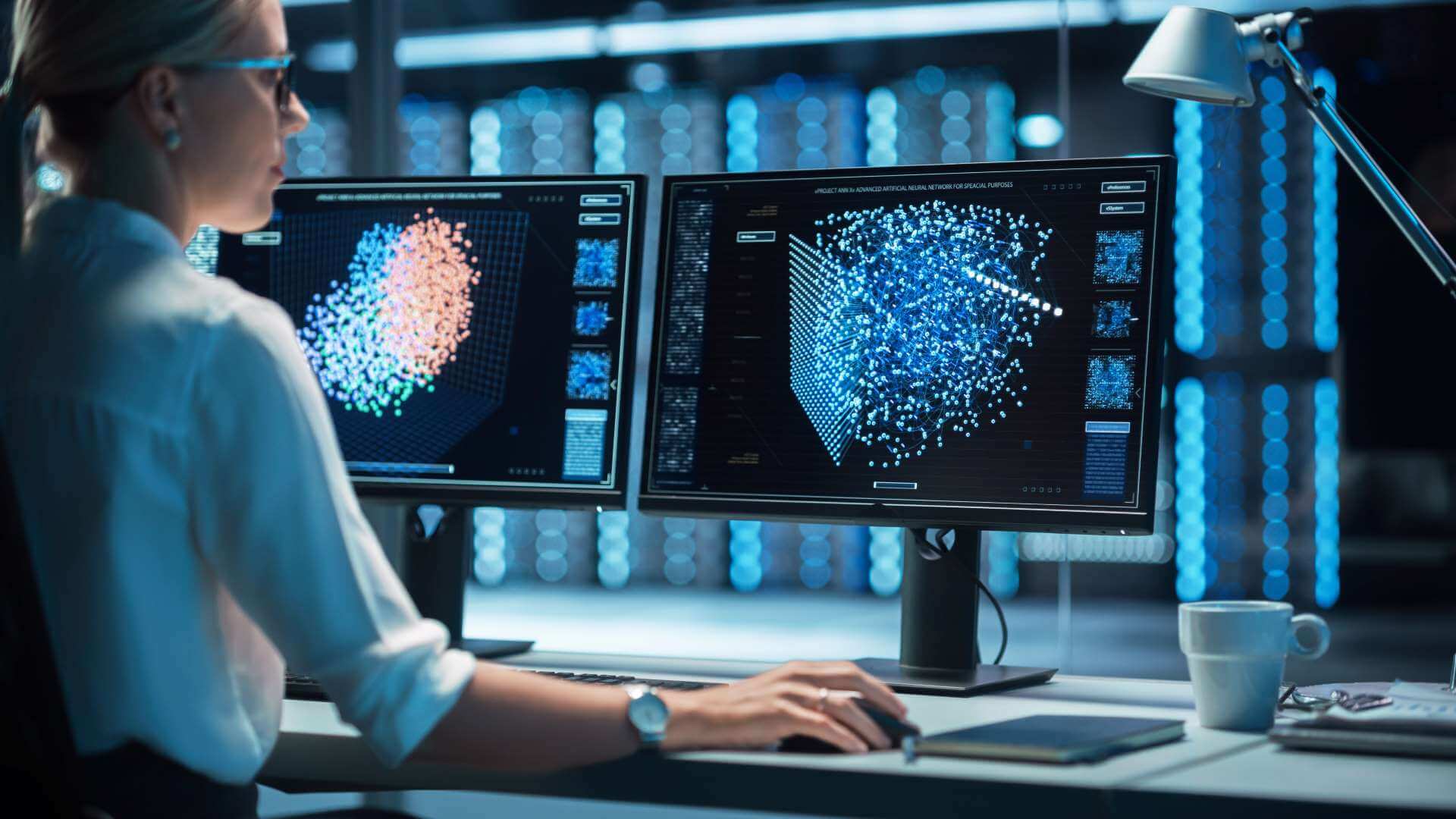 If you're considering DevOps for your software development process, partnering with a DaaS provider ensures that you get the most out of your technology.
Read More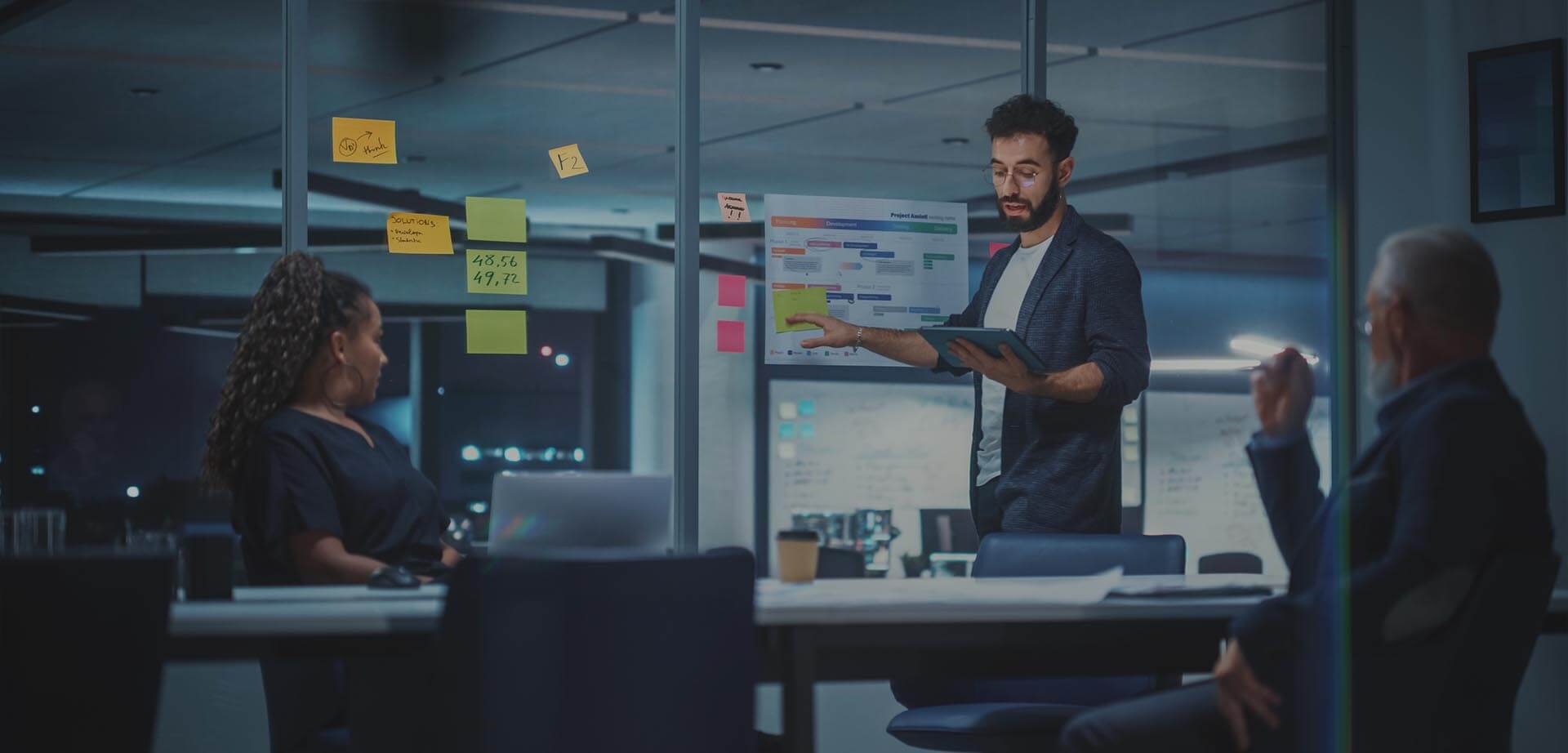 DaaS is a powerful tool that can help businesses to increase their agility and improve their software development process.
Read More