Our Latest Content is on the FPT Blog
Feel free to browse our existing content below, however, if you're looking for the latest articles, we now post them to FPT Software's blog page.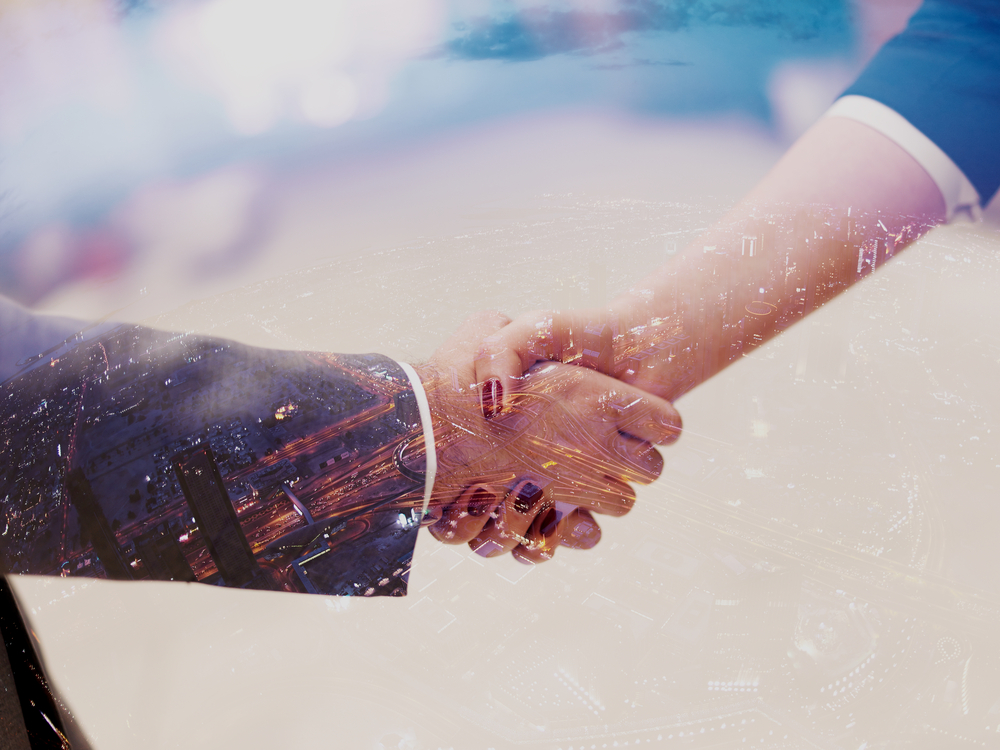 The quality of suppliers plays a critical role in the success of test engineering projects. Here's how to ensure supplier quality in test engineering.
Read More