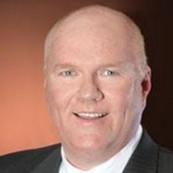 Mark McLoud
I was raised in a rural town in the state of Iowa where I learned the value of hard work. My passion is working hard for my clients and colleagues with enthusiasm, responsiveness, and creativity. As the late, great Vince Lombardi once said, "The harder you work, the harder it is to surrender."
---
Posts by Mark McLoud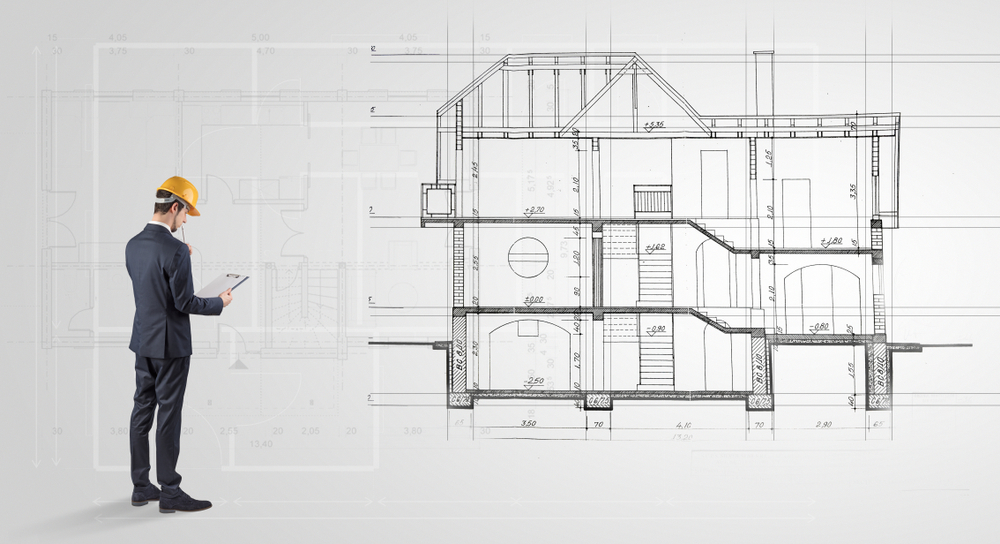 PMOs are under pressure to improve time-to-market and reduce failed development projects--how can you overcome these project management challenges?
Read More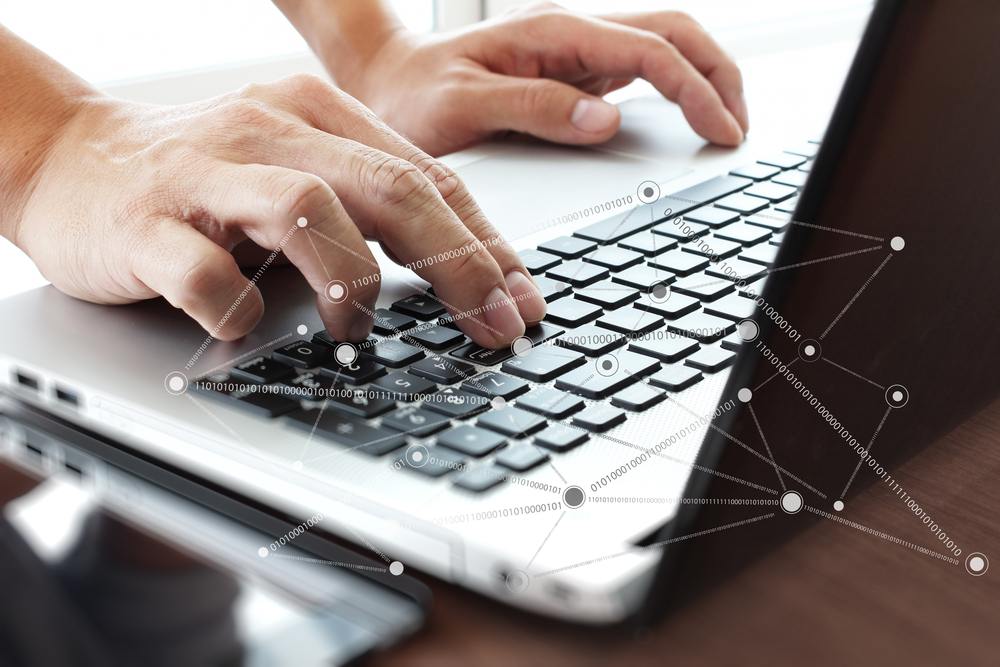 Microsoft Intune gives you the power to remotely manage physical devices in the cloud. But how do you actually find and set the right policies?
Read More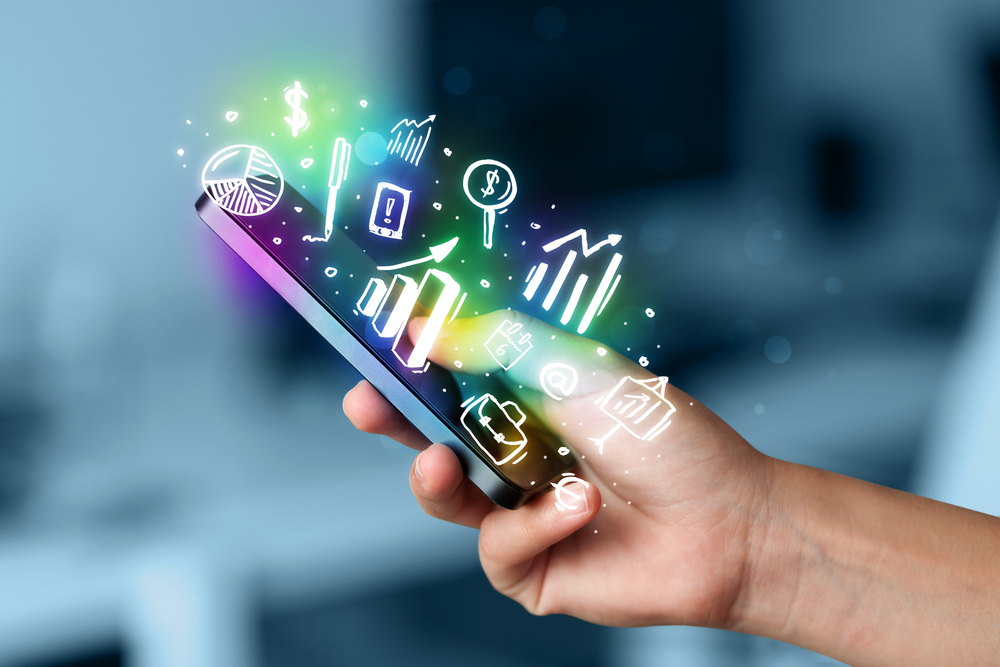 Mobile device management (MDM) is an increasingly powerful tool in the era of distributed workforces. Can it help your teams save time and boost security?
Read More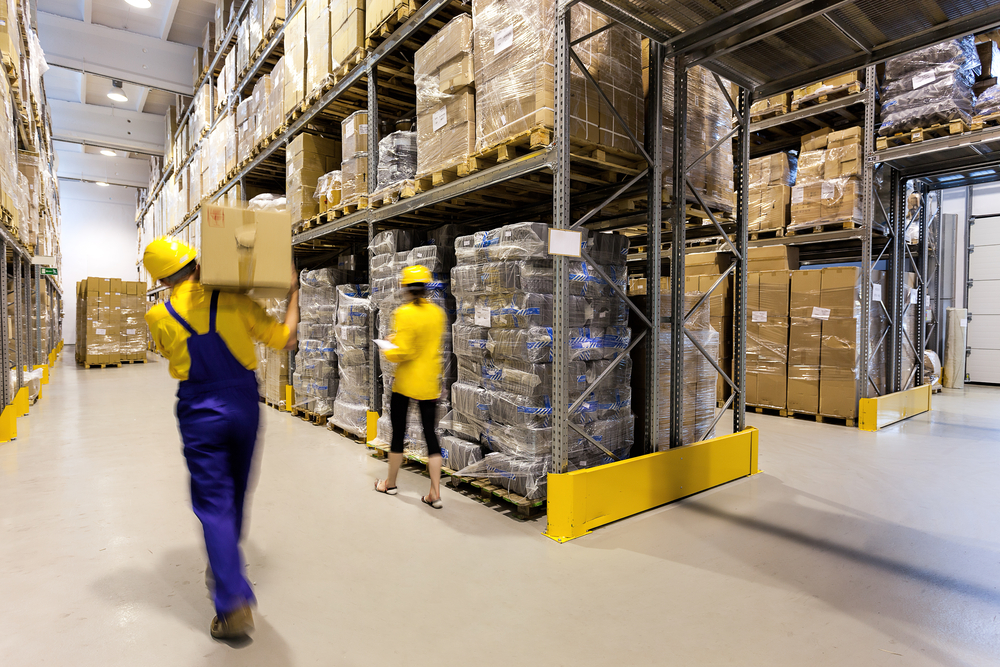 Learn how Intertec helped a warehouse management solutions provider with their ongoing cloud transformation.
Read More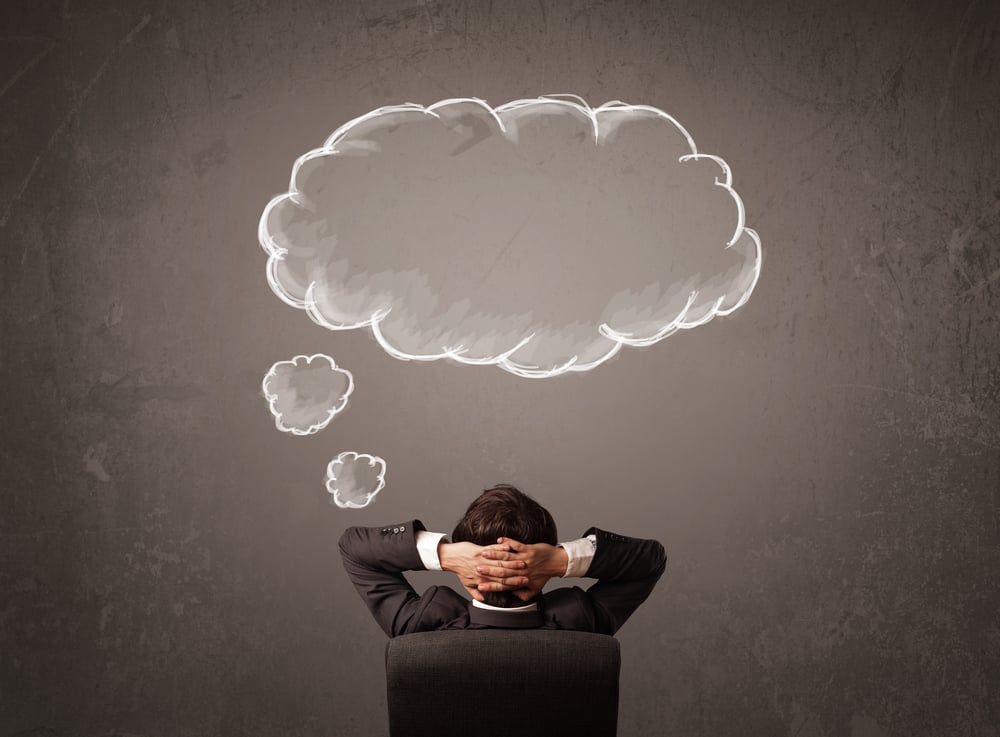 Gone are the days when the cloud was automatically cheaper than on-premise. But cloud migration and management experts can help you manage cloud costs.
Read More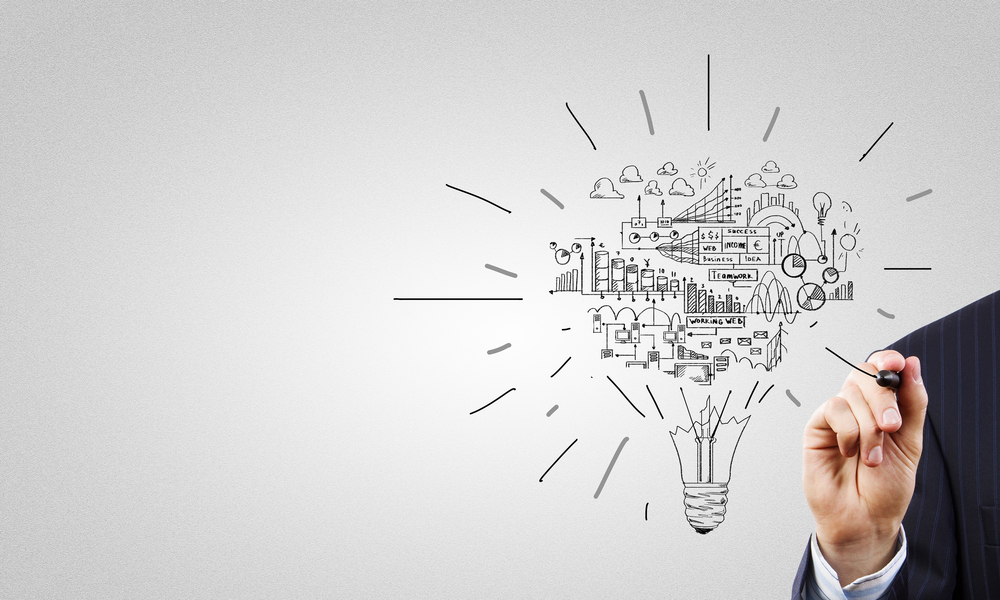 A cloud migration strategy document can be an important piece of the modernization puzzle--but how do you actually create one?
Read More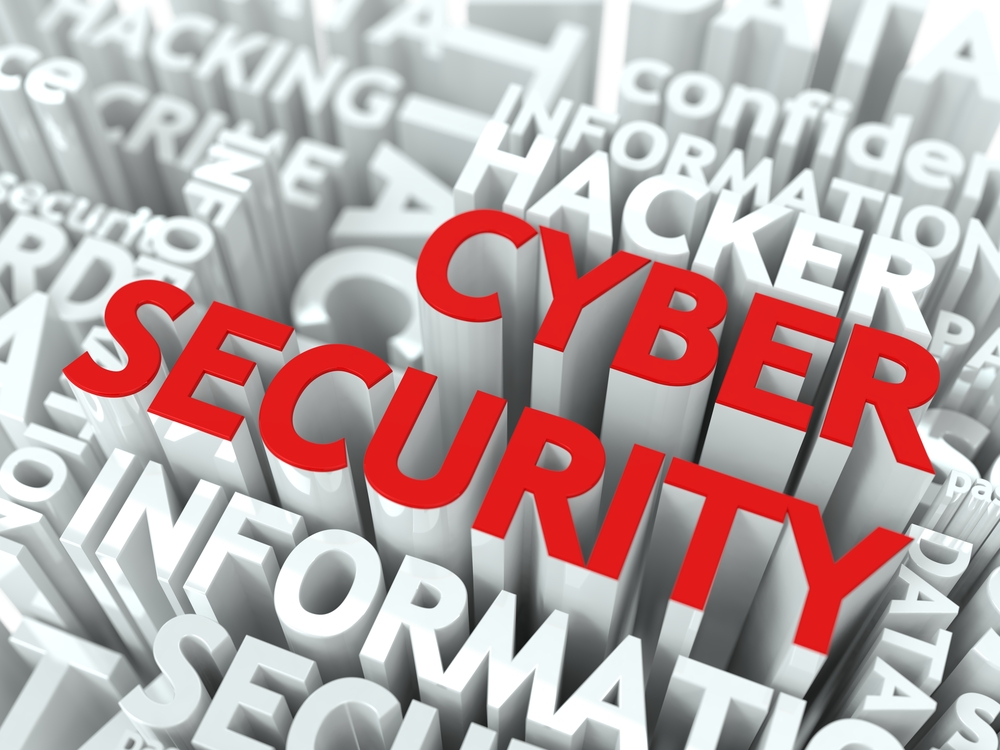 Learn how the right managed cyber security solution can power cost savings while making your applications safer.
Read More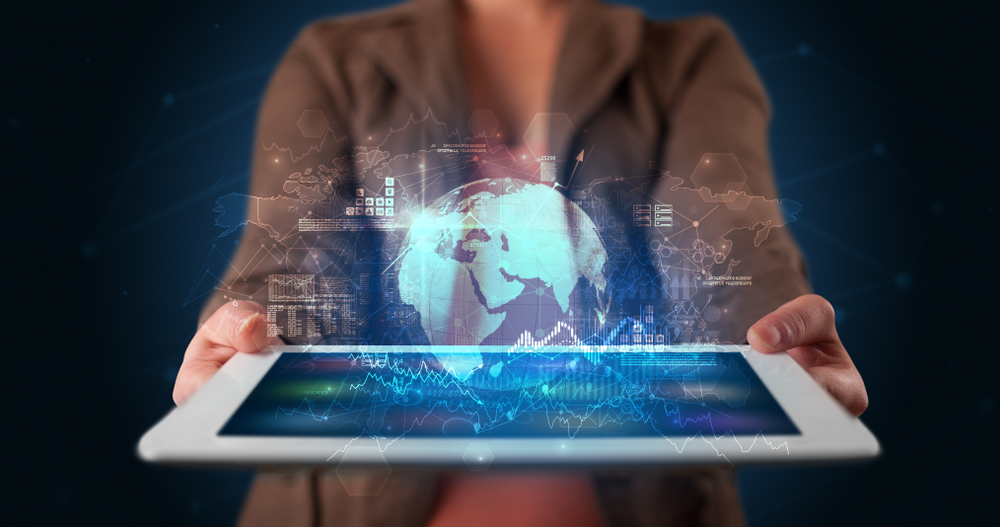 Are your instances the right size? Are your workloads in the right data storage tier? These factors can impact your success at cloud cost management.
Read More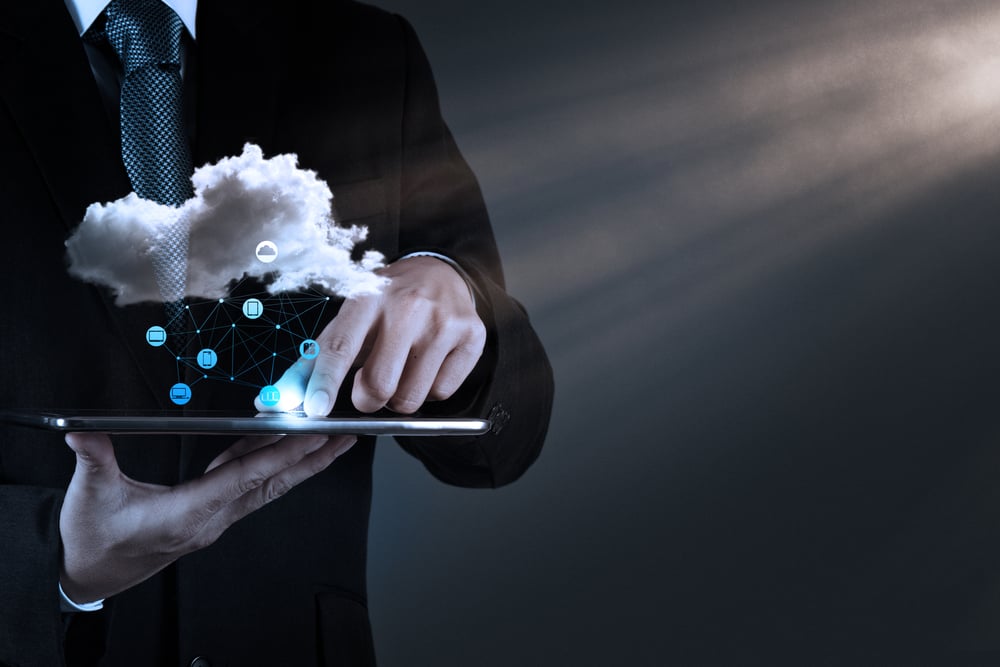 Modernizing your technology stack is key to improving performance and cutting costs--but avoiding cloud computing failures is harder than it appears.
Read More