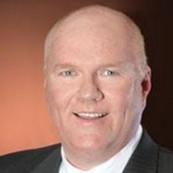 Mark McLoud
I was raised in a rural town in the state of Iowa where I learned the value of hard work. My passion is working hard for my clients and colleagues with enthusiasm, responsiveness, and creativity. As the late, great Vince Lombardi once said, "The harder you work, the harder it is to surrender."
---
Posts by Mark McLoud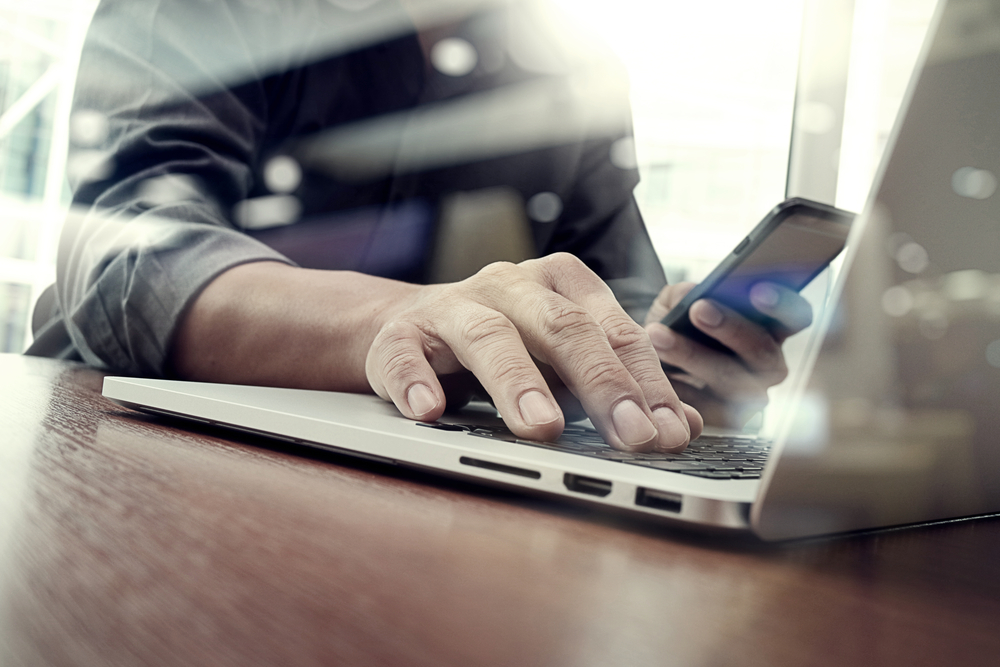 Microsoft has two solutions for mobile device management (MDM), Intune and Basic Mobility and Security. Which one better meets your business' needs?
Read More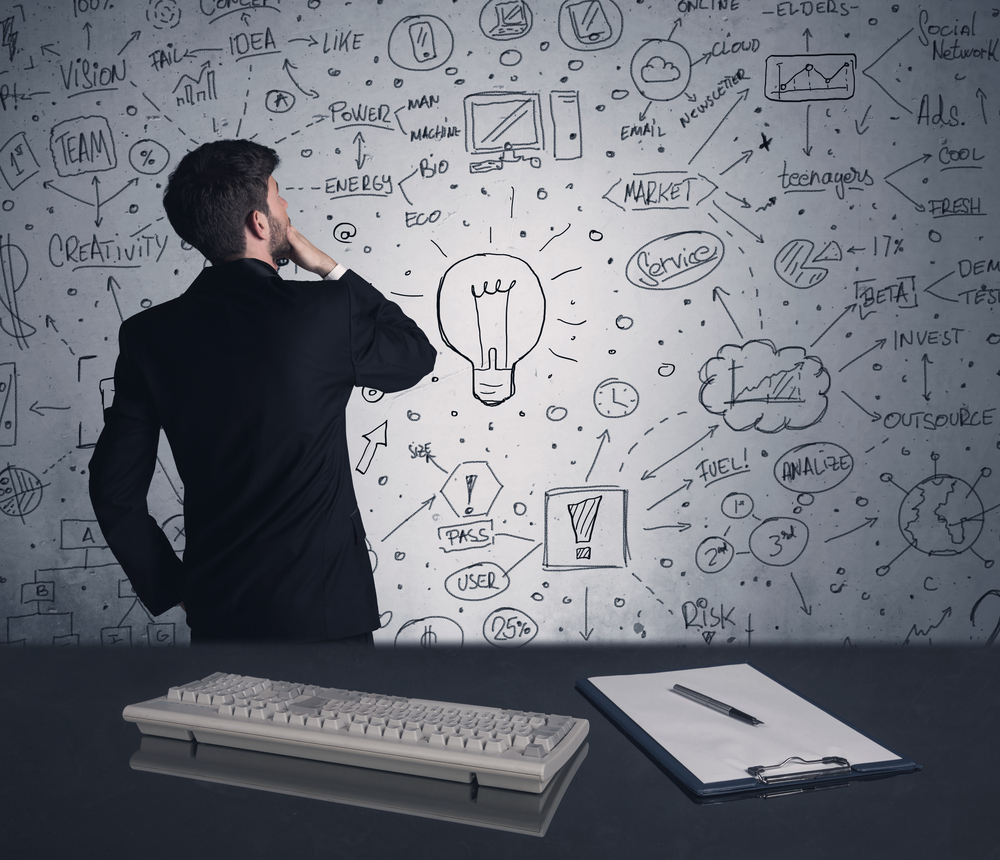 Cloud business cases can be crucial tools for gaining buy-in. But how do you actually put one together?
Read More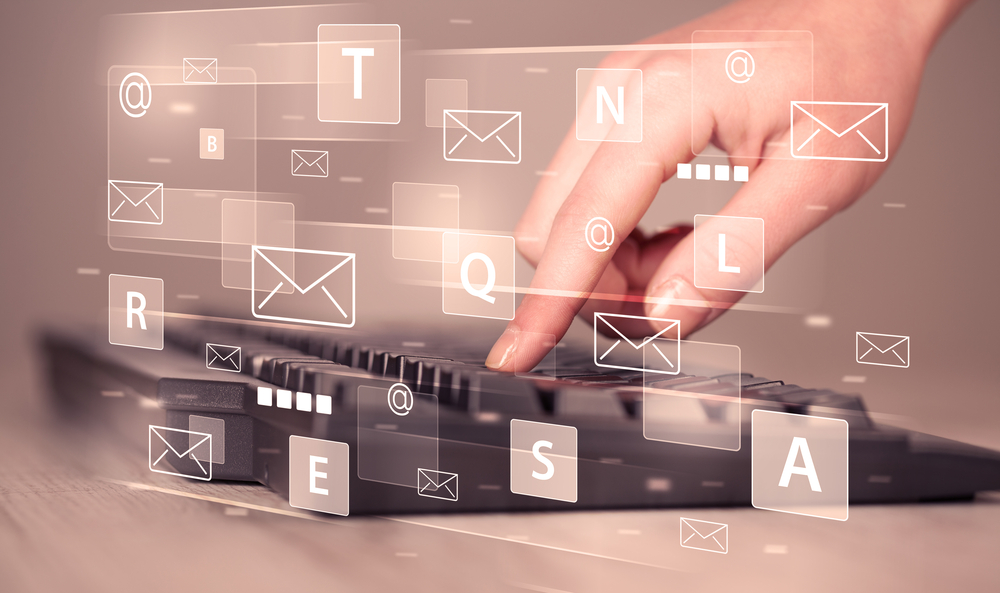 Remote work is here to stay, and with the right tools and policies you can make it key strategy for continued growth and success.
Read More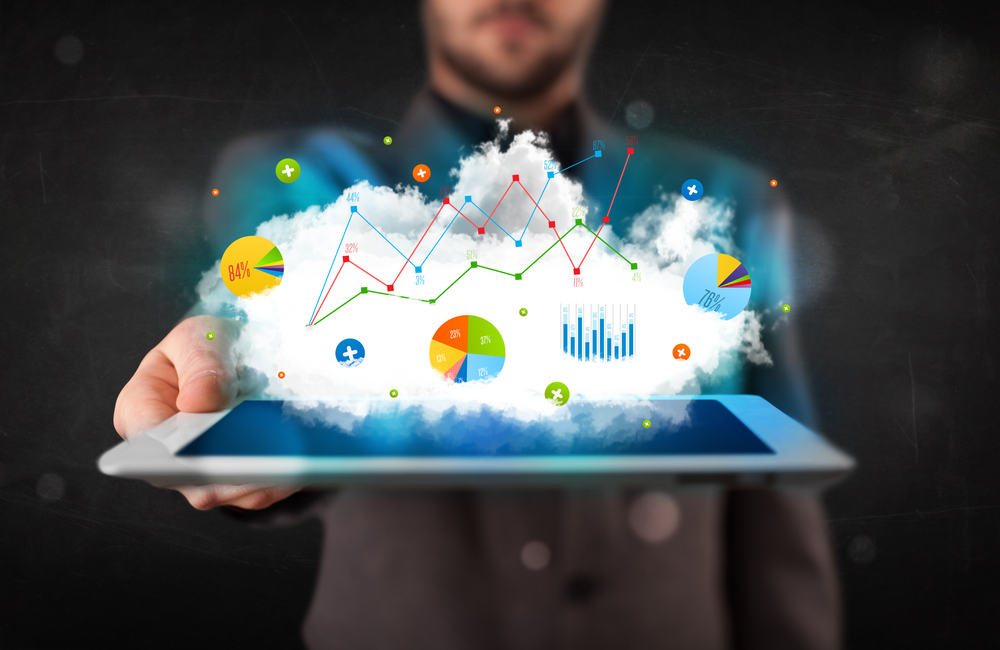 Agile methodologies can go hand in hand with successful cloud migrations. But what are the best practices for Agile cloud development?
Read More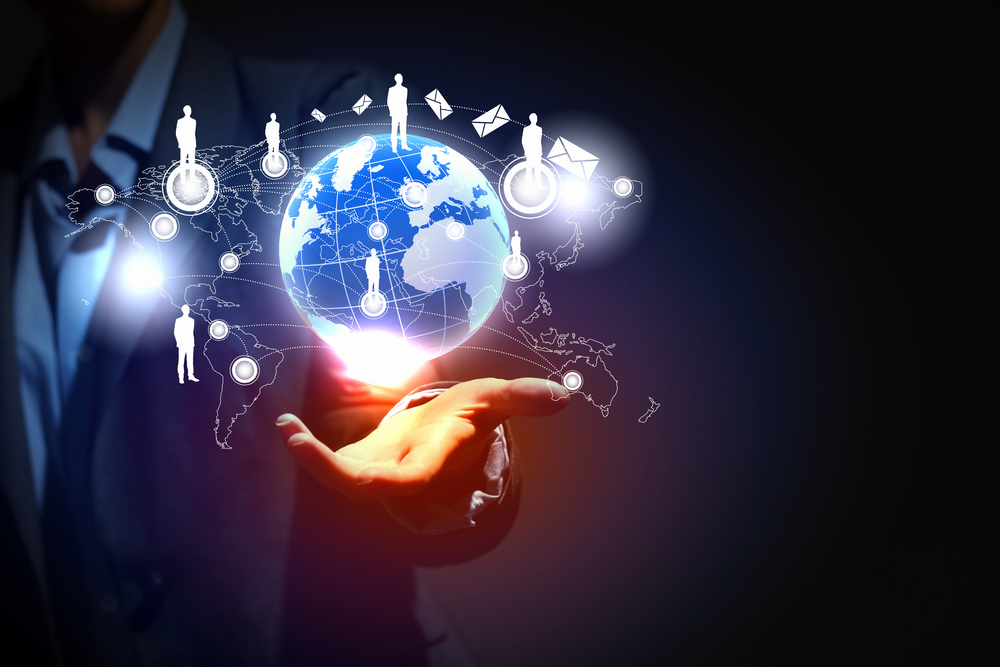 Intune is a valuable tool for managing mobile devices--but setting the right security baselines and conditional access policies can present challenges.
Read More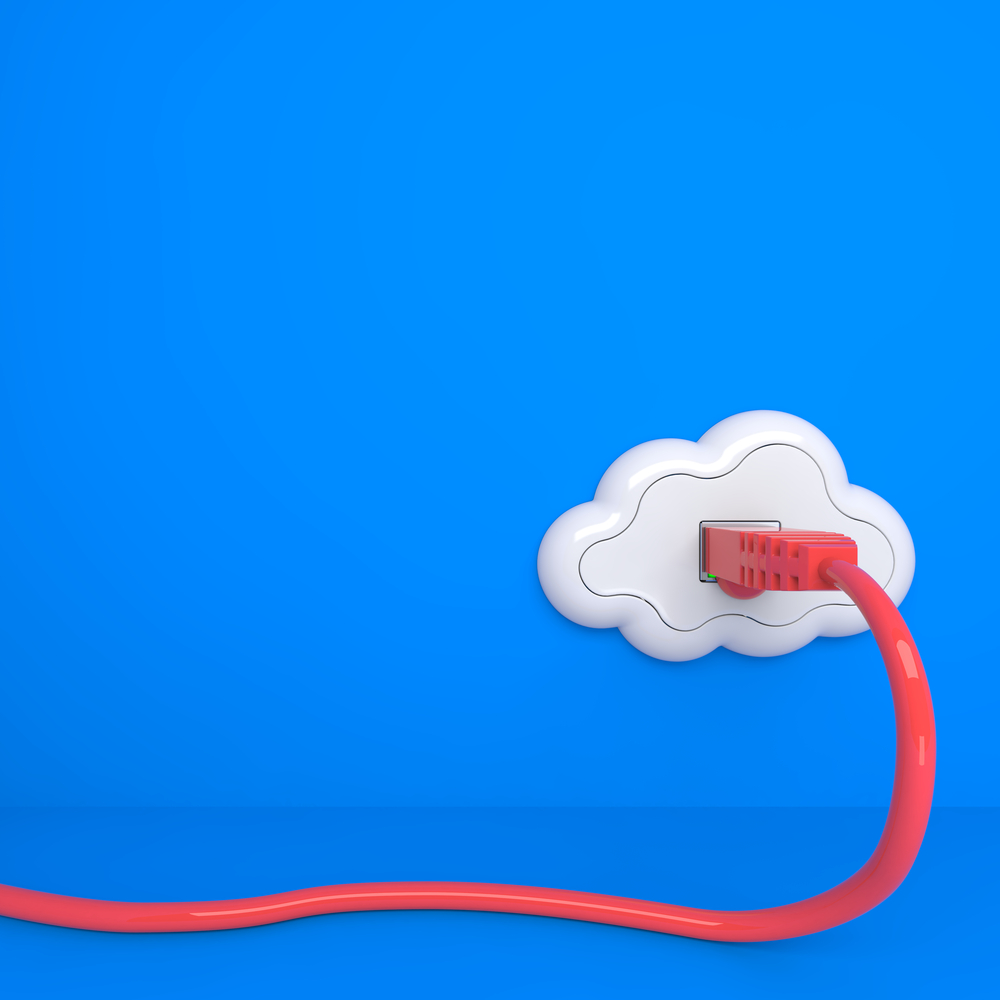 The right cloud migration services provider will offer more than capacity--they'll offer real cloud expertise, flexible SLAs, and full-lifecycle support.
Read More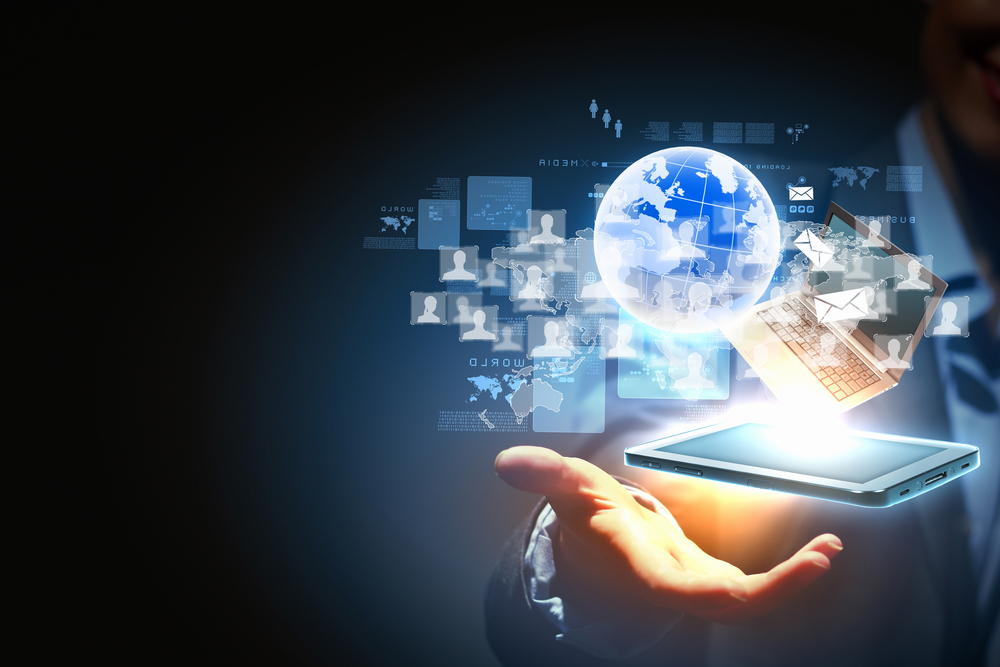 Mobile device management (MDM) solutions like Microsoft Intune offer you the ability to manage your entire network of mobile devices remotely.
Read More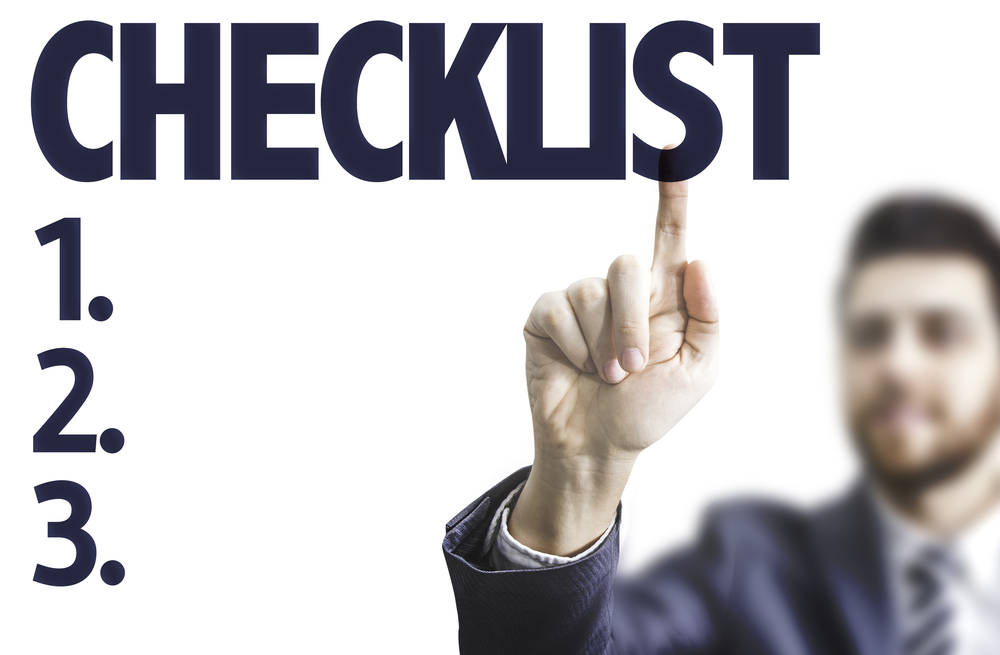 Every cloud migration needs a checklist--but how can you adapt your checklist to focus on cost savings in your cloud migration and management?
Read More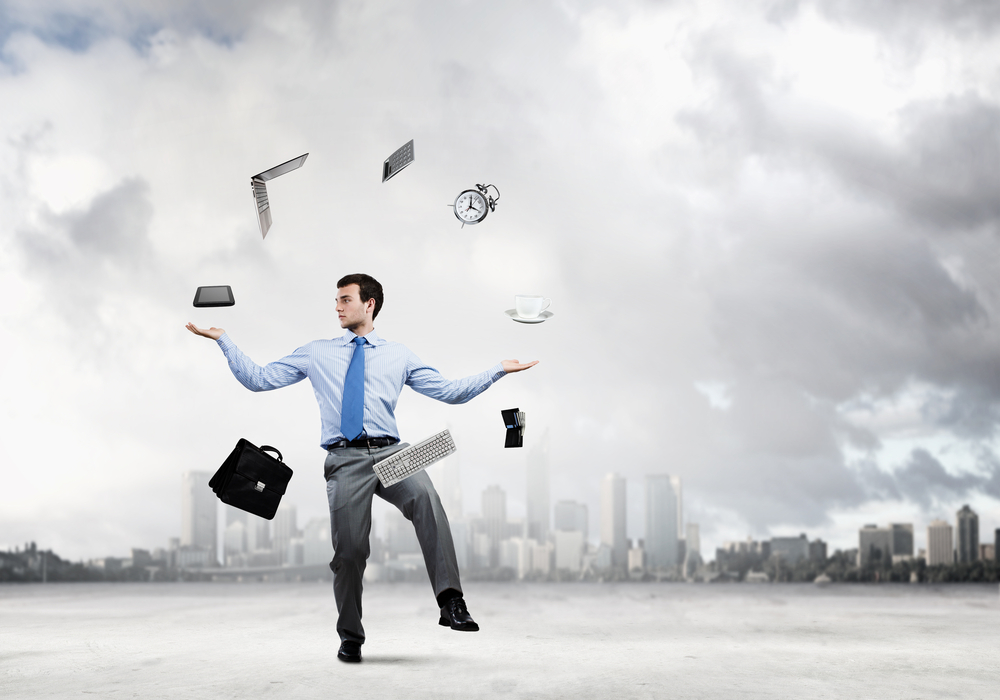 The cloud talent shortage isn't going away any time soon, cloud skills are hard to come by. So what options to enterprise businesses have?
Read More