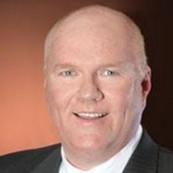 Mark McLoud
I was raised in a rural town in the state of Iowa where I learned the value of hard work. My passion is working hard for my clients and colleagues with enthusiasm, responsiveness, and creativity. As the late, great Vince Lombardi once said, "The harder you work, the harder it is to surrender."
---
Posts by Mark McLoud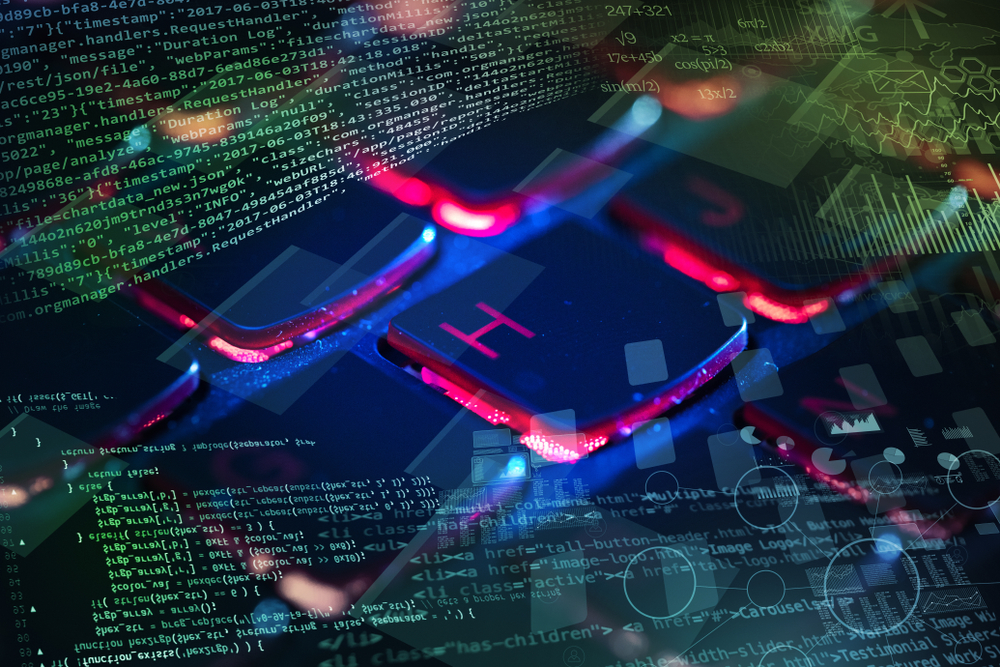 The remediation gap between known and fixed vulns is a real problem for anyone with application security issues--is application shielding the answer?
Read More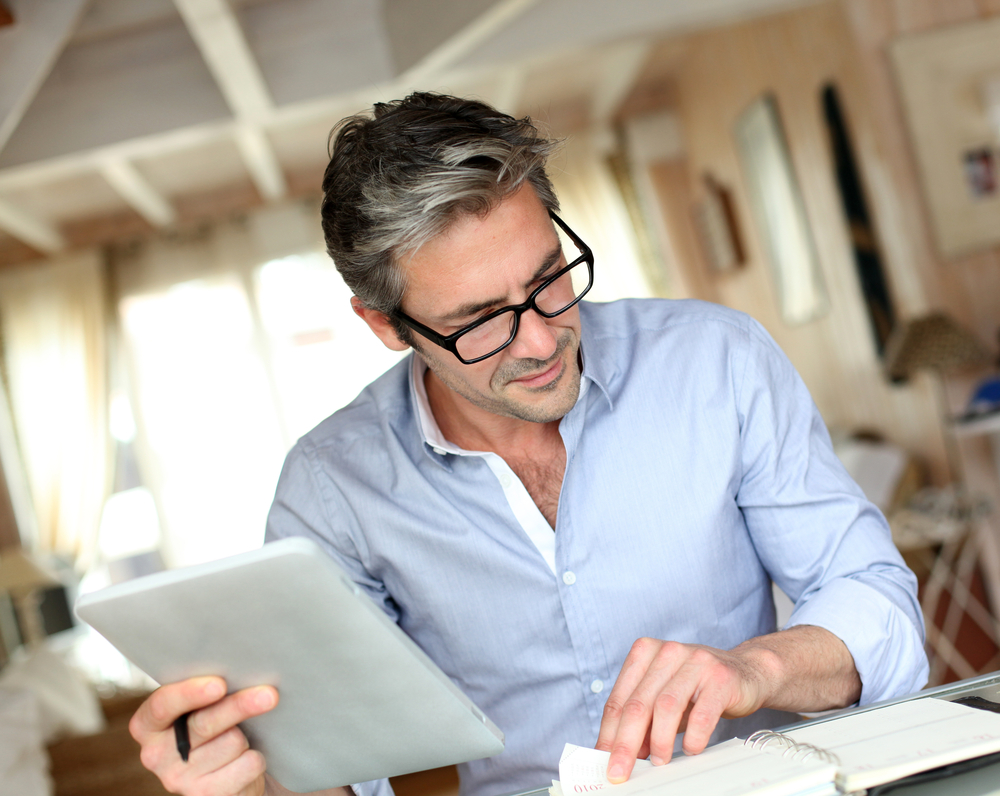 The Coronavirus pandemic has led to teams being sent home to work, this distribution can cause havoc. Here are 5 common hurdles and how to overcome them.
Read More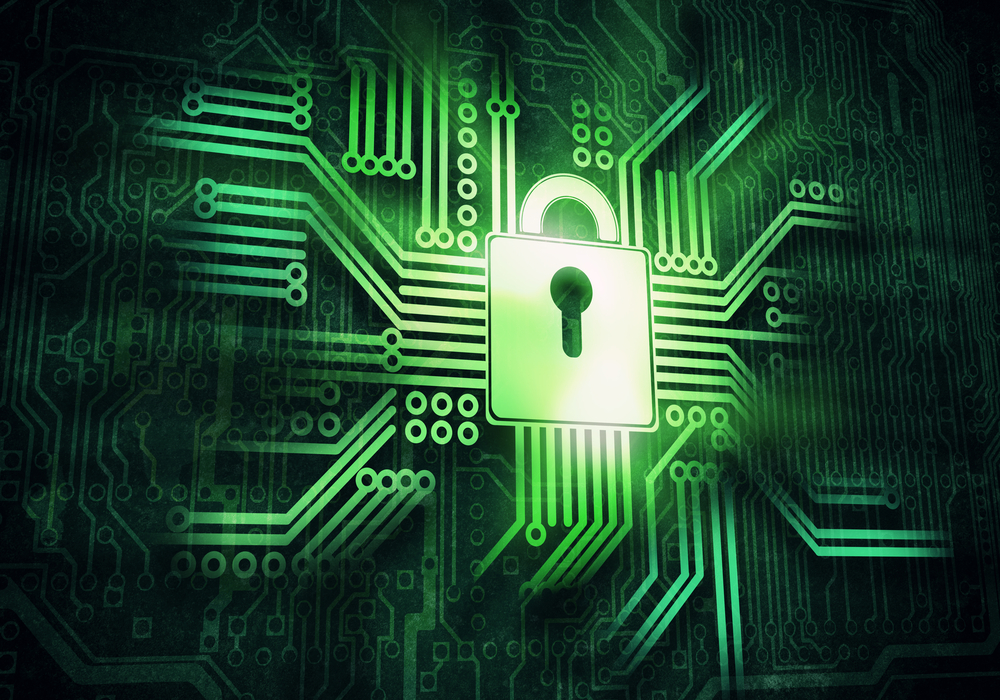 Web application security poses a host of risks for businesses--can application shielding as part of managed cyber security services provide an answer?
Read More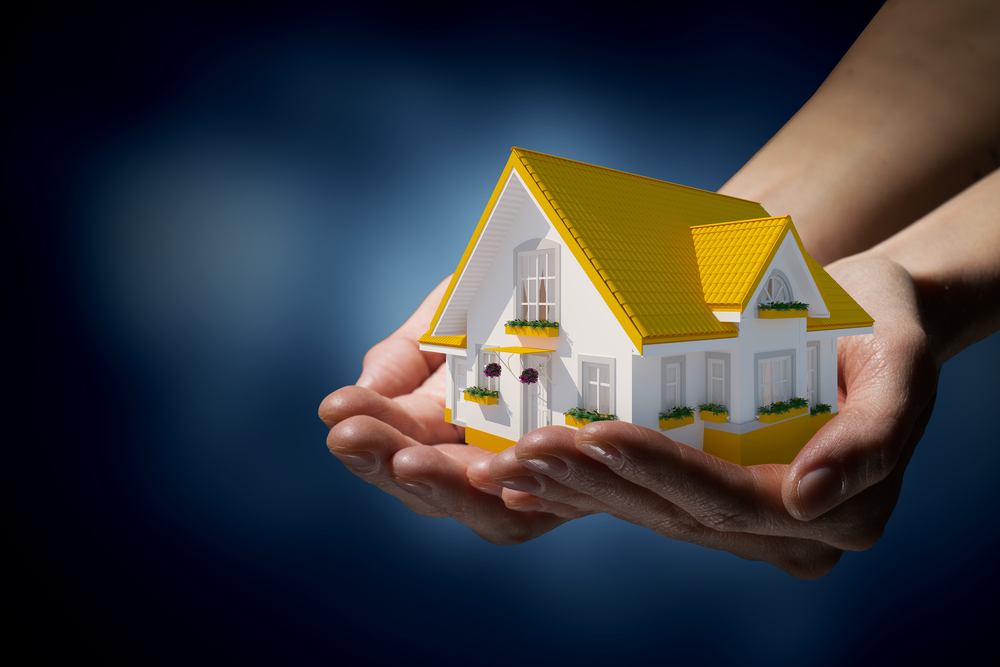 Finding the right cloud migration strategy can be difficult for non-experts--but is it worth partnering with an IT services or near-shoring team?
Read More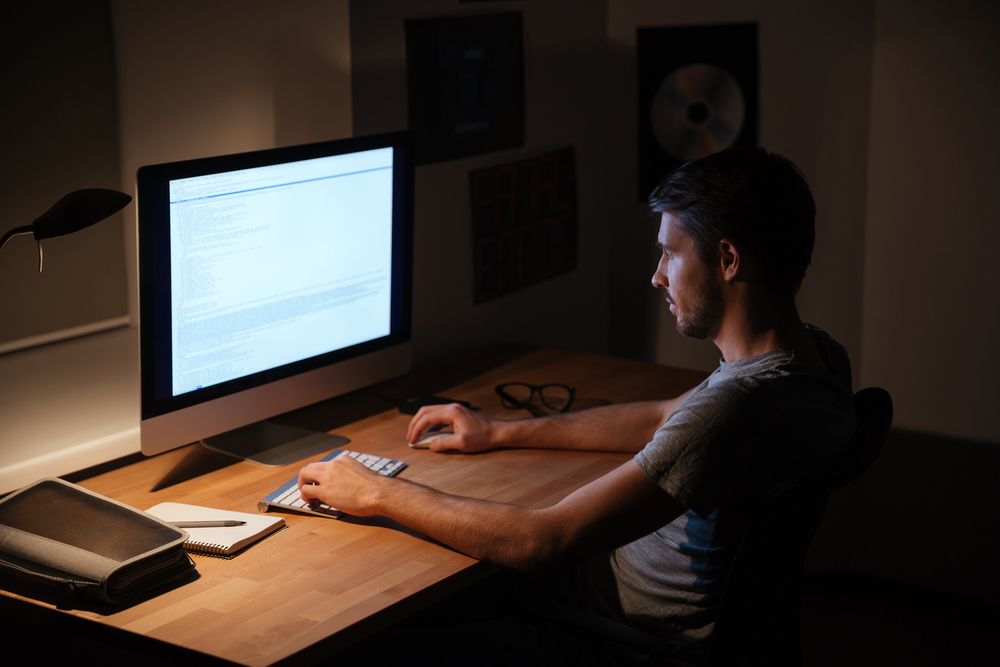 QA (quality assurance) is often overlooked or rushed by enterprise companies, but it can be crucial to success. Learn how to manage it properly.
Read More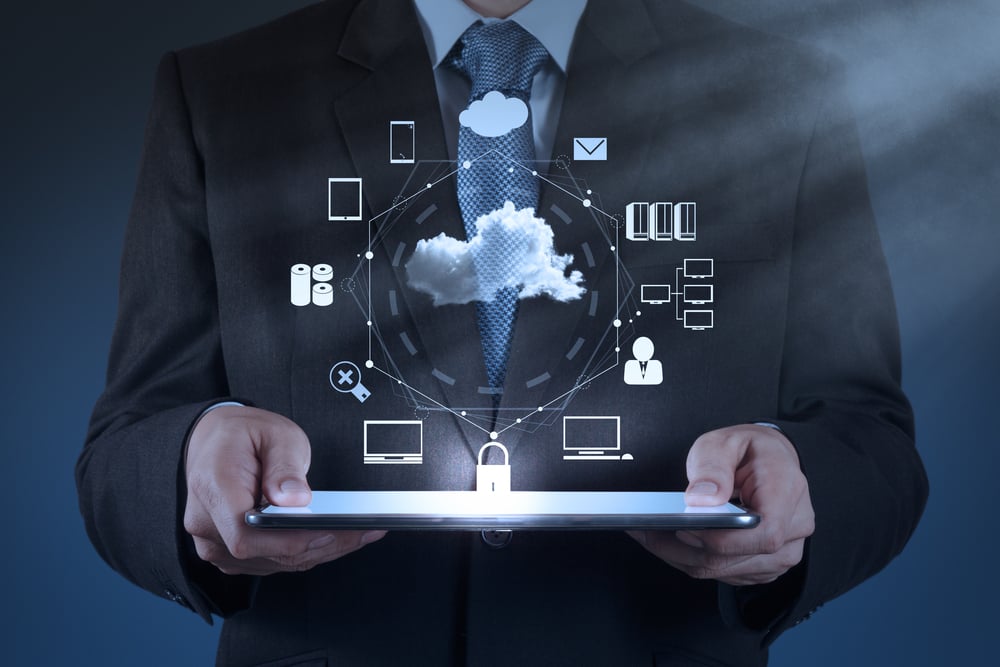 The future of the cloud is increasing ubiquity--but successful cloud migrations still involve some challenges for most businesses.
Read More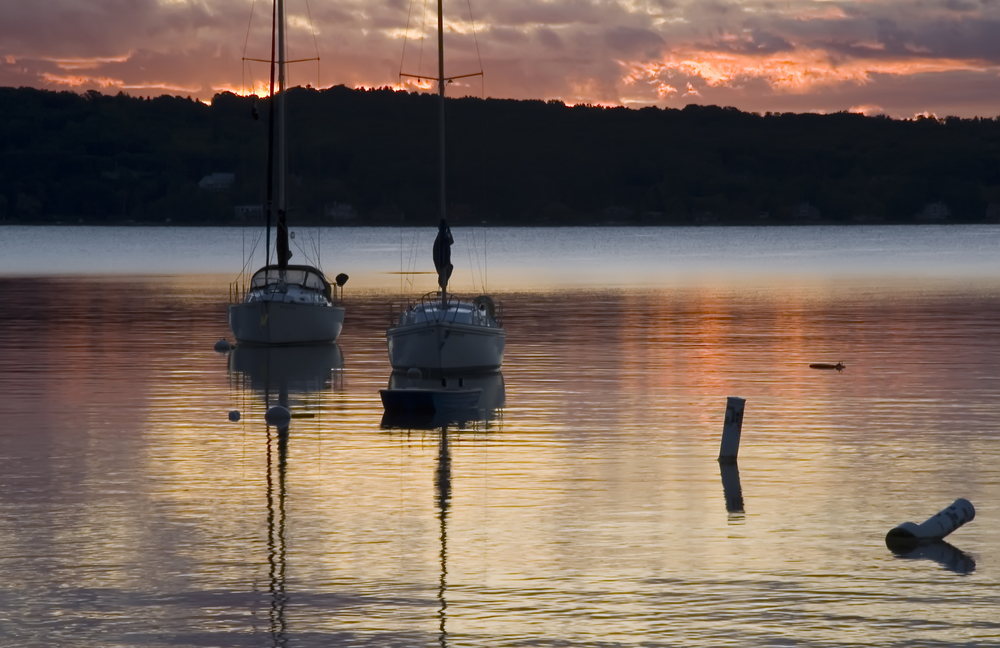 Near-shoring has a number of advantages over offshoring, but how do you choose the right vendor? Look for flexible SLAs and project management for starters
Read More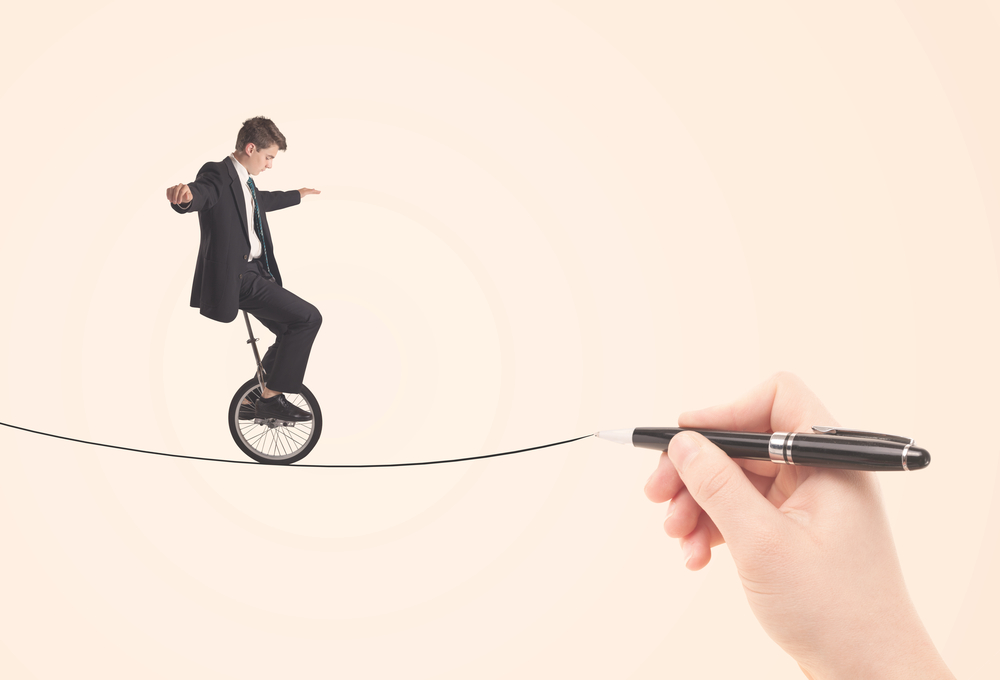 The product development life cycle can be difficult to master--but choosing the right methodology can be a good start.
Read More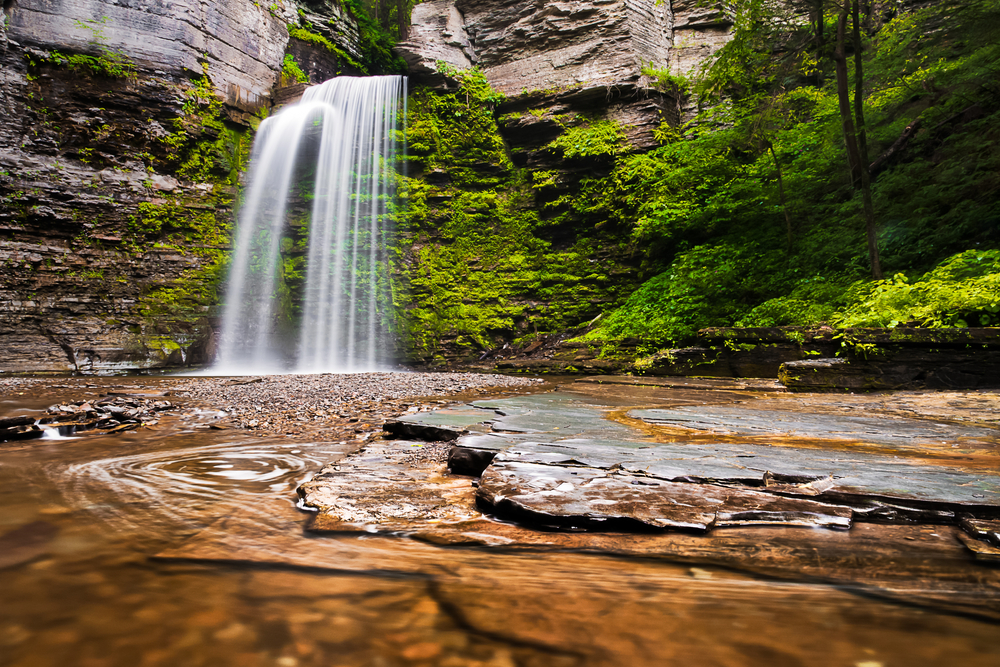 Bringing a new software product to market is a trying task. Here are 5 top pitfalls and how to avoid them so your next project can be a success.
Read More