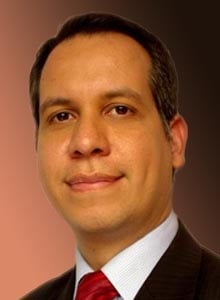 Frederid Palacios
Fred Palacios is a seasoned software architect with more than 20 years of experience participating in the entire software development cycle across a host of different industries--from automotive and services to petroleum, financial, and supply chain. In that time, his experience working closely with high-level stakeholders has provided him with a strategic vision for developing the right solutions to flexibly meet critical business needs. As CTO of Intertec, he's continuing to focus on the creation of business-critical applications for large enterprise projects, particularly those that handle high concurrency and large datasets. He is passionate about using technology as a tool to solve real-world problems and also mentoring technical teams to achieve their maximum potential and deliver quality software.
---
Posts by Frederid Palacios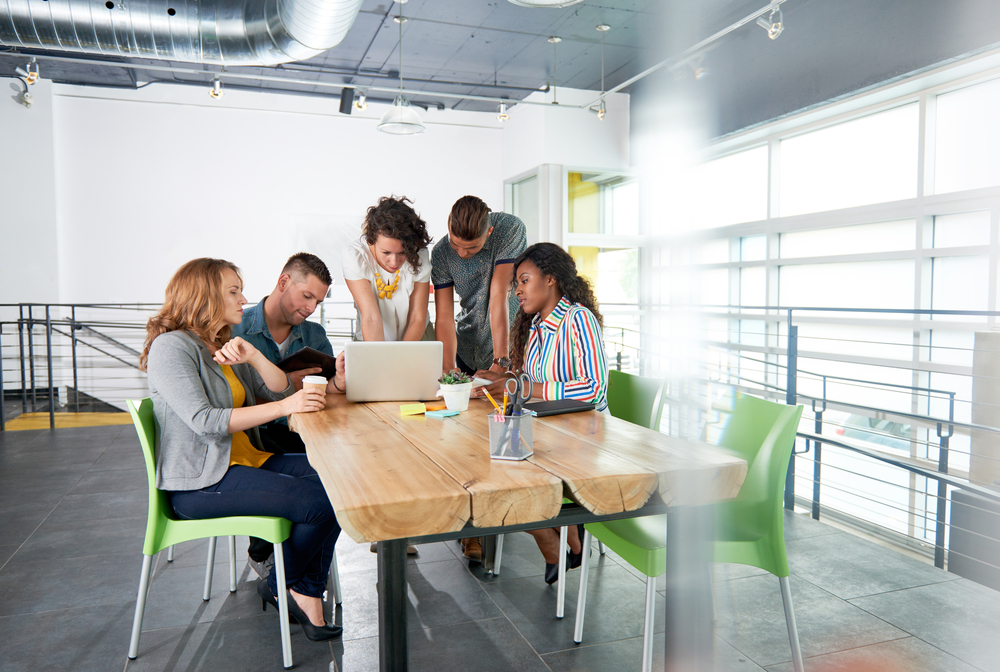 As a result of this newfound alignment, organizations will experience greater success with reduced costs and complications.
Read More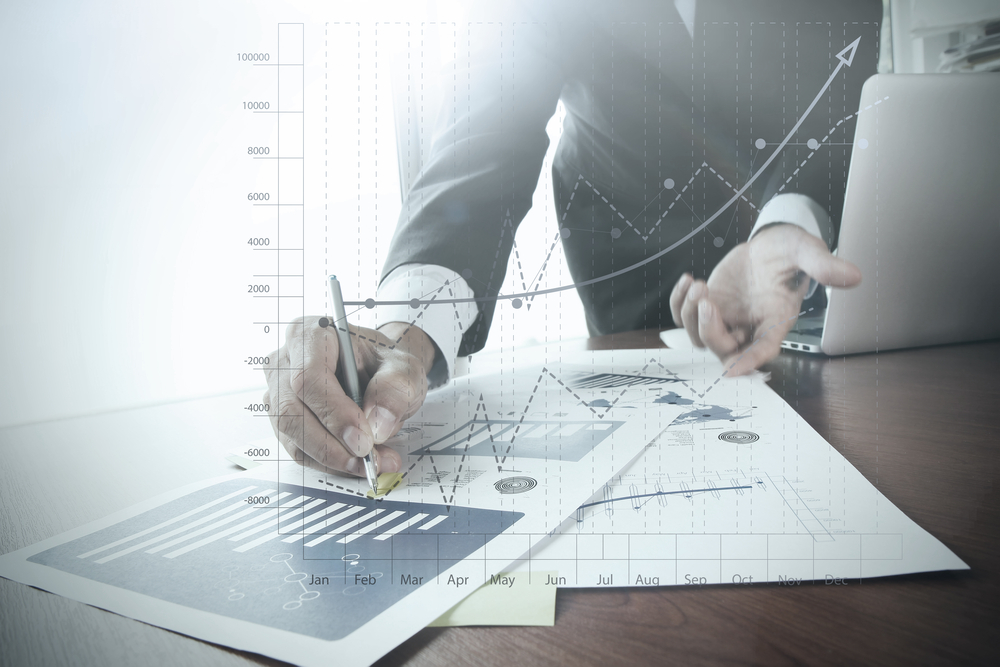 With so many growing cybersecurity risks today, there is no question why so many companies choose to partner with experts for their cybersecurity needs.
Read More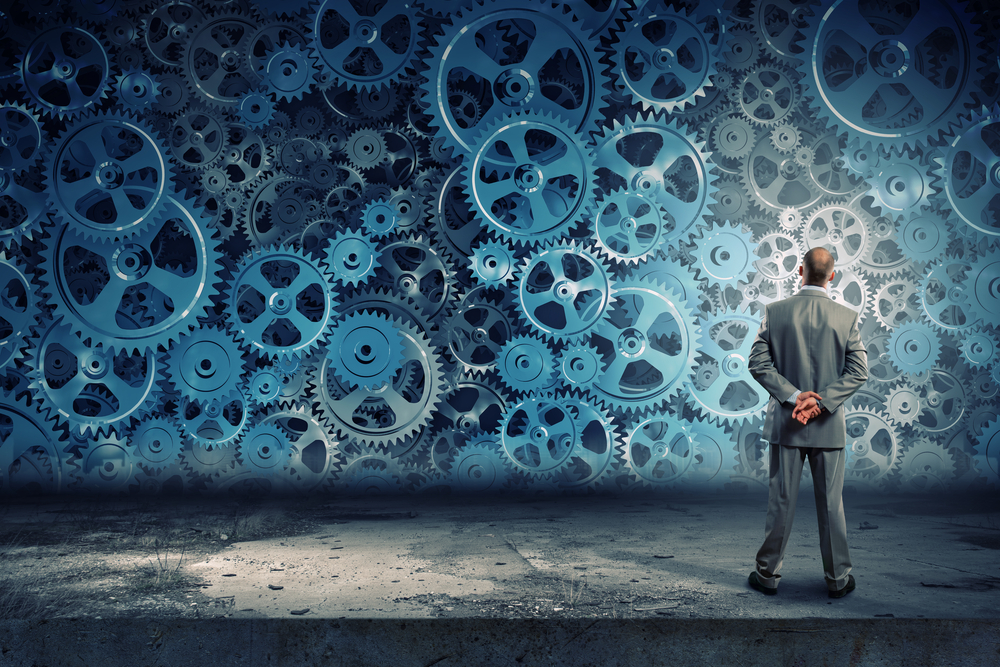 For organizations to keep up with growing volumes of data, they must automate their operations.
Read More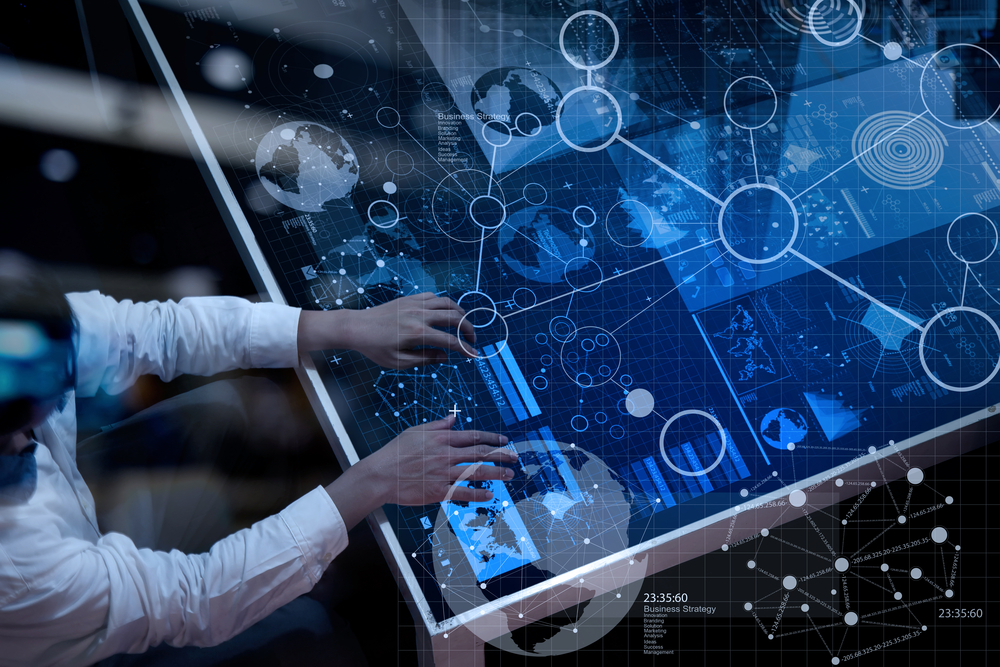 Outsourcing an MSP is the solution to fast, cost-effective, and successful quality assurance testing.
Read More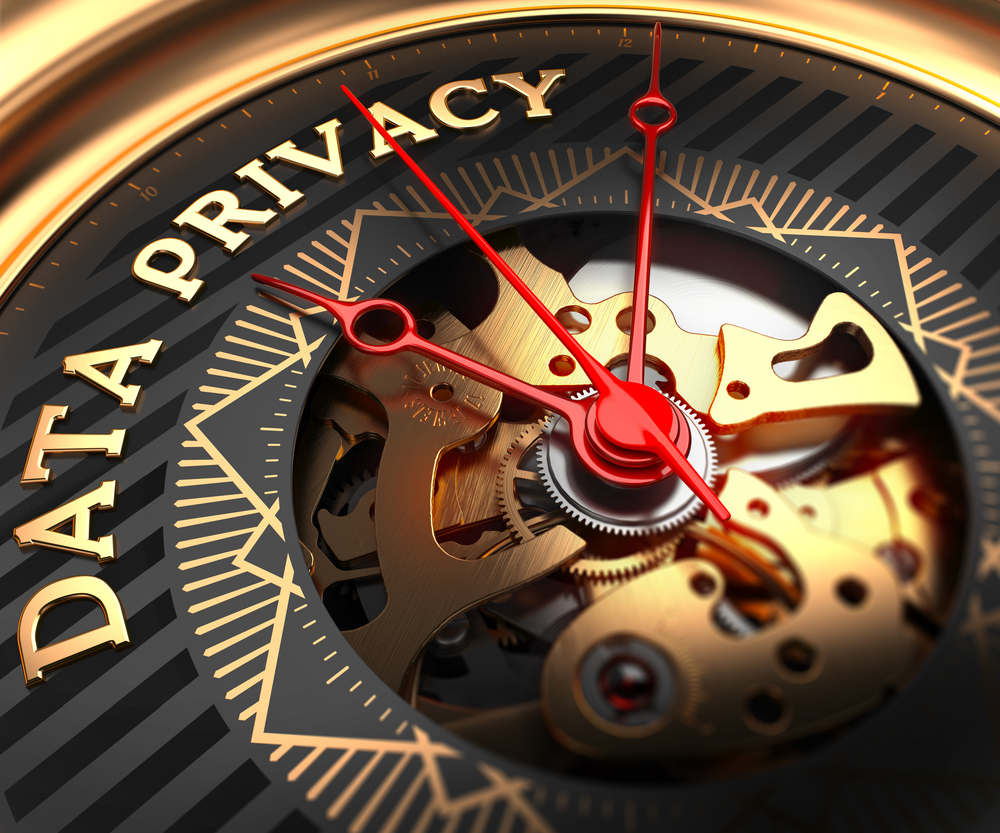 With an ISO 27001 certified MSP, you can improve the health and security of your ISMS, while becoming a more credible and reputable business.
Read More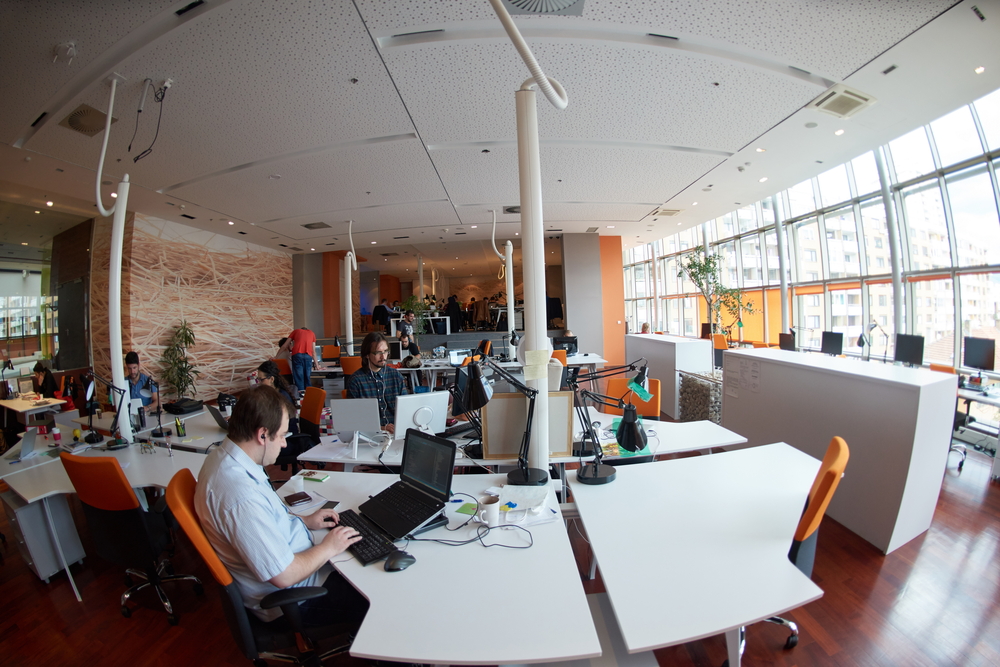 As customer expections shift to an on-demand model, it's time for software development time-to-market to catch up.
Read More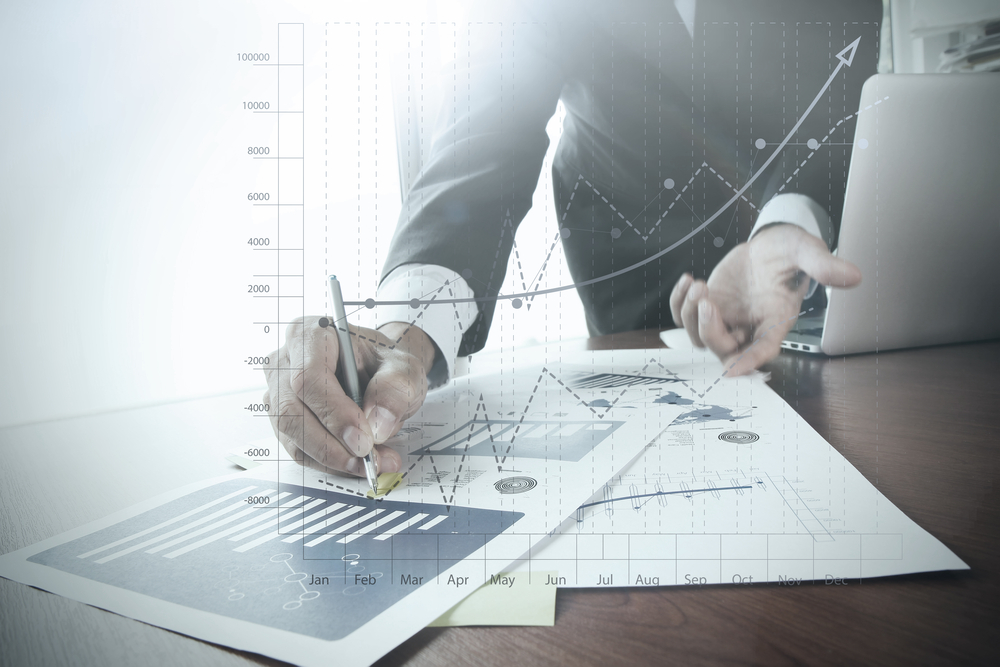 Using this guide, both MSPs and customers have the information needed to select a pricing model that best serves their needs and maximizes value.
Read More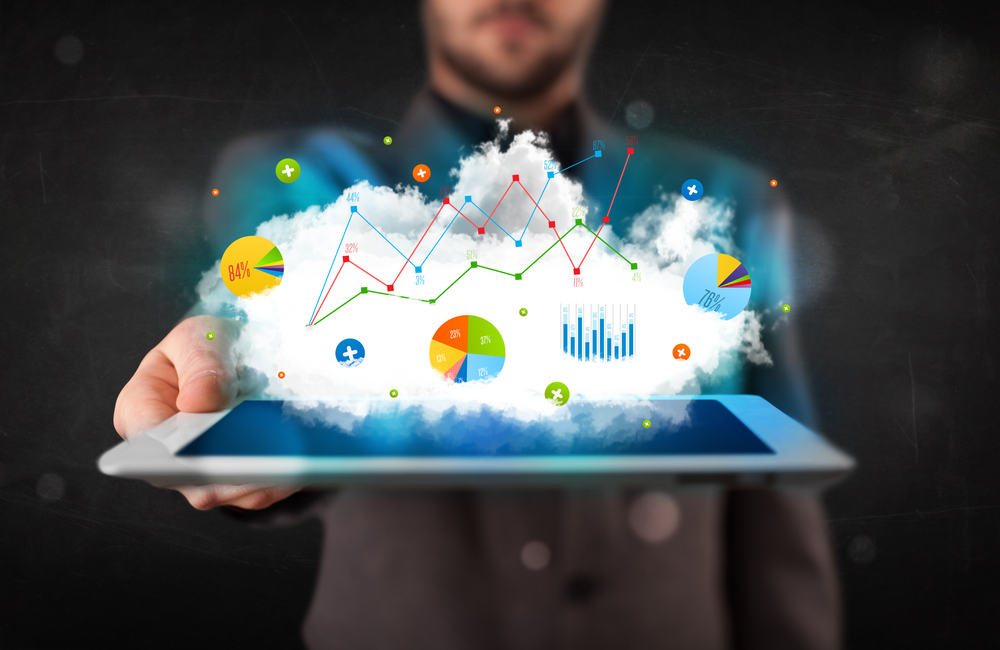 For companies looking to modernize their business and get ahead - cloud computing is the answer.
Read More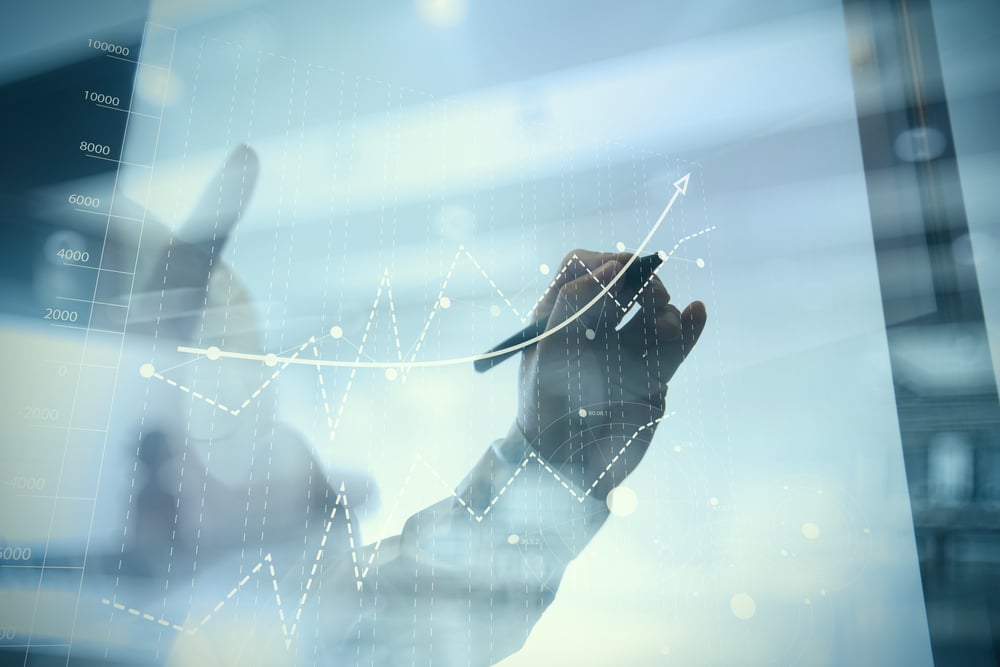 By outsourcing business analysts, companies can acquire expert analysis, ensuring that change is not only recognized within their company - but delivered.
Read More