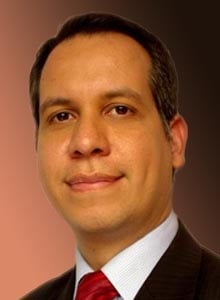 Frederid Palacios
Fred Palacios is a seasoned software architect with more than 20 years of experience participating in the entire software development cycle across a host of different industries--from automotive and services to petroleum, financial, and supply chain. In that time, his experience working closely with high-level stakeholders has provided him with a strategic vision for developing the right solutions to flexibly meet critical business needs. As CTO of Intertec, he's continuing to focus on the creation of business-critical applications for large enterprise projects, particularly those that handle high concurrency and large datasets. He is passionate about using technology as a tool to solve real-world problems and also mentoring technical teams to achieve their maximum potential and deliver quality software.
---
Posts by Frederid Palacios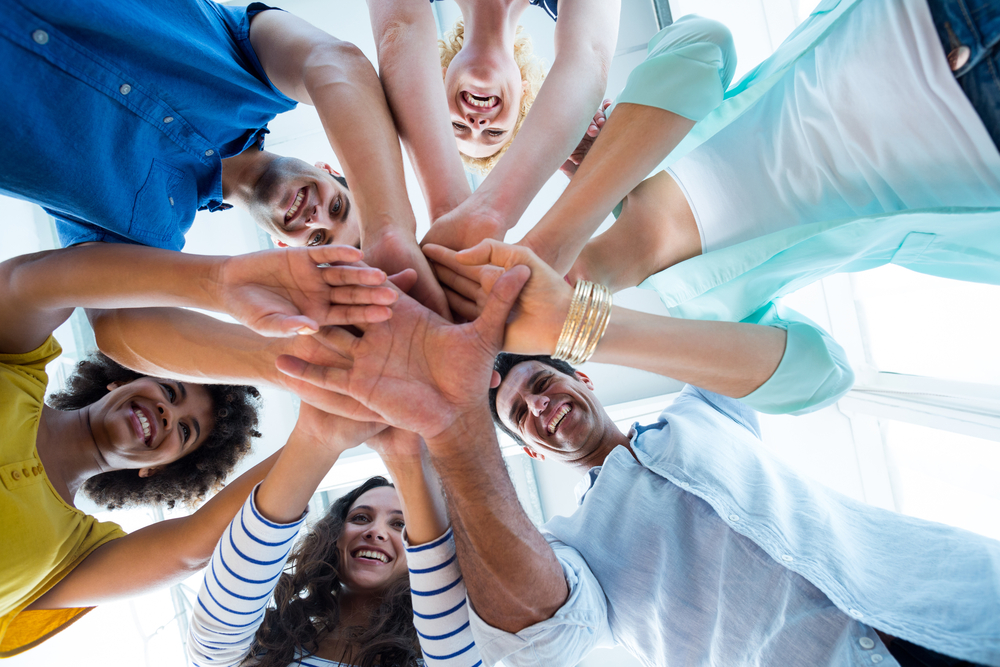 Is your IT team ready for what comes next? These 7 characteristics are the foundation for success. And our IT experts are ready to lead the way forward.
Read More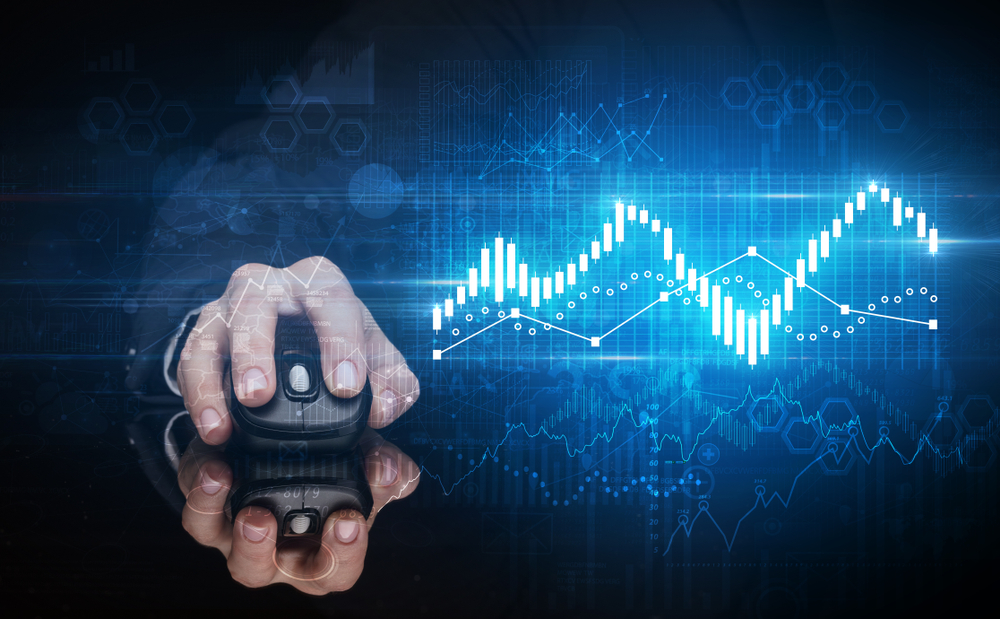 If your organization is looking to get ahead - and stay ahead - you may be ready to go digital-first.
Read More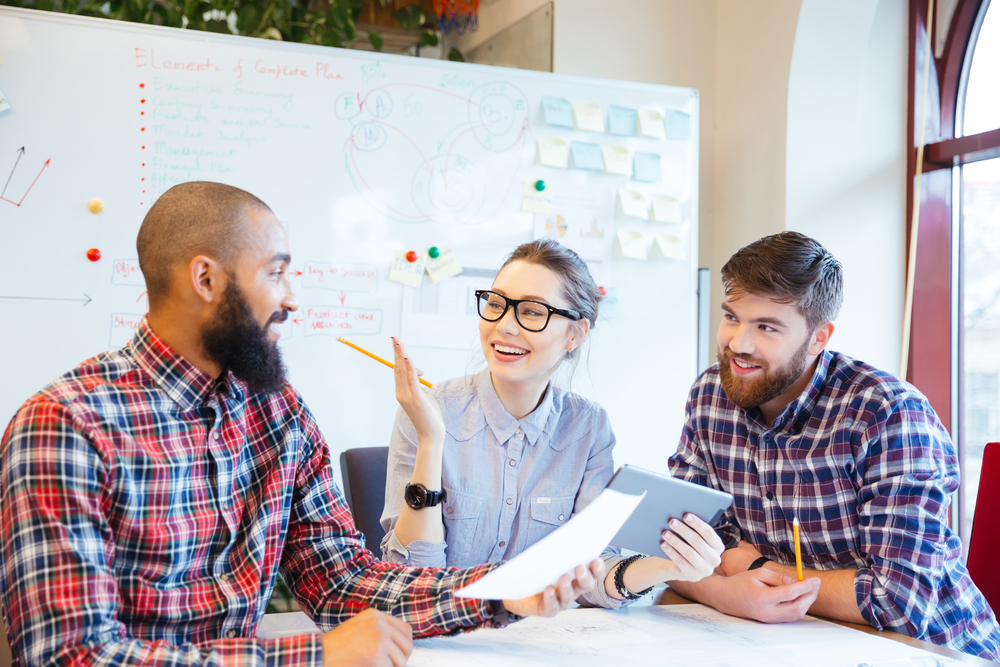 With the expertise and resources you need, MSPs can support your IT department while helping you leap into modernization.
Read More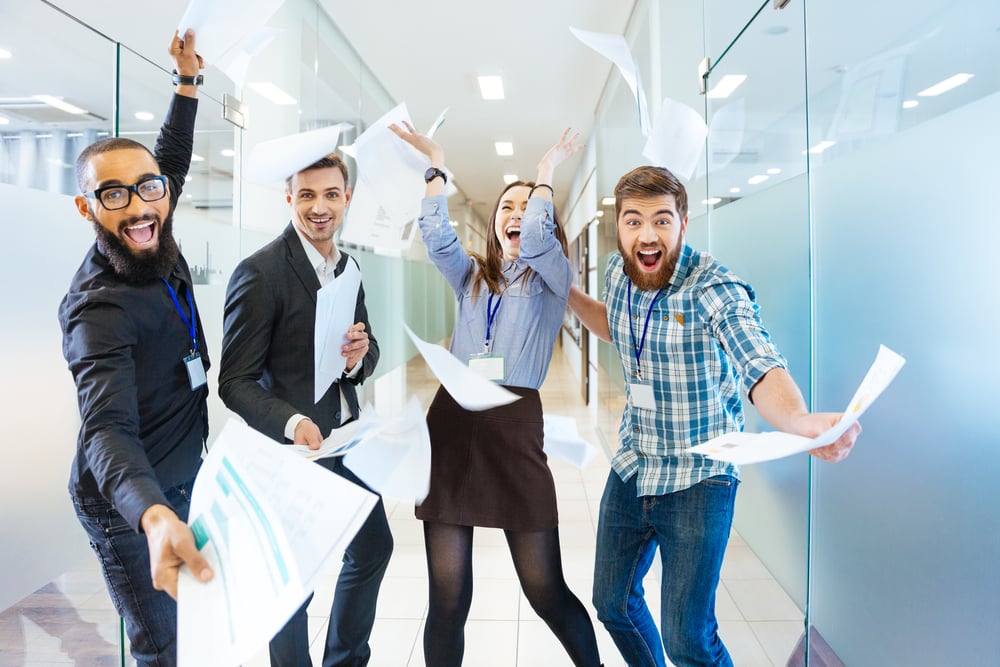 Certified IT professionals can stay up-to-date on evolving technology and ensure their place as an expert in a highly competitive industry.
Read More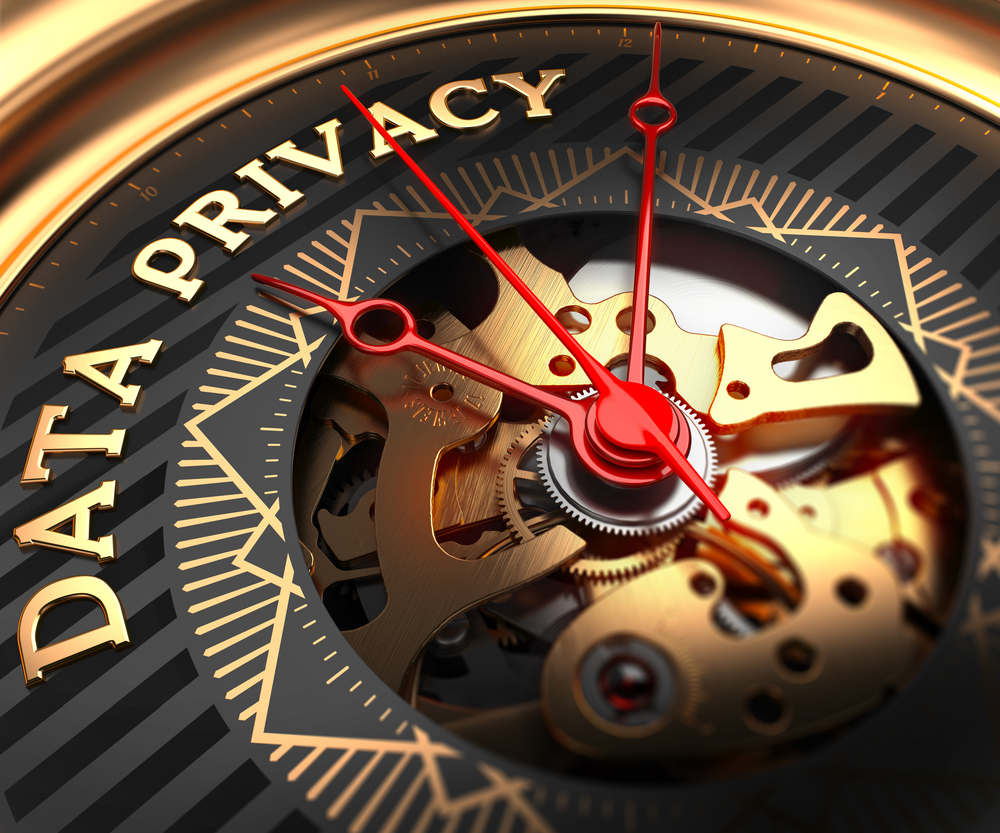 With the right tools and support, ransomware hackers are no match for the strength and security of your organization.
Read More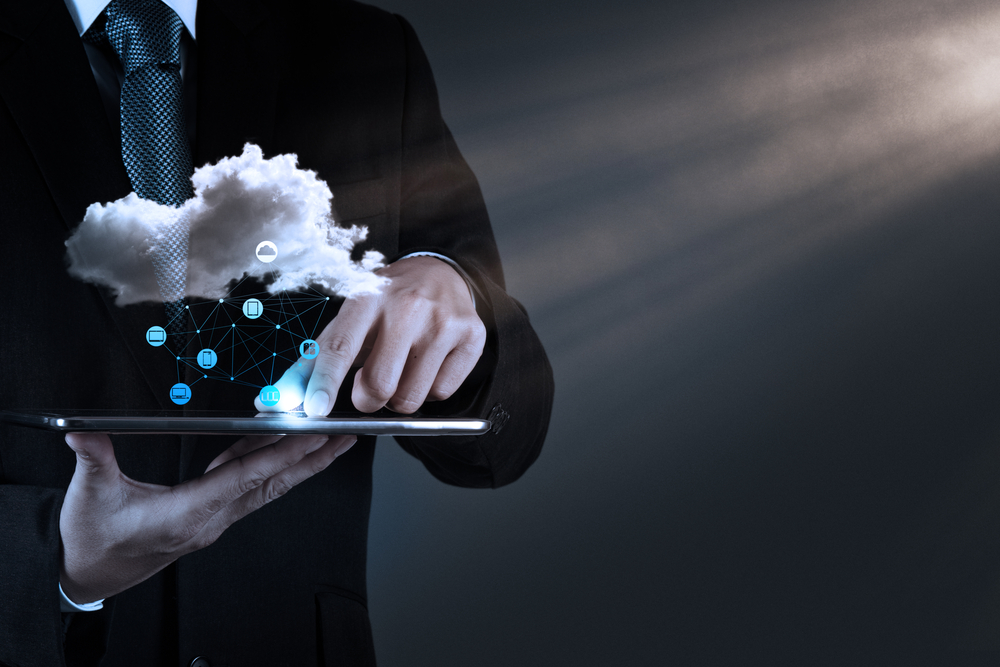 The cloud-native maturity model serves as a roadmap to cloud-native applications, helping users maximize the flexibility and scalability of the cloud.
Read More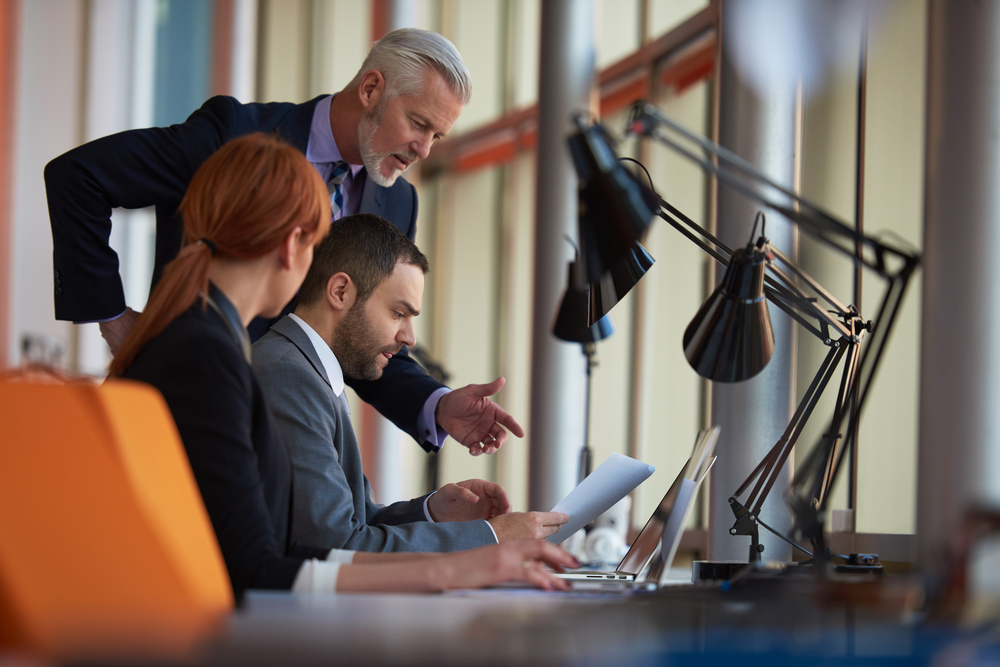 Whether you are an organization seeking new talent, or a professional looking to leverage your skills, these are the most difficult-to-fill IT jobs.
Read More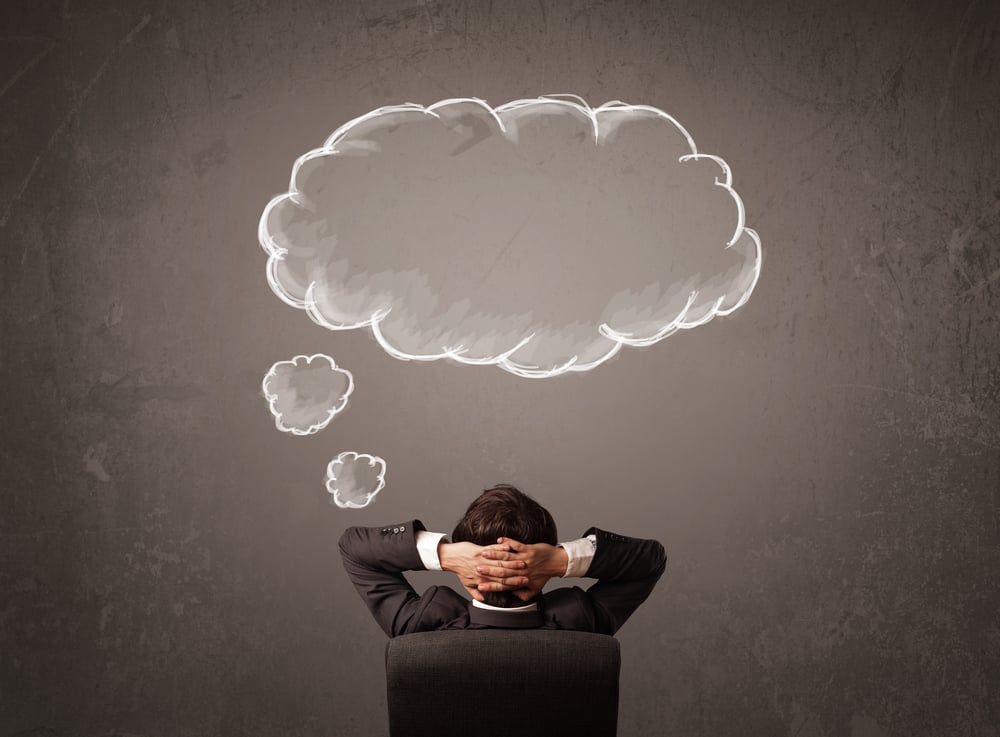 With an improved ability to access and process significant volumes of data, the cloud-to-edge service model is the future of the cloud.
Read More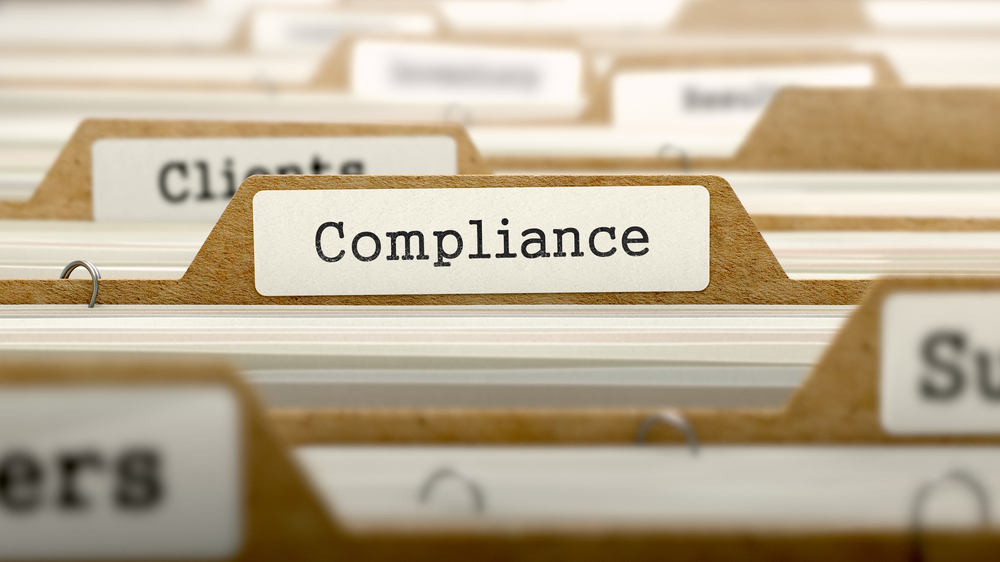 With one simple partnership, organizations can revolutionize the state of their ISMS, equipping them with the highest level of security and support.
Read More