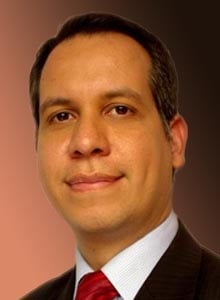 Frederid Palacios
Fred Palacios is a seasoned software architect with more than 20 years of experience participating in the entire software development cycle across a host of different industries--from automotive and services to petroleum, financial, and supply chain. In that time, his experience working closely with high-level stakeholders has provided him with a strategic vision for developing the right solutions to flexibly meet critical business needs. As CTO of Intertec, he's continuing to focus on the creation of business-critical applications for large enterprise projects, particularly those that handle high concurrency and large datasets. He is passionate about using technology as a tool to solve real-world problems and also mentoring technical teams to achieve their maximum potential and deliver quality software.
---
Posts by Frederid Palacios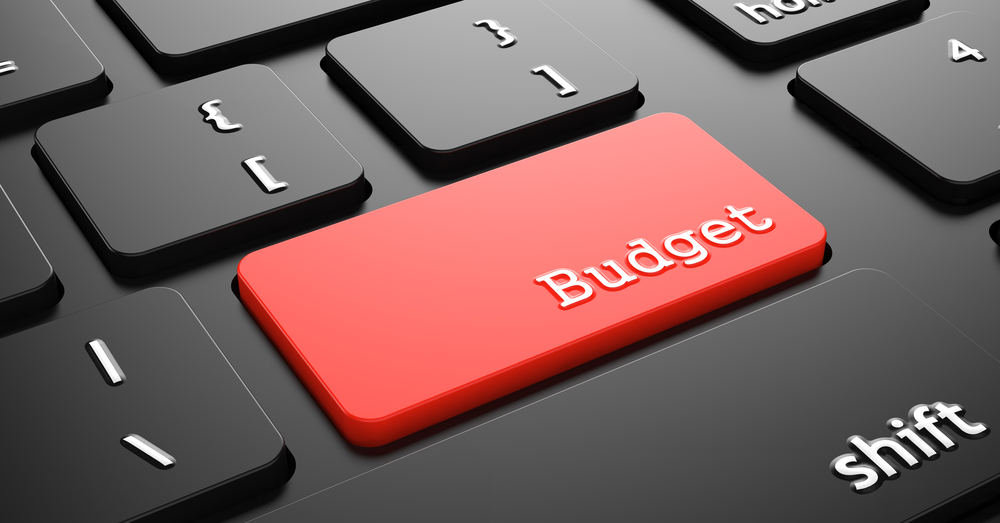 With careful planning and cost management, businesses can avoid the hidden costs of cloud migration and ensure a successful transition.
Read More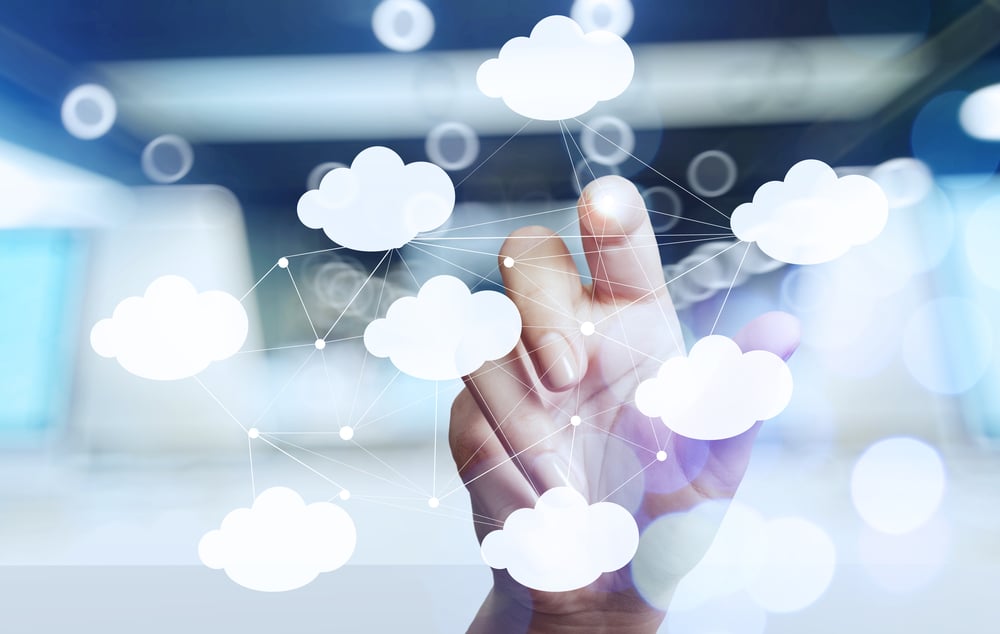 The decision between public vs. private cloud solutions isn't straightforward, so you must evaluate your specific needs and goals before making a decision.
Read More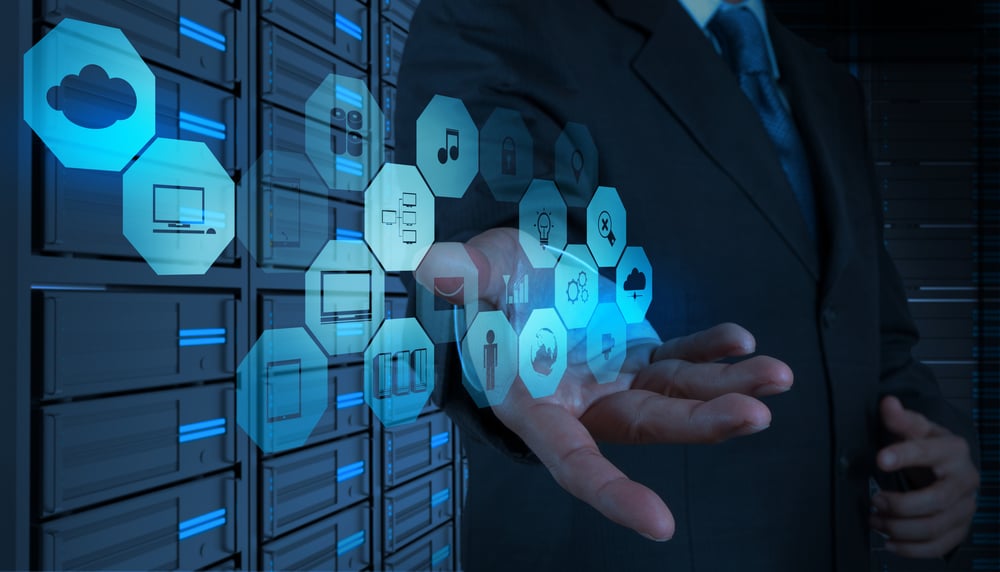 By following this cloud migration plan closely, businesses can ensure a smooth transition to the cloud.
Read More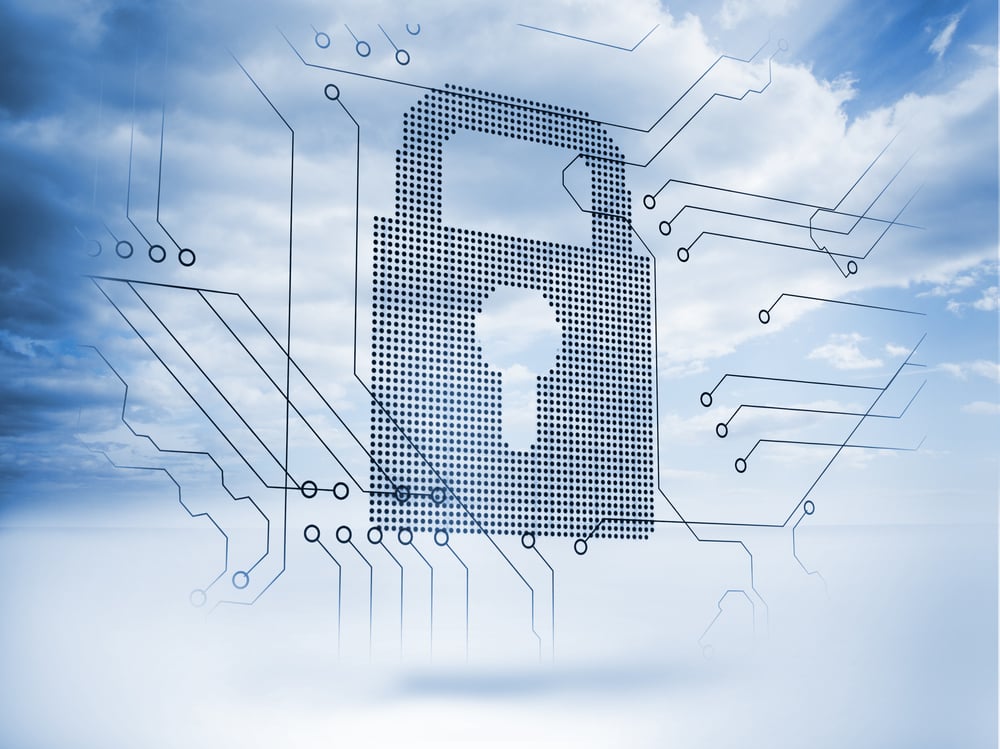 Before migrating your data to the cloud, it's imperative to be aware of common cloud security challenges and best practices.
Read More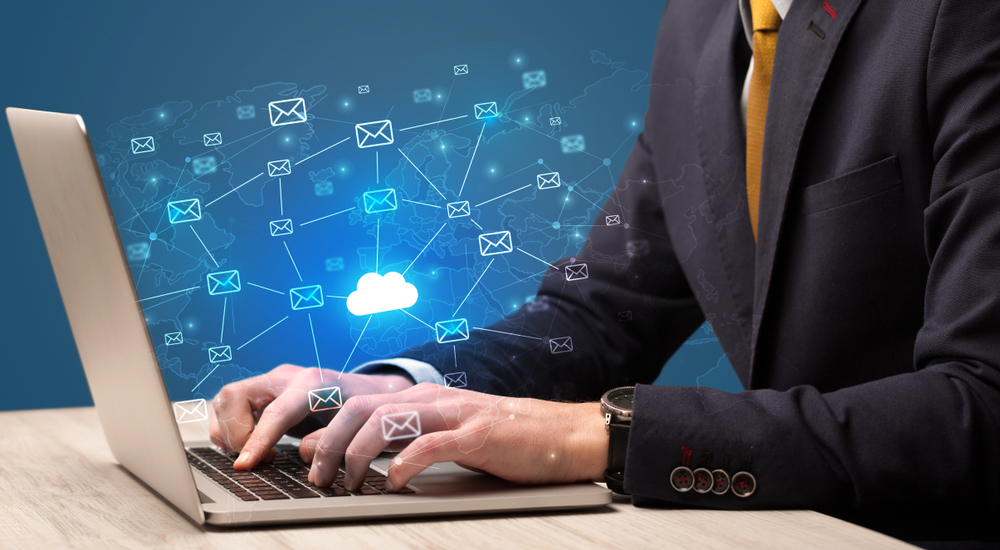 Choosing the right cloud migration solutions and executing a successful migration requires careful planning and consideration of a variety of factors.
Read More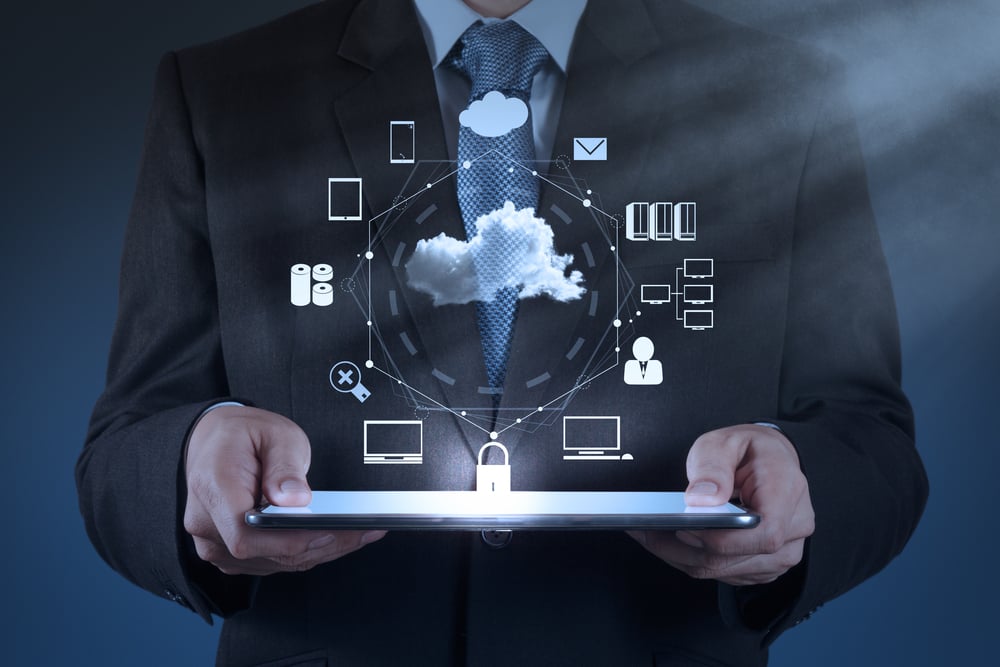 Cloud migration can be a challenging process, but by overcoming these challenges, organizations can successfully transition to the cloud environment.
Read More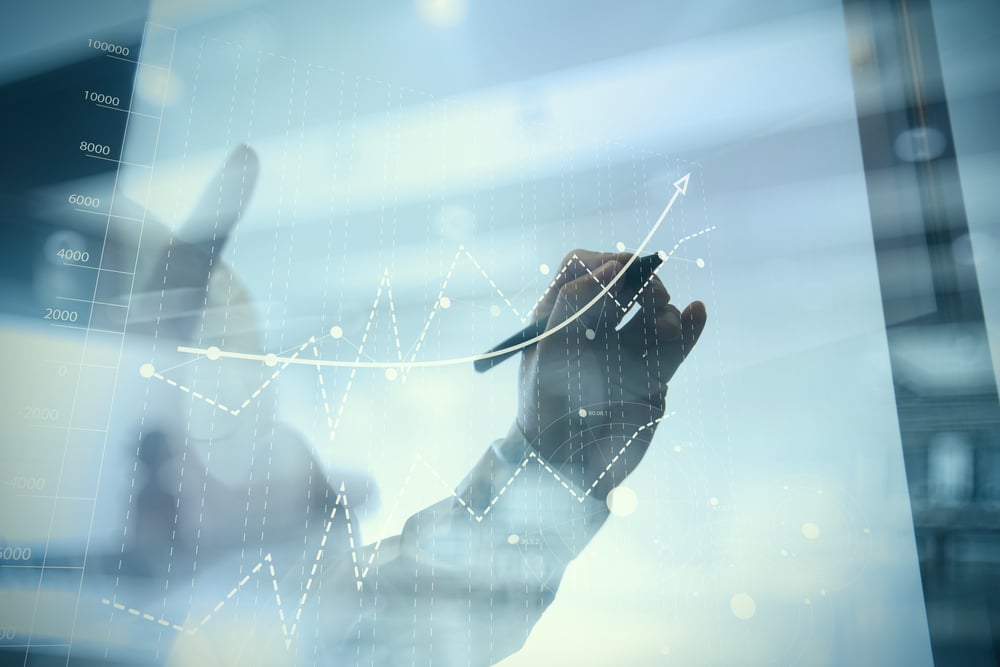 By following this step-by-step guide to infrastructure management, you can ensure your infrastructure is well-maintained, secure, and functioning.
Read More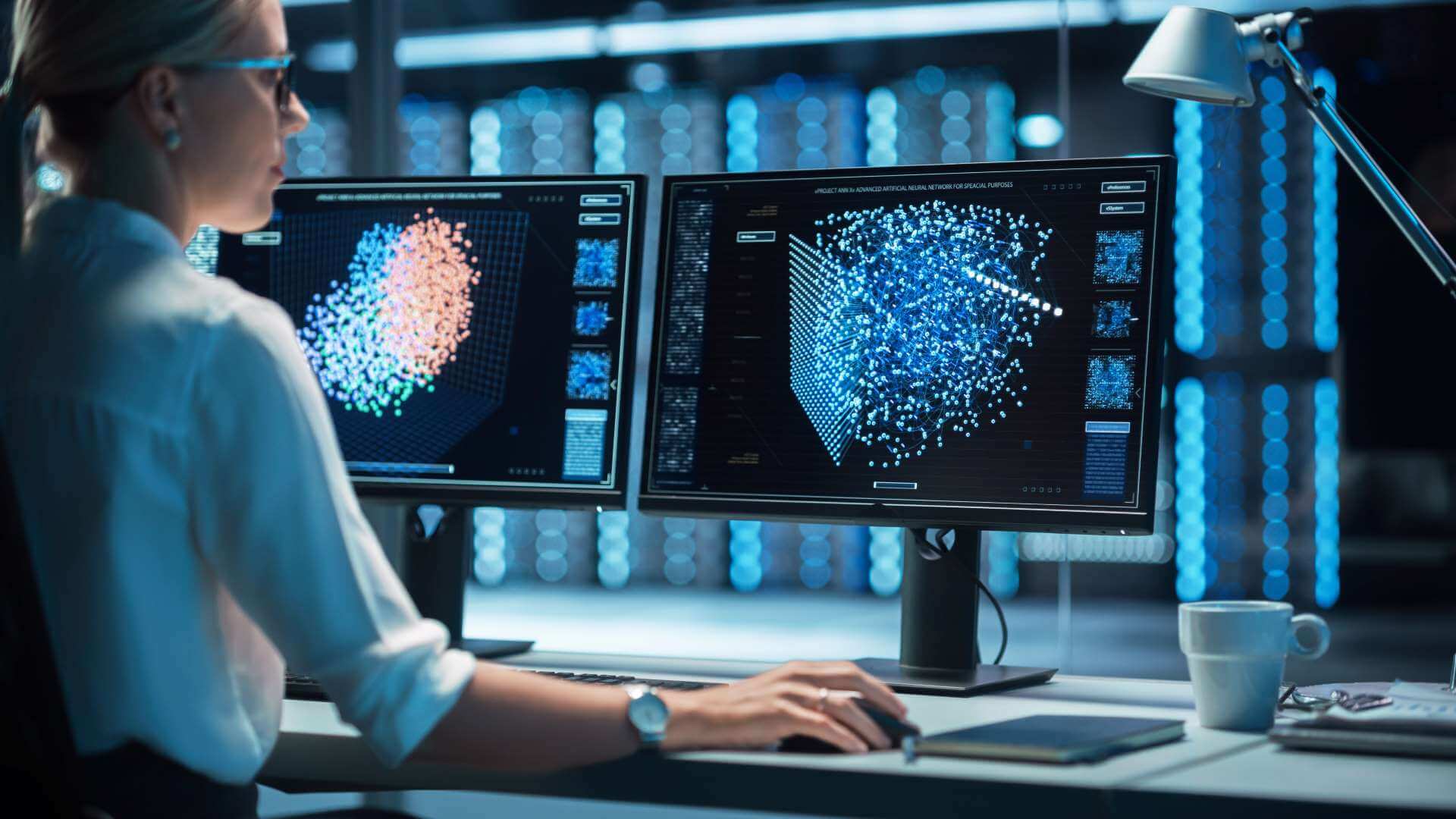 With the right infrastructure management solution, organizations can achieve improved efficiency, better resource utilization, and increased security.
Read More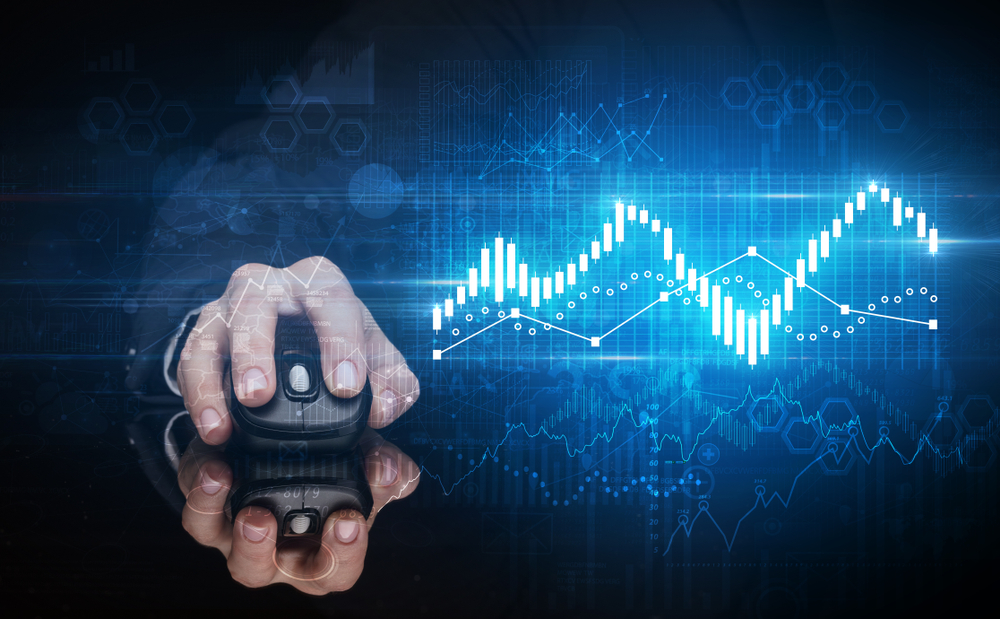 By combining the principles of DevOps with infrastructure automation, organizations can achieve significant improvements in IT management processes.
Read More