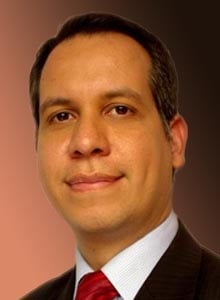 Frederid Palacios
Fred Palacios is a seasoned software architect with more than 20 years of experience participating in the entire software development cycle across a host of different industries--from automotive and services to petroleum, financial, and supply chain. In that time, his experience working closely with high-level stakeholders has provided him with a strategic vision for developing the right solutions to flexibly meet critical business needs. As CTO of Intertec, he's continuing to focus on the creation of business-critical applications for large enterprise projects, particularly those that handle high concurrency and large datasets. He is passionate about using technology as a tool to solve real-world problems and also mentoring technical teams to achieve their maximum potential and deliver quality software.
---
Posts by Frederid Palacios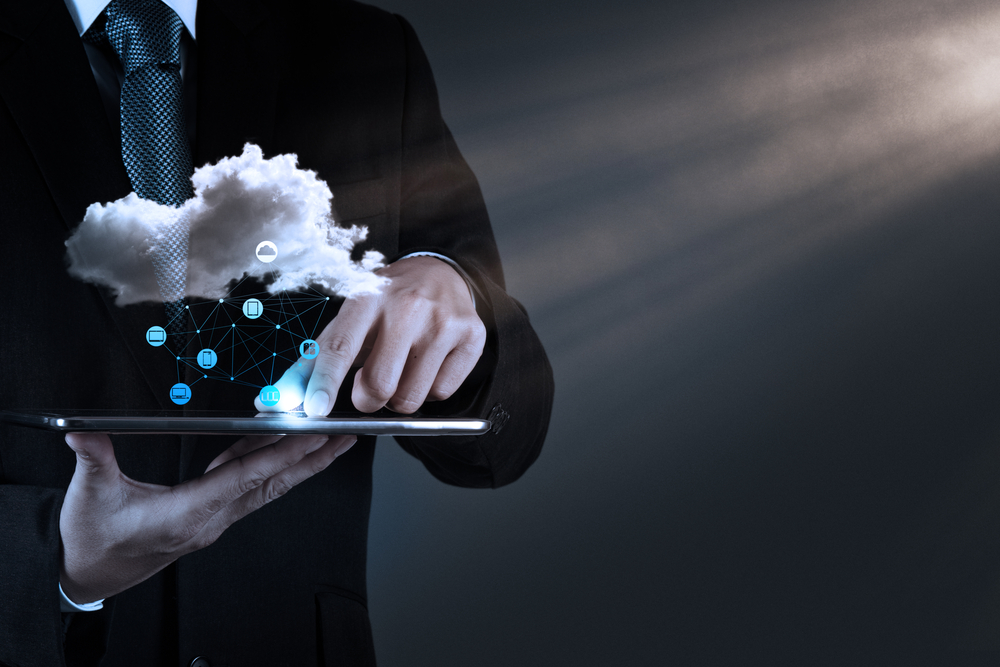 By equipping themselves with RMM tools, MSPs will be able to provide high-quality service from any location, ensuring that they remain competitive.
Read More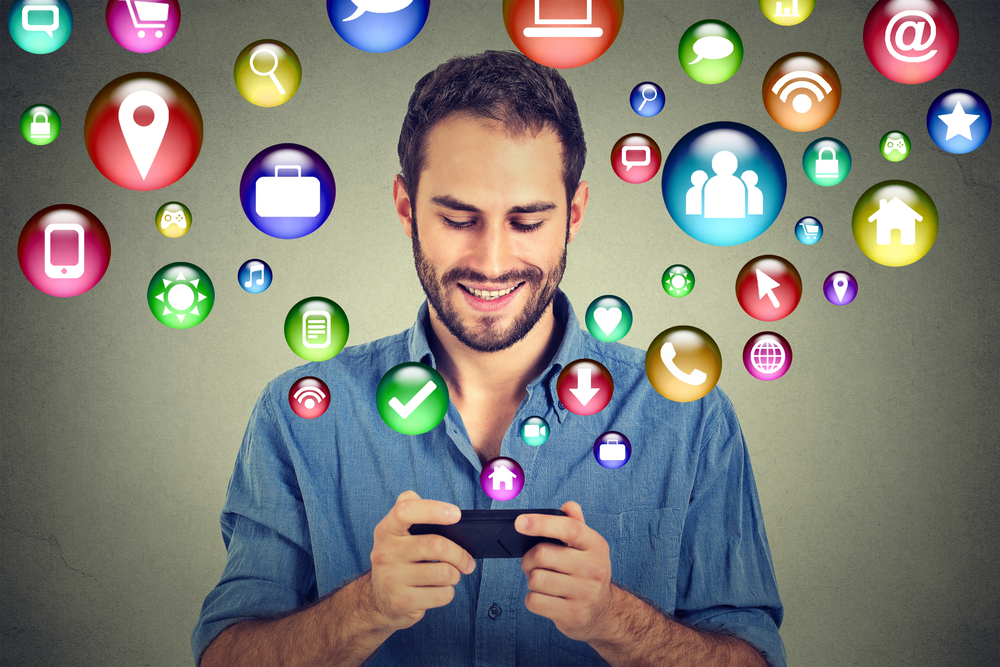 With MDM, MSPs will provide you with enhanced network security, 24/7 monitoring and management, and the flexibility to utilize mobile devices from anywhere
Read More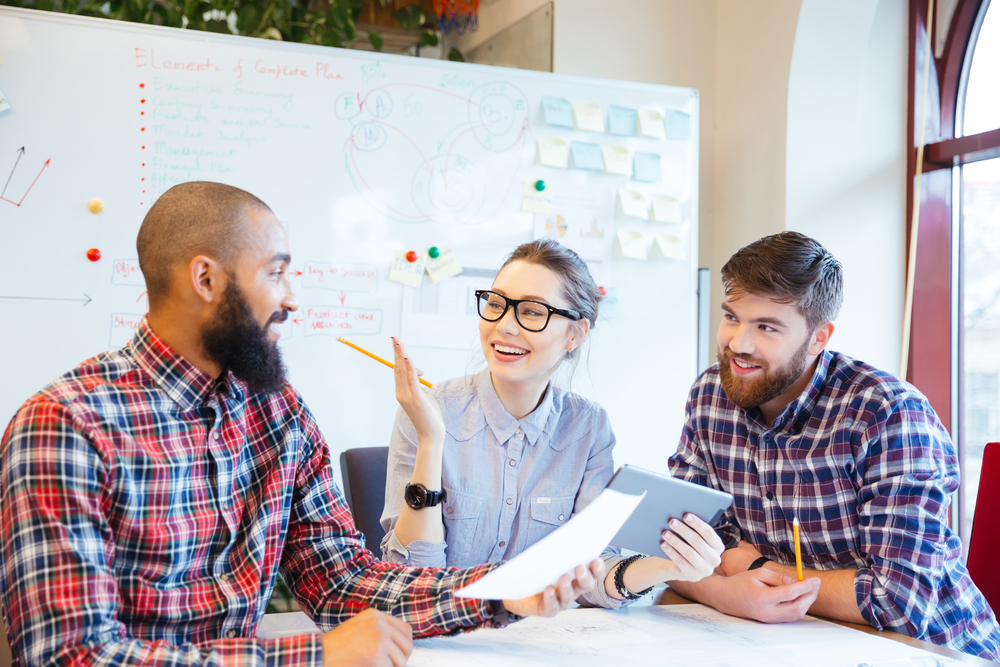 With a DevOps-friendly MSP, it is possible for DevOps and MSPs to work together, offering businesses the best of both worlds.
Read More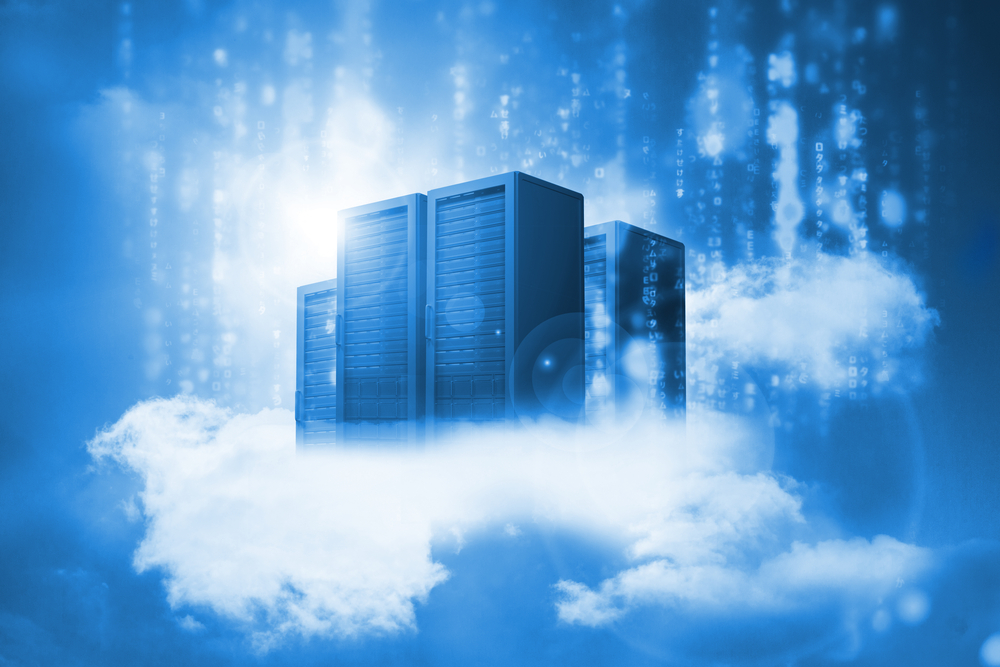 In partnering with an MSP and migrating to the cloud, your organization will be prepared to go remote, equipping your workforce with the tools to succeed.
Read More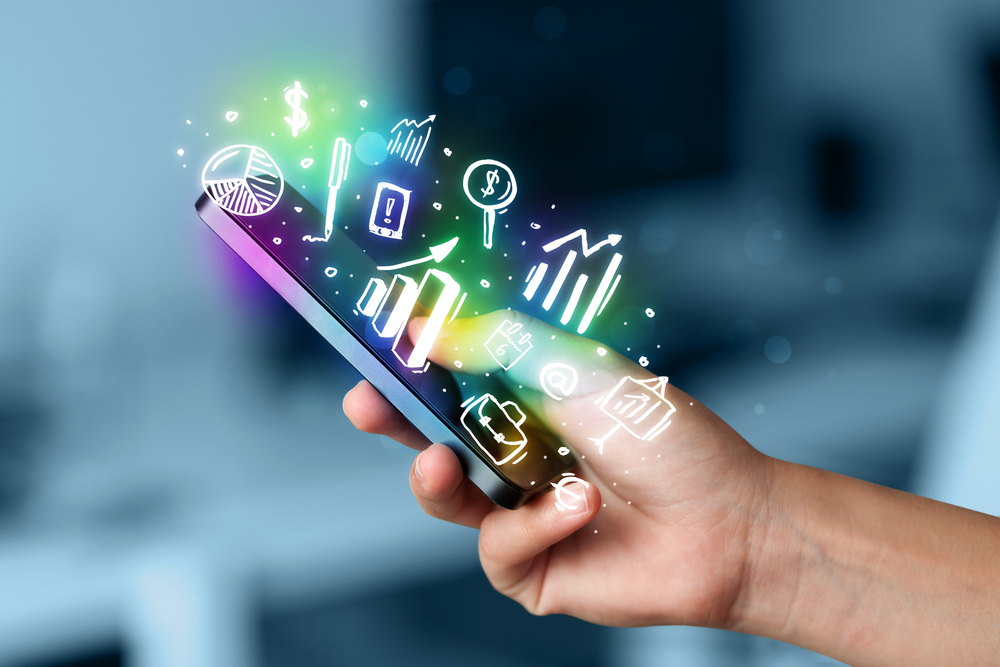 The right RMM provider should ensure that your network and devices are secure and updated, ensuring you have the right tools to succeed.
Read More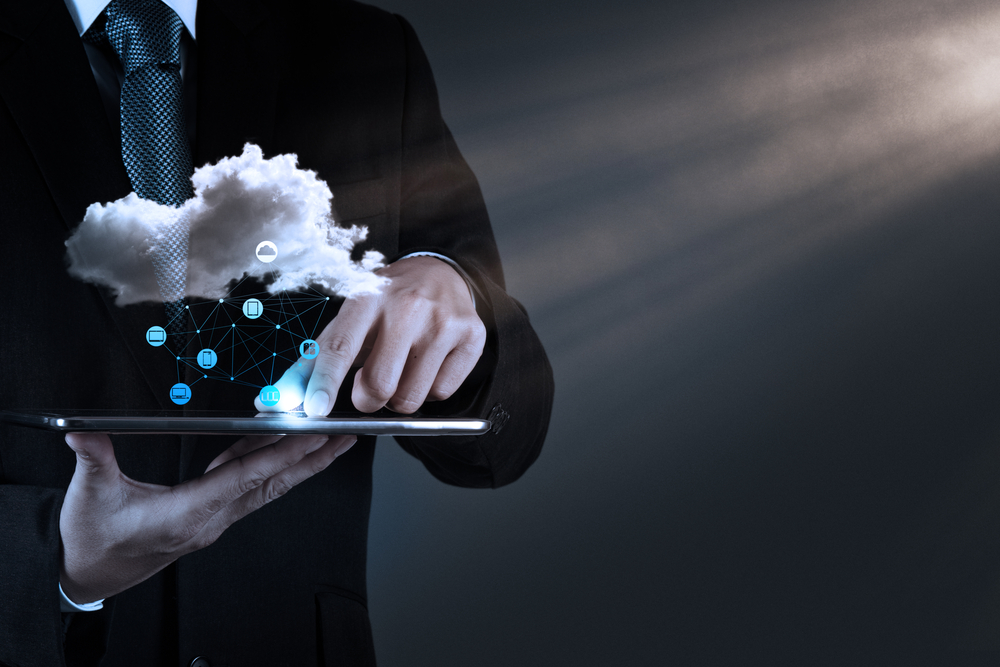 With a reliable and responsible workforce, remote work is a feasible option for every business.
Read More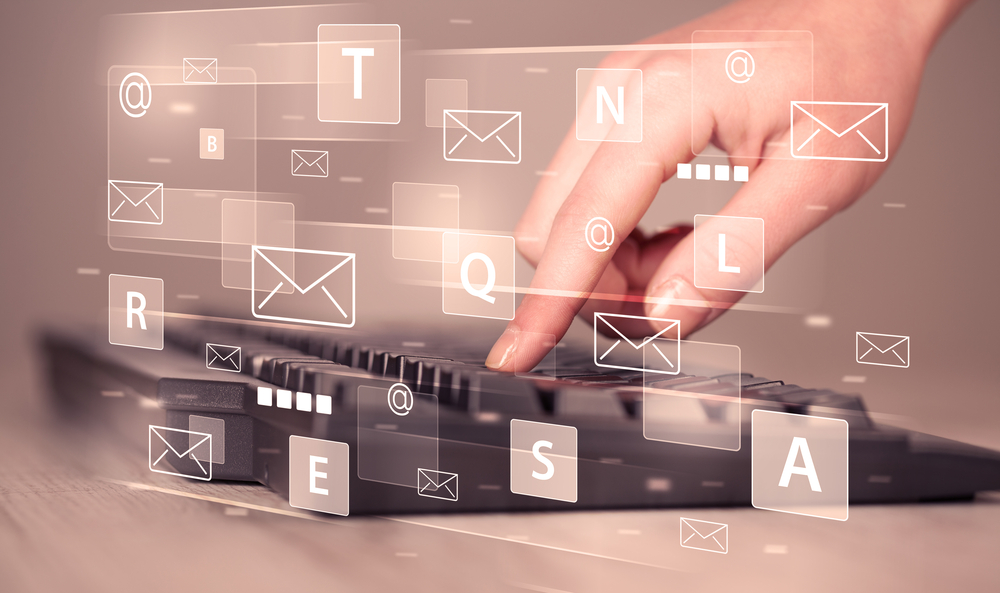 By allocating resources according to capacity, you can ensure that all team members have the time and energy to complete a project successfully.
Read More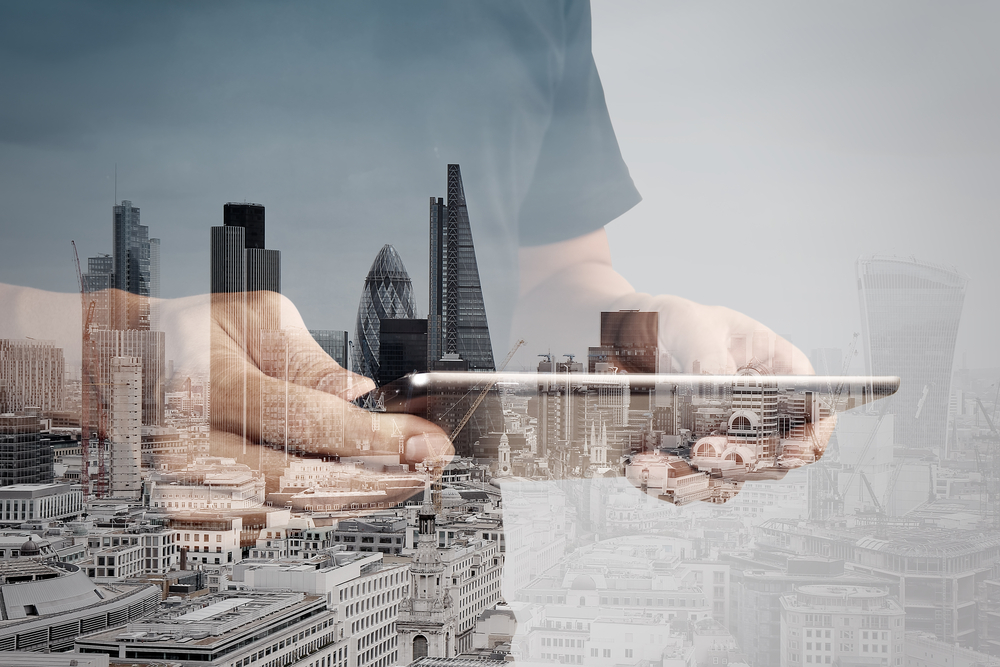 By obtaining the services of an experienced MSP, you will equip your business with a high standard of technical services and support.
Read More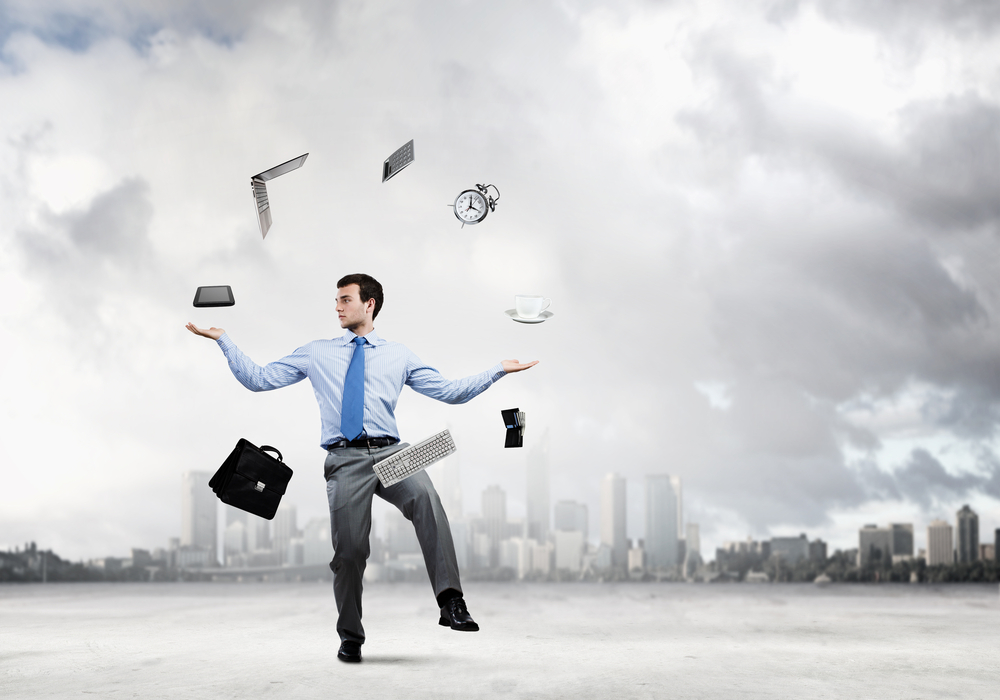 Investing in yourself with current knowledge and skills is vital to keep up with developments in the IT industry, and it comes with significant rewards
Read More