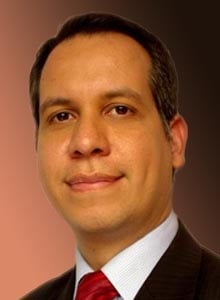 Frederid Palacios
Fred Palacios is a seasoned software architect with more than 20 years of experience participating in the entire software development cycle across a host of different industries--from automotive and services to petroleum, financial, and supply chain. In that time, his experience working closely with high-level stakeholders has provided him with a strategic vision for developing the right solutions to flexibly meet critical business needs. As CTO of Intertec, he's continuing to focus on the creation of business-critical applications for large enterprise projects, particularly those that handle high concurrency and large datasets. He is passionate about using technology as a tool to solve real-world problems and also mentoring technical teams to achieve their maximum potential and deliver quality software.
---
Posts by Frederid Palacios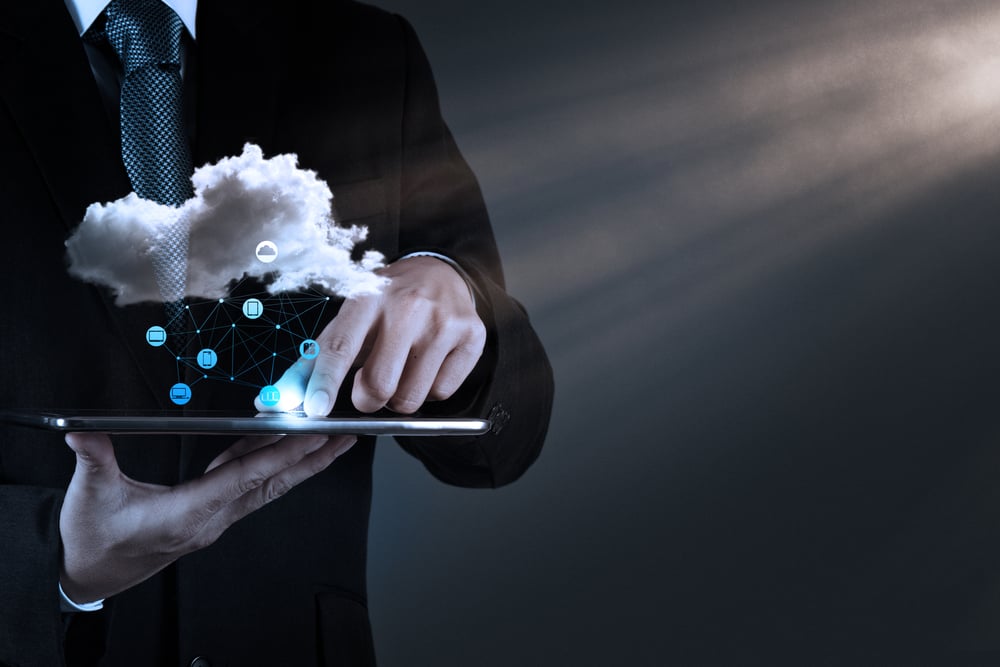 Following our previous blog, 2021 Will Be a Paradigm Shift for Cloud Computing Part 1, we will take you through the cloud computing trends of 2021.
Read More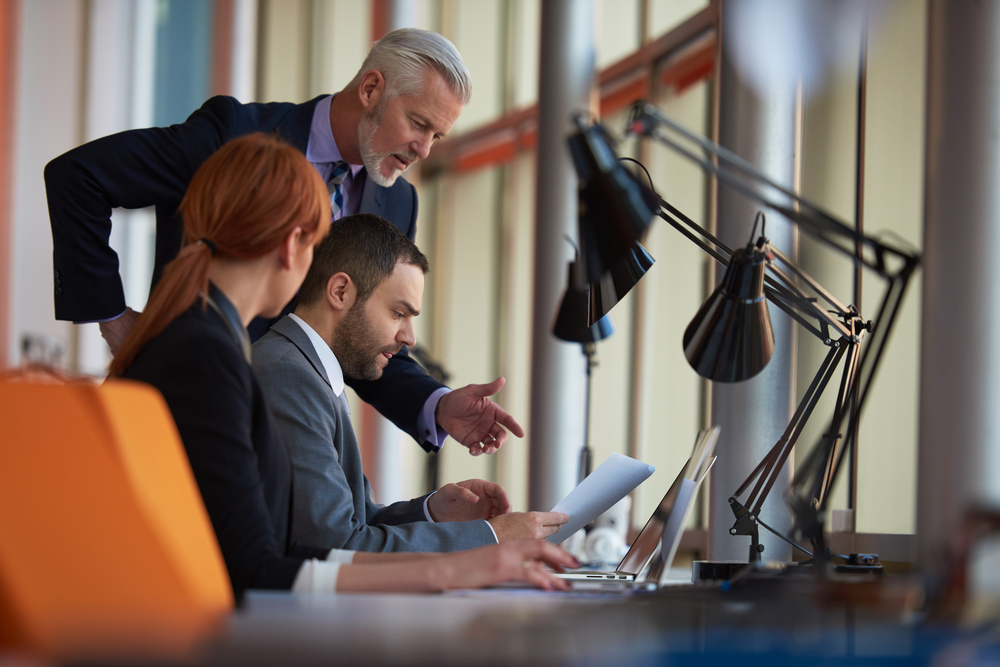 Key differences of an individual and company certification so you decide what is best for managing your ISMS.
Read More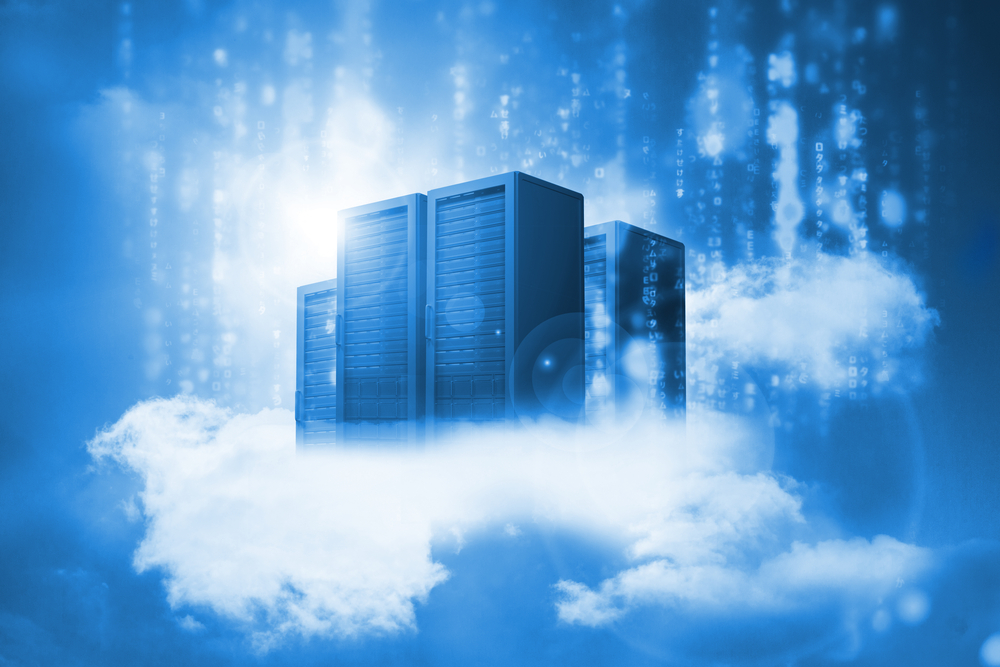 Cloud computing capabilities are a must-have for every organization. We'll discuss part 1 of the up-and-coming cloud computing trends for this year.
Read More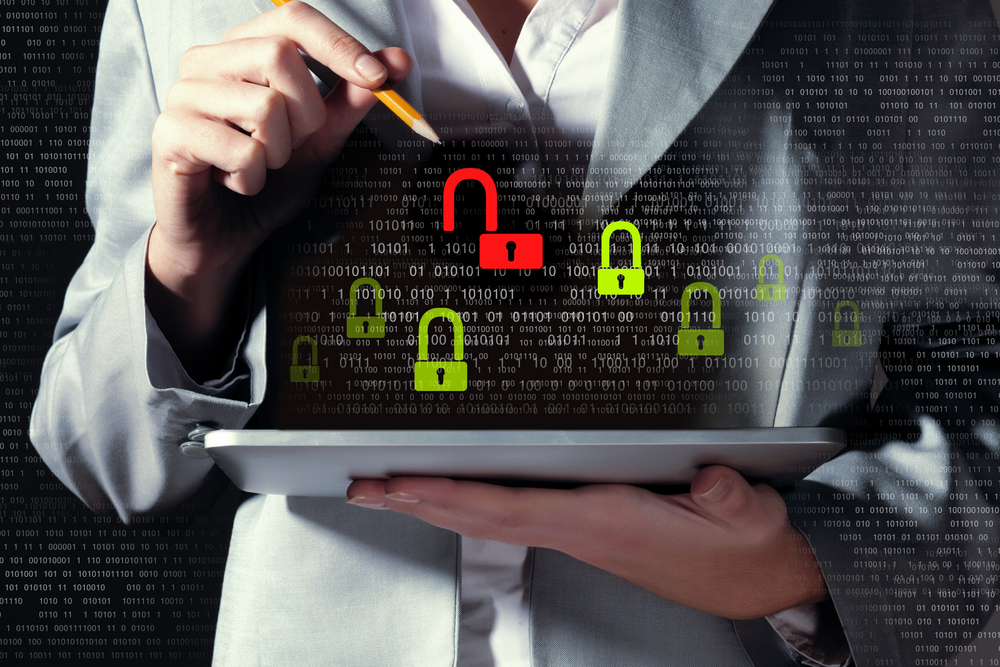 As cloud data storage grows in popularity, so does the amount of cloud misconfigurations, resulting in significant security breaches.
Read More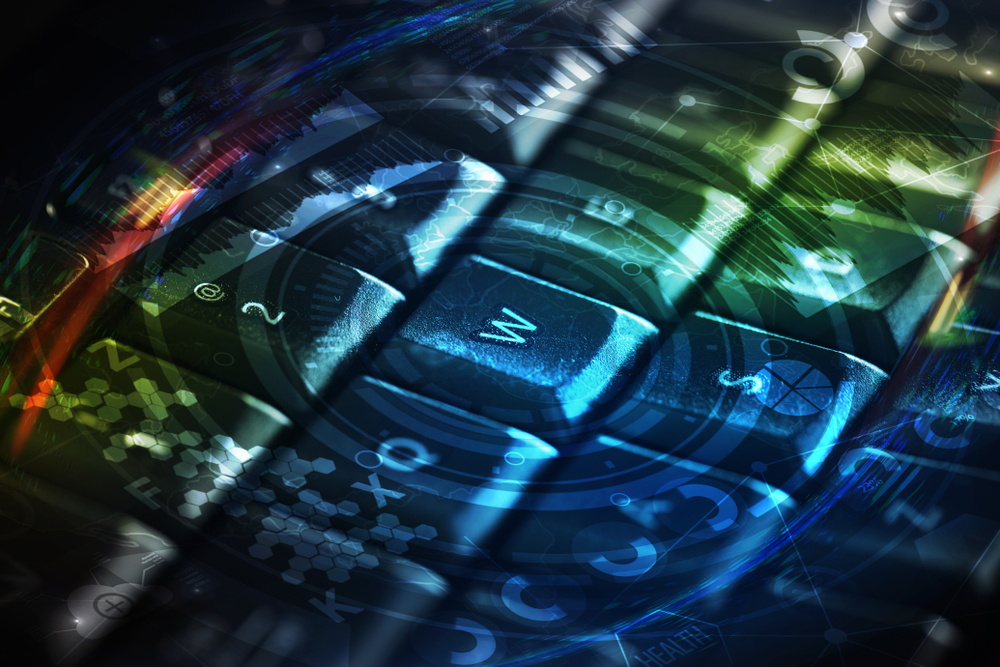 Defining the scope of your ISMS is a big responsibility and needs to be done correctly to make the most of your ISO certification.
Read More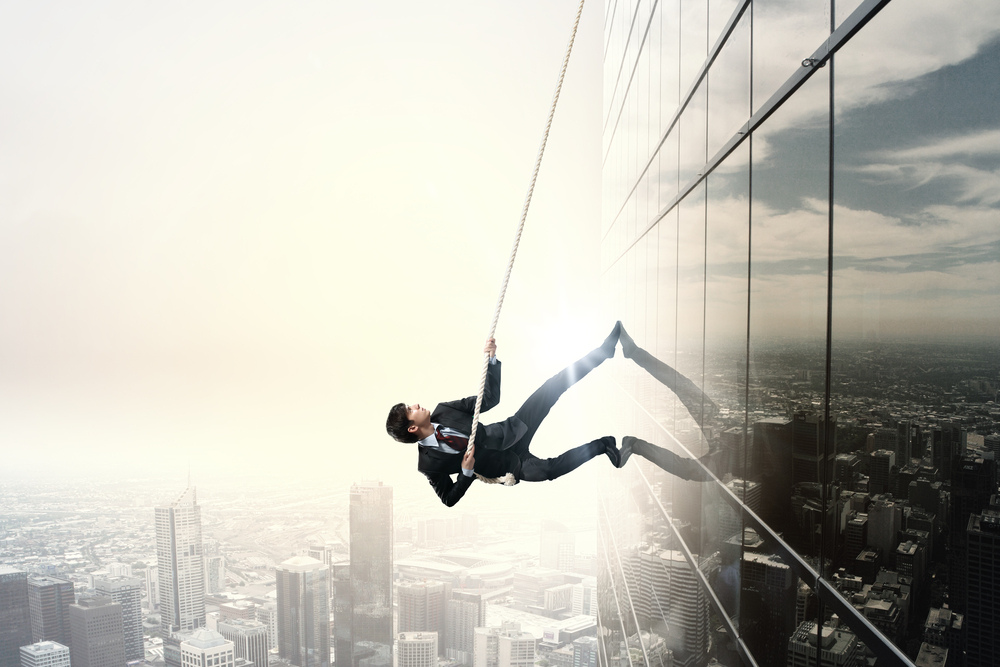 While cloud storage has been instrumental in allowing organizations to reach new visibility and resilience levels, it has some downsides.
Read More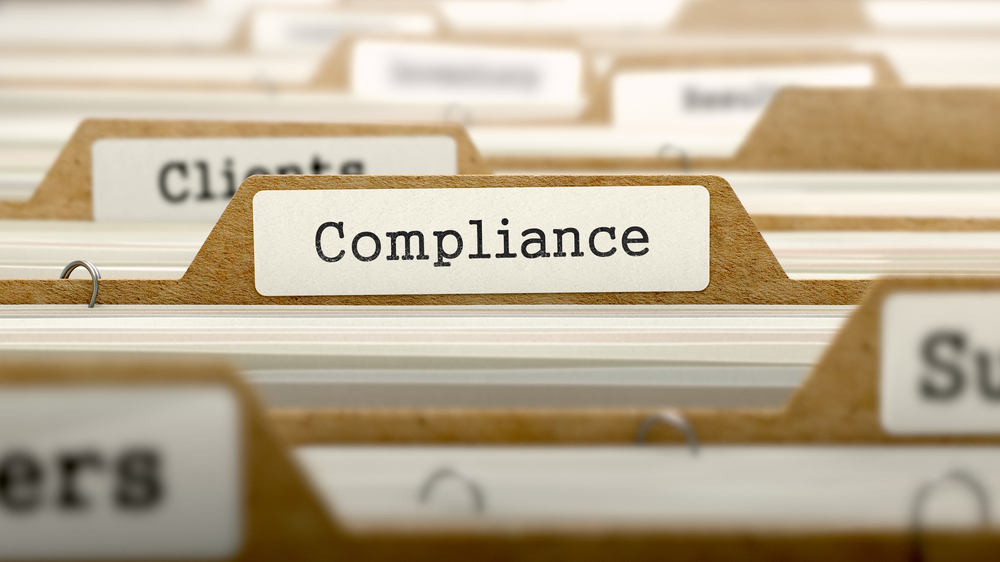 When it comes to cyber-security, it's best to have a 'not if, but when' mentality. Having your ISO 27001 can benefit your preparations greatly.
Read More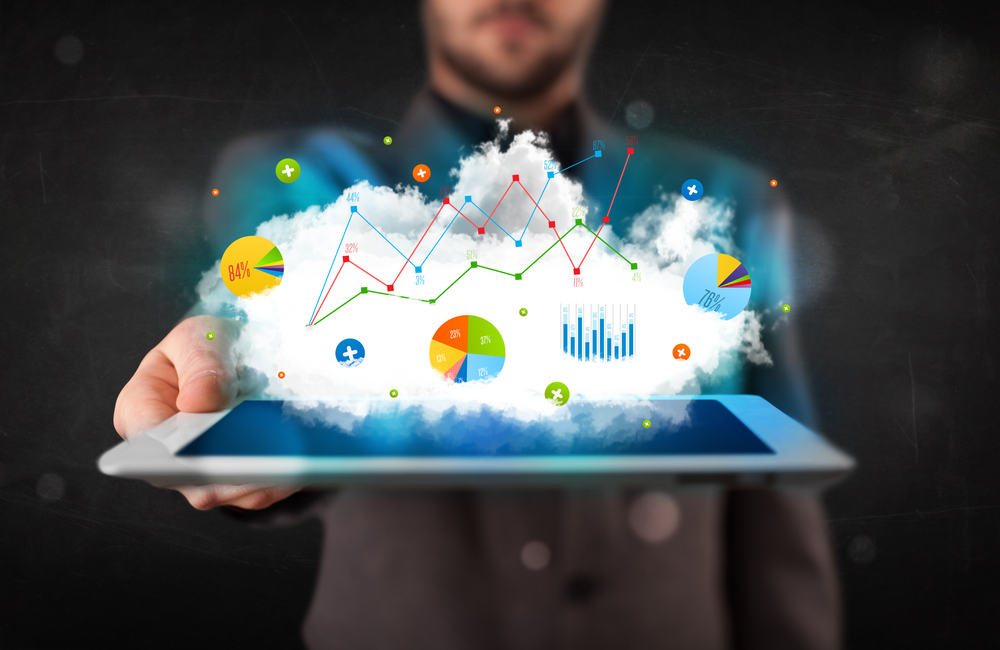 Prepare your organization for the migration from on-premise to cloud computing.
Read More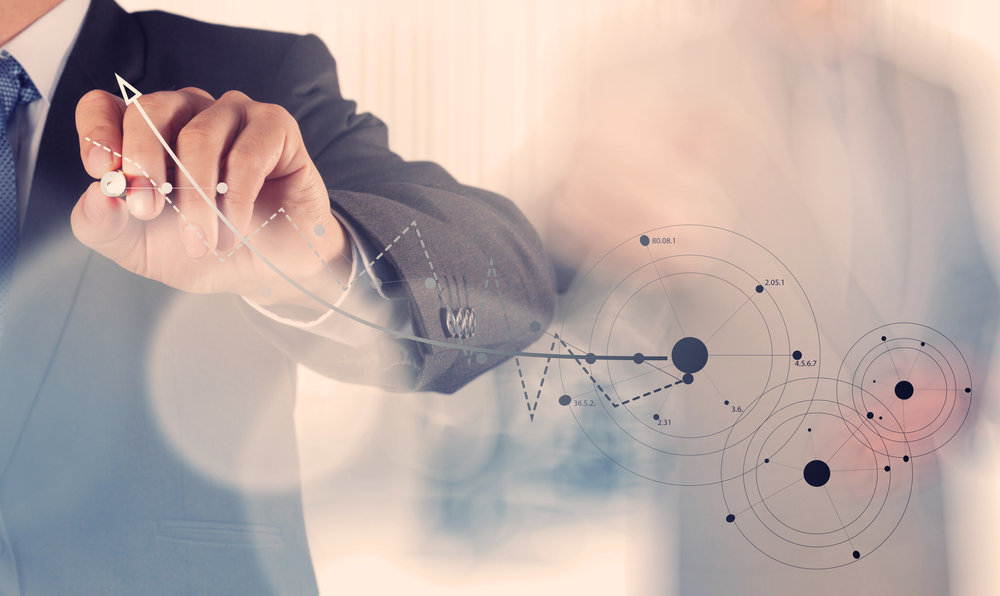 Much like any other project that needs to be managed, working your way to getting your ISO 27001 certification requires basic project planning skills.
Read More