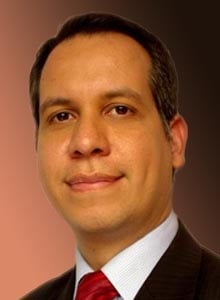 Frederid Palacios
Fred Palacios is a seasoned software architect with more than 20 years of experience participating in the entire software development cycle across a host of different industries--from automotive and services to petroleum, financial, and supply chain. In that time, his experience working closely with high-level stakeholders has provided him with a strategic vision for developing the right solutions to flexibly meet critical business needs. As CTO of Intertec, he's continuing to focus on the creation of business-critical applications for large enterprise projects, particularly those that handle high concurrency and large datasets. He is passionate about using technology as a tool to solve real-world problems and also mentoring technical teams to achieve their maximum potential and deliver quality software.
---
Posts by Frederid Palacios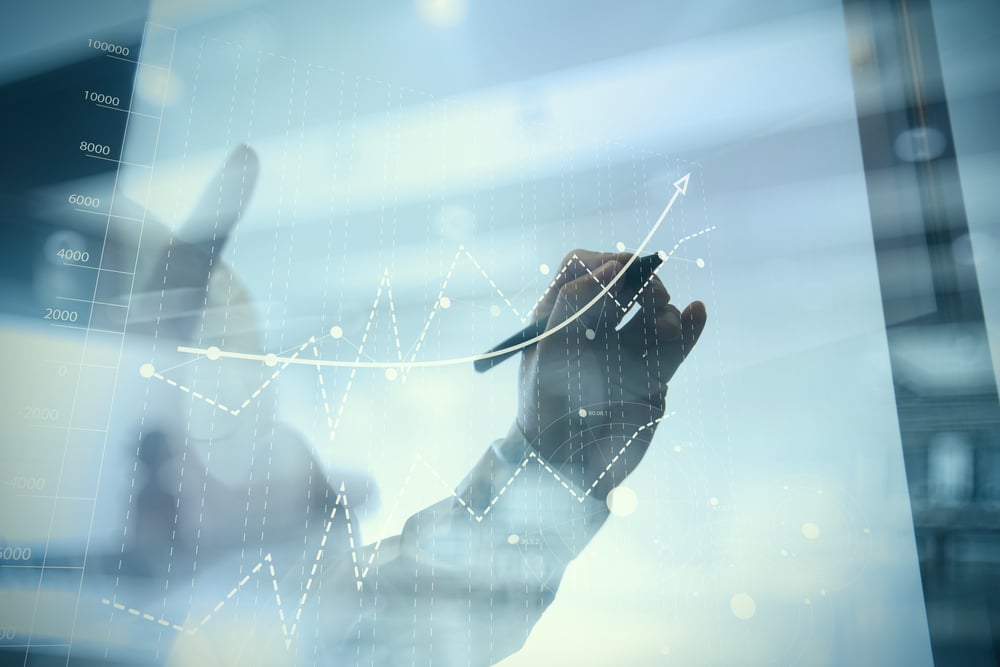 By outsourcing business analysts, companies can acquire expert analysis, ensuring that change is not only recognized within their company - but delivered.
Read More
The modern CIO has a lot on their plate, don't let something as basic as delivering stable IT be a hurdle.
Read More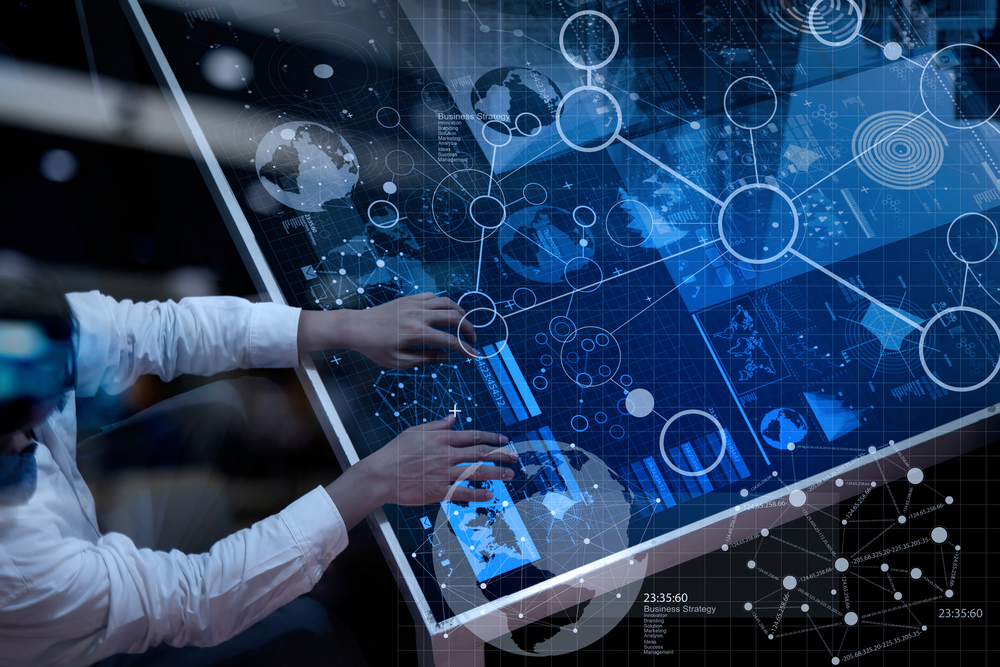 With the right provider, and the seven stages of software development, building the software you need is easier than ever.
Read More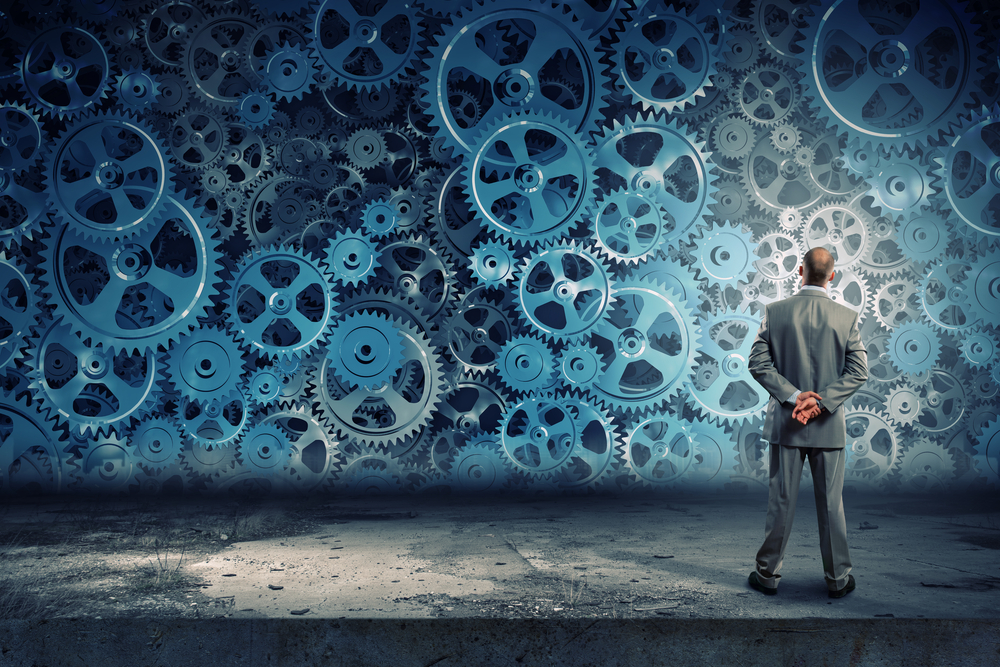 For businesses looking to stay competitive and future-proof their organization, embracing hyperautomation is essential.
Read More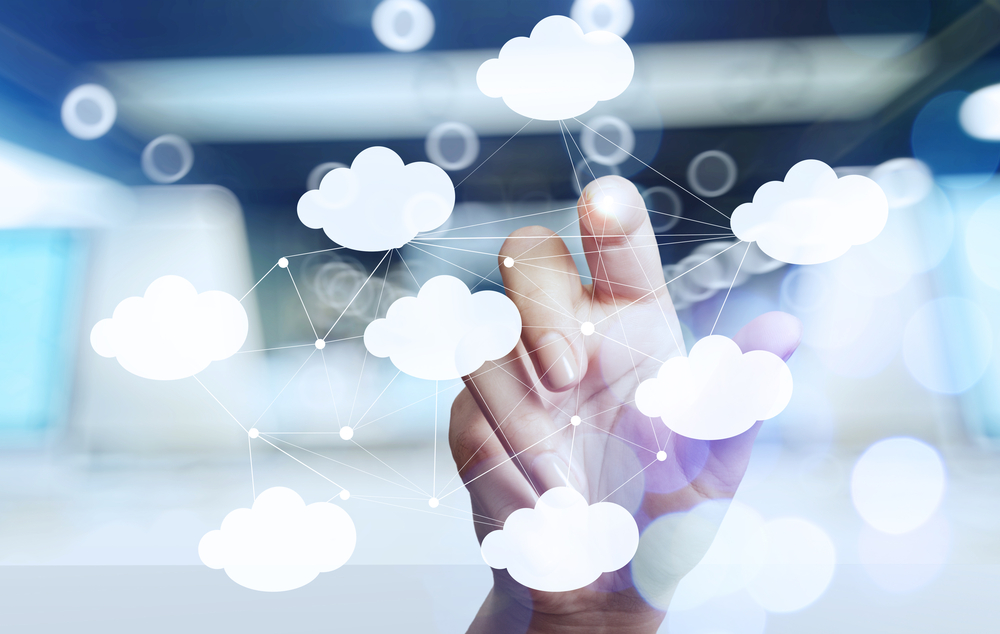 With capabilities of on-premises, public, and private cloud models, the hybrid cloud model is the future of the cloud.
Read More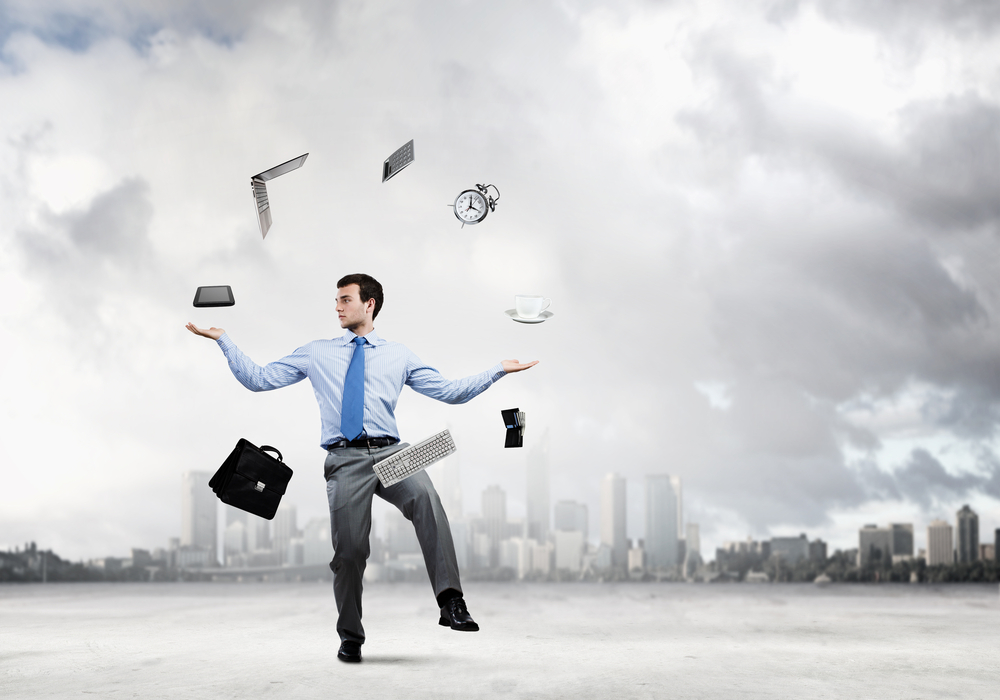 MSPs have all of the technology and expertise to run a modern IT business, providing companies the tools they need without breaking the bank.
Read More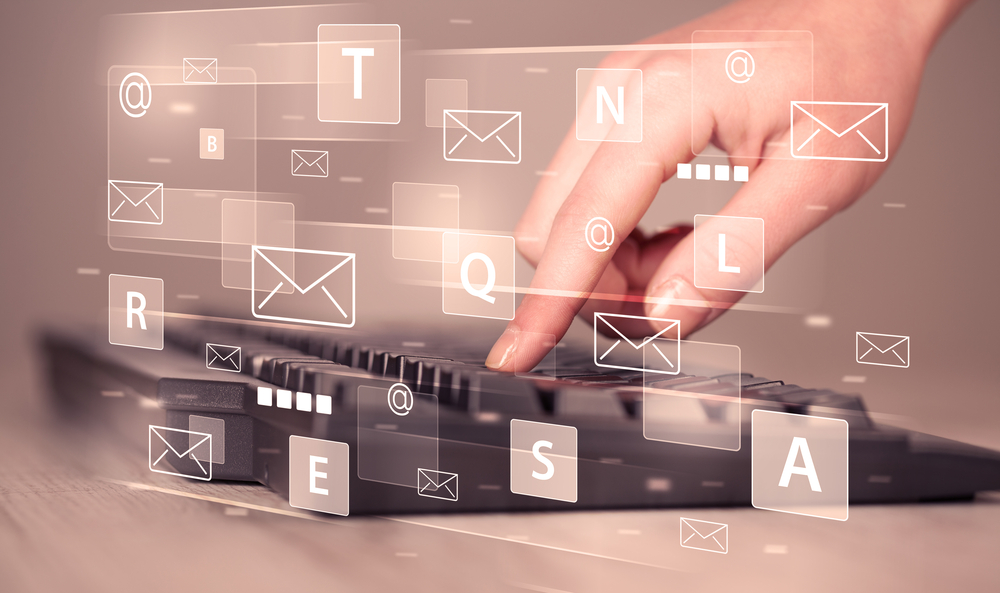 With the right tools, trust, and communication, you can find success through remote project management.
Read More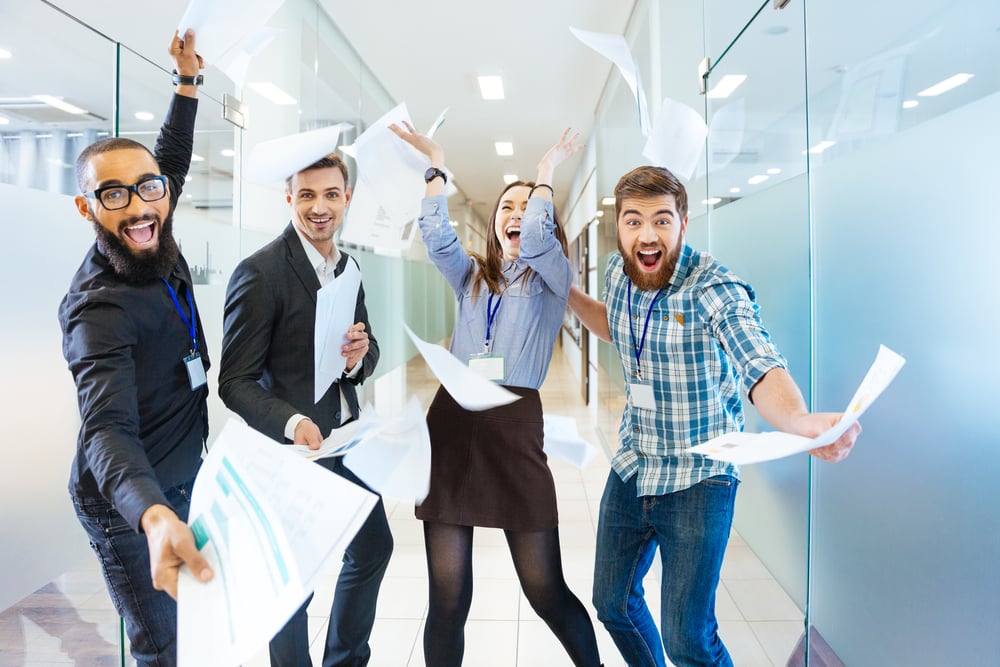 With the right combination of hiring from within and outsourcing your workforce, your company can find the experts needed to drive your business forward.
Read More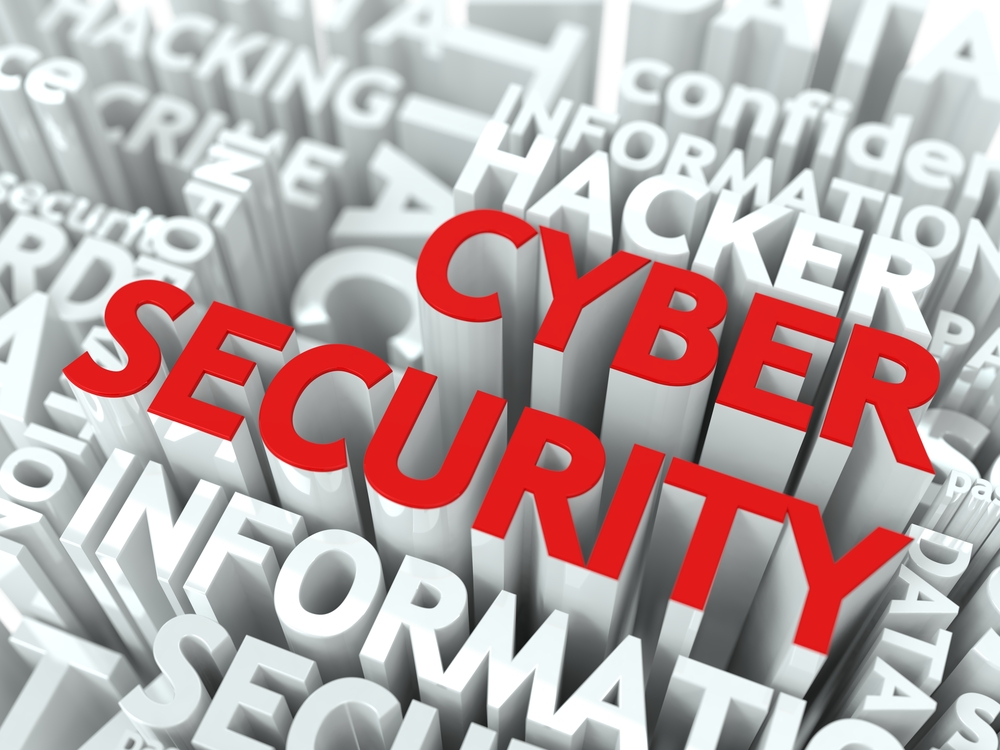 With the right cybersecurity practices, you can avoid the devastating consequences of cybersecurity attacks as seen in 2021.
Read More