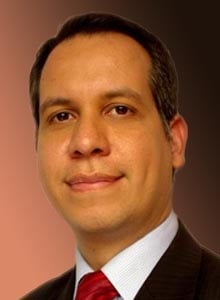 Frederid Palacios
Fred Palacios is a seasoned software architect with more than 20 years of experience participating in the entire software development cycle across a host of different industries--from automotive and services to petroleum, financial, and supply chain. In that time, his experience working closely with high-level stakeholders has provided him with a strategic vision for developing the right solutions to flexibly meet critical business needs. As CTO of Intertec, he's continuing to focus on the creation of business-critical applications for large enterprise projects, particularly those that handle high concurrency and large datasets. He is passionate about using technology as a tool to solve real-world problems and also mentoring technical teams to achieve their maximum potential and deliver quality software.
---
Posts by Frederid Palacios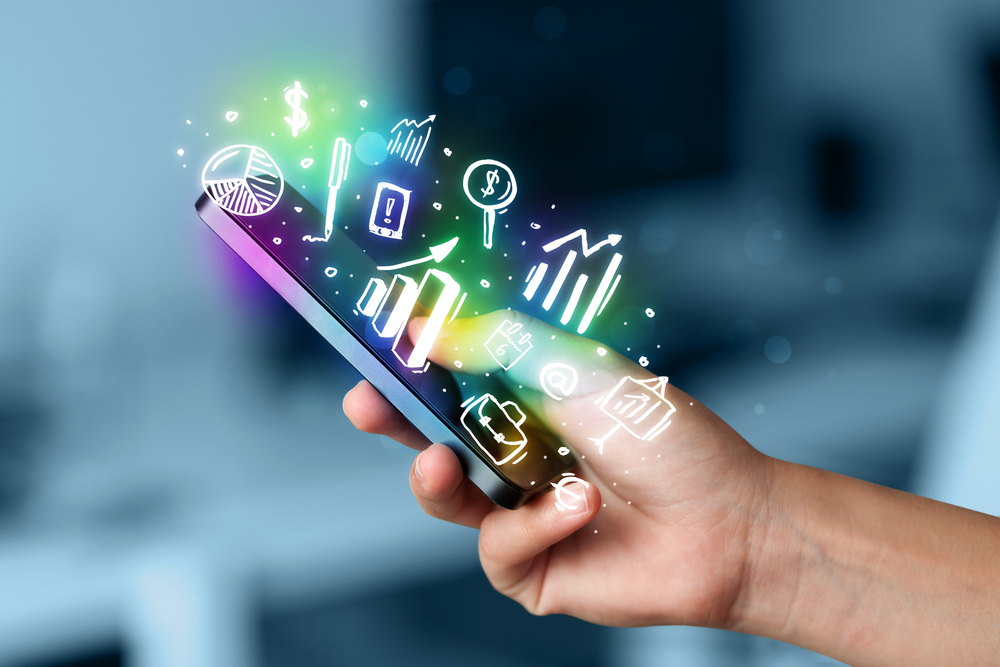 In today's IT world, the goal is to work smarter, not harder. By taking advantage of these opportunities in technology, companies can do exactly that.
Read More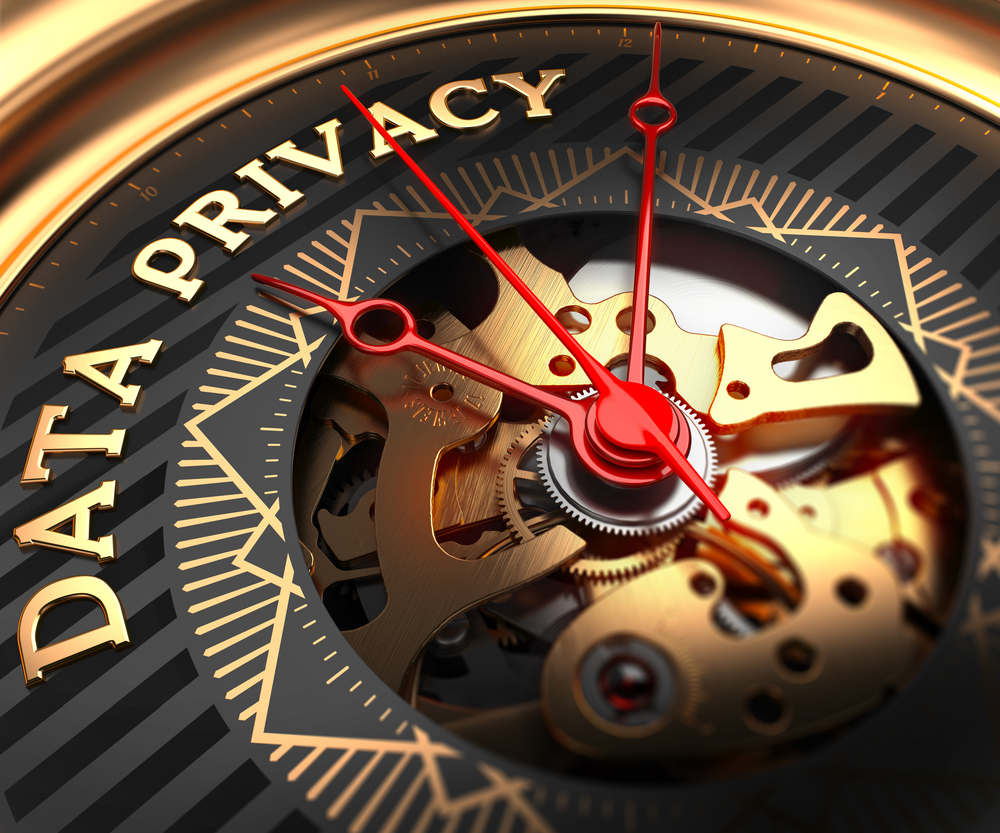 ISO certified MSPs can help your organization achieve heightened security, drastically reducing the risks of cybersecurity attacks and data breaches.
Read More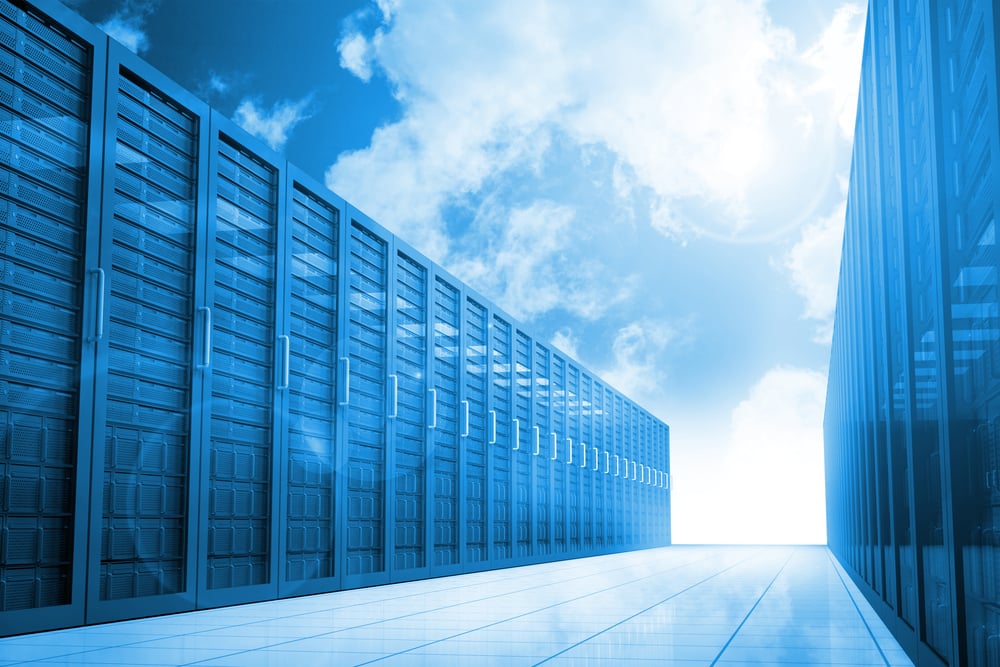 By partnering with an MSP, companies can integrate the cloud into their business, opening the door to speed, innovation, and insights.
Read More
With the help of an MSP, businesses can significantly speed up testing without compromising the effectiveness or quality of their software.
Read More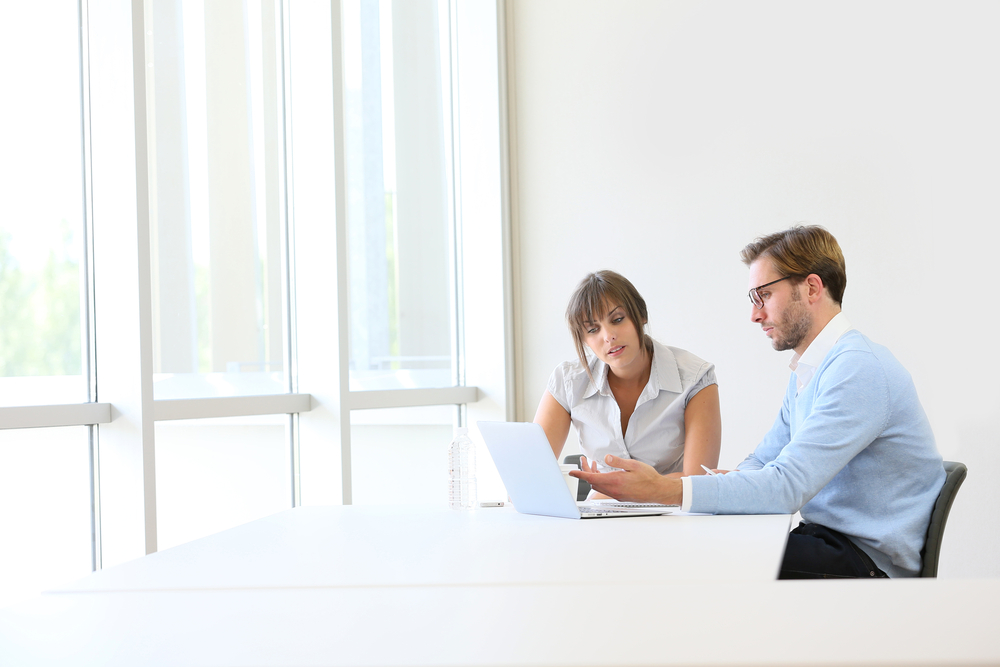 By nearshoring your IT needs to an MSP, you can find the skills you need, overcome the labor shortage, and still drive your business forward.
Read More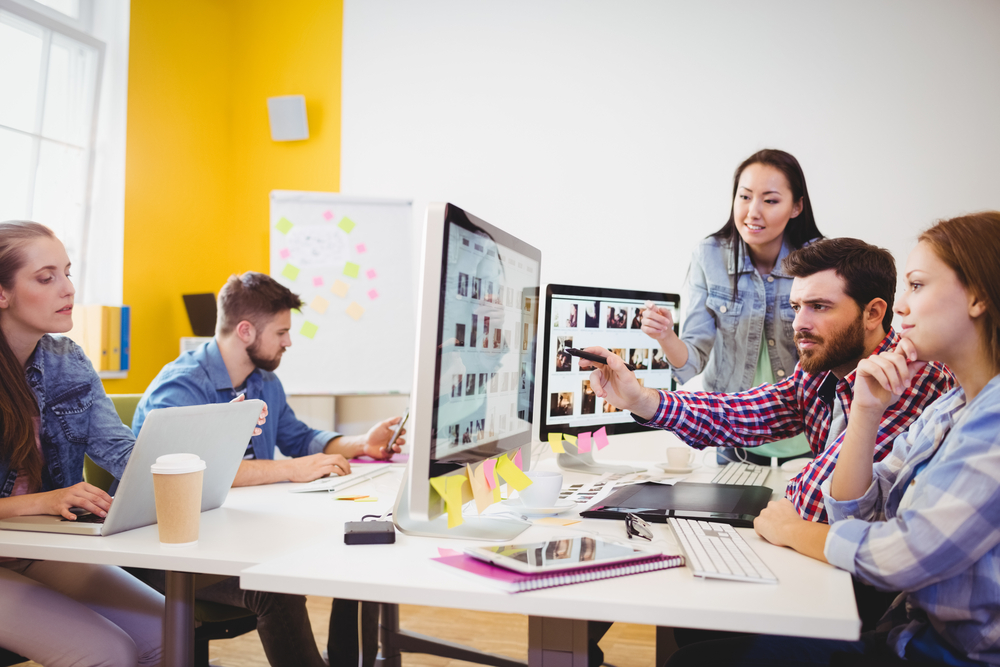 Making a conscious effort to facilitate collaboration between these departments is critical for the success of your project and your business as a whole.
Read More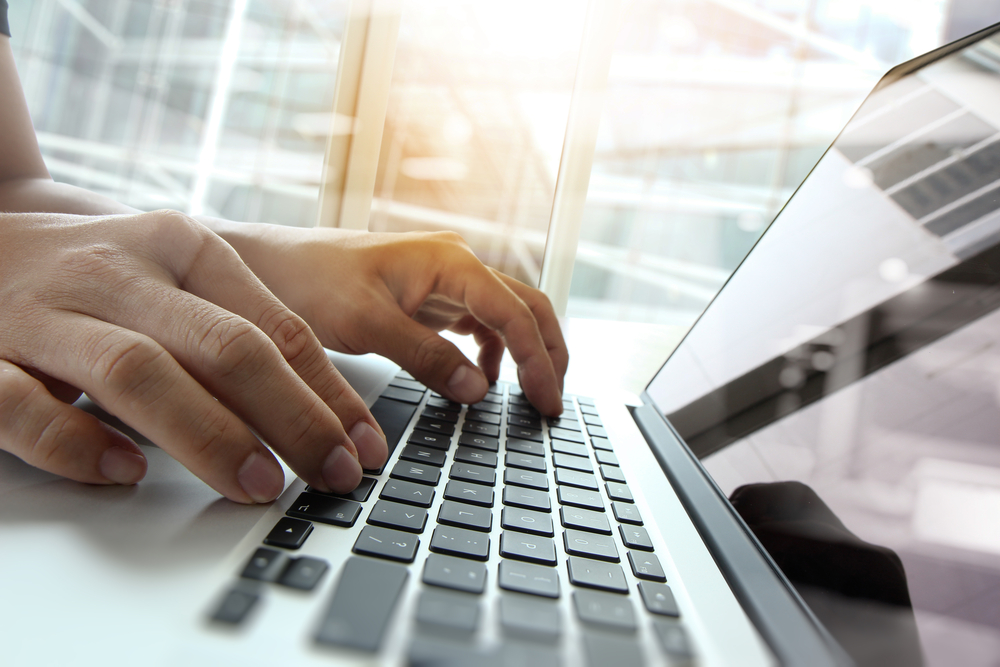 With an outsourced software development team, companies will experience faster time-to-market, a diverse range of skills, and a higher quality product.
Read More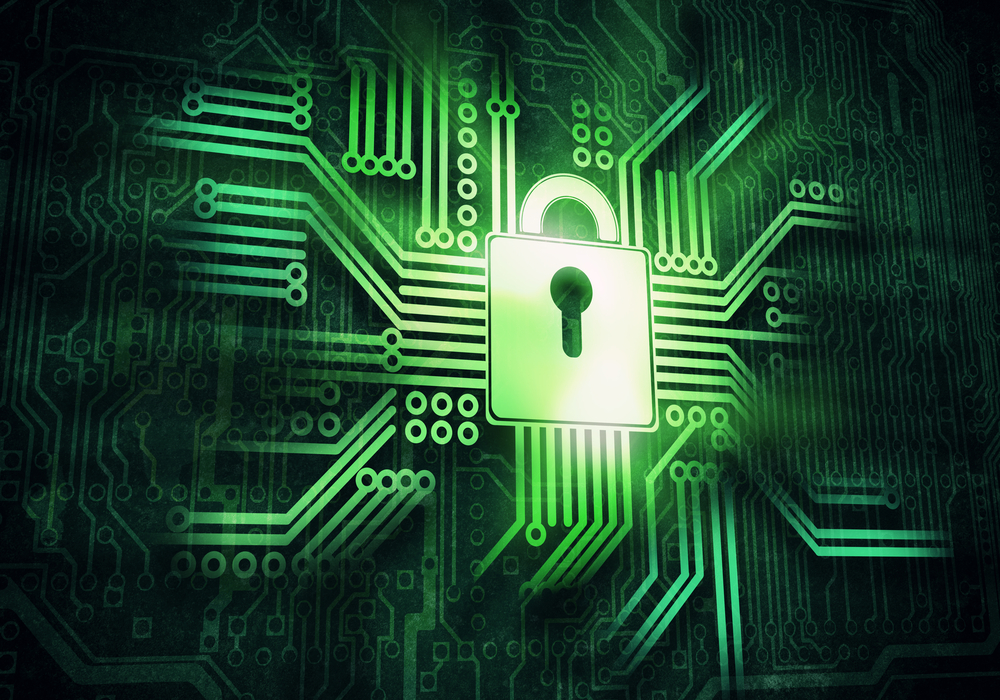 Whether adopting new protocols or outsourcing your security needs to experts, revamping your organization's cybersecurity is a necessity in 2022.
Read More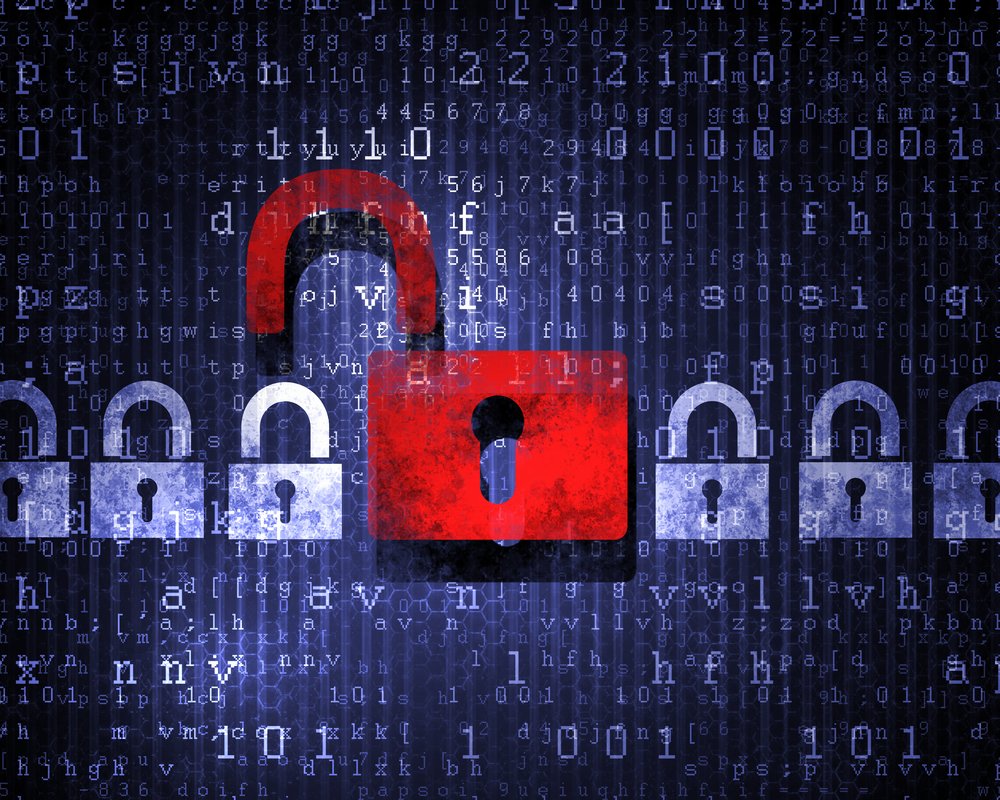 For companies to minimize costs, mitigate security threats, and optimize operations, they must recognize the risks and eliminate the presence of shadow IT.
Read More