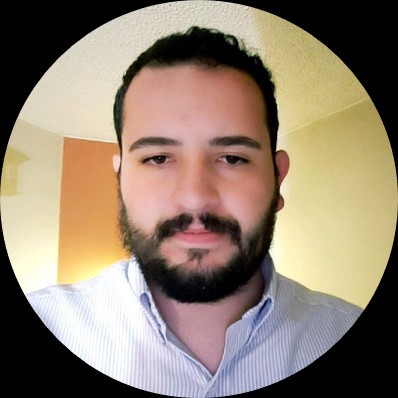 Daniel Morales
Daniel Felipe Morales is an AWS DevOps and Cloud Architect with more than seven years of experience deploying solutions with secure, scalable, and highly available infrastructure for startups and large companies using the las technologies like Kubernetes EKS, ECS, and Serverless technology. Daniel has several AWS certifications, including CCNA and Chaos Engineering. He is passionate about technology and cloud solutions and has led entire DevOps teams and certified companies as AWS partners. Daniel has a background in networking, development, and infrastructure knowledge, which are fundamental to this role.
---
Posts by Daniel Morales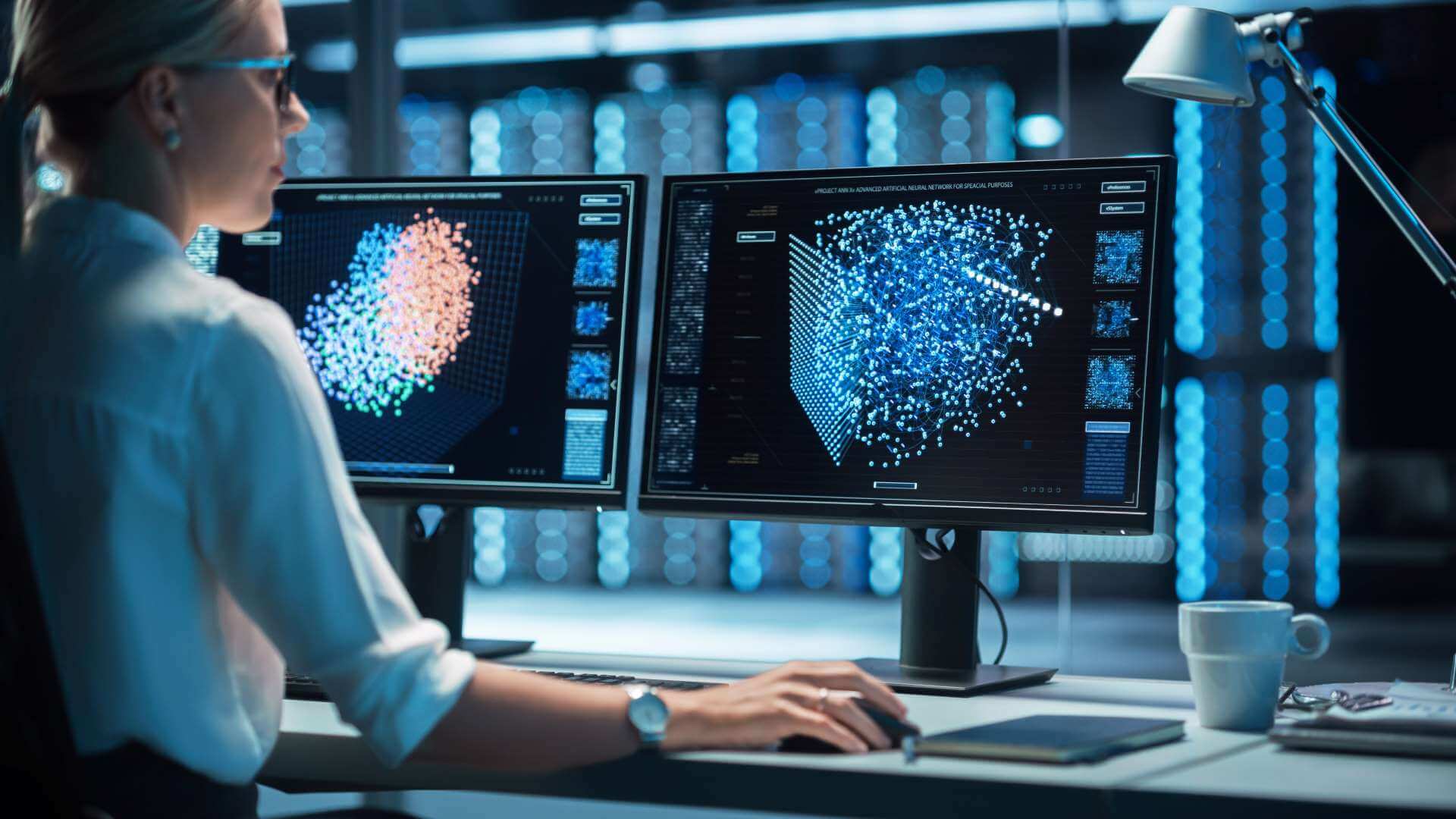 If you're considering DevOps for your software development process, partnering with a DaaS provider ensures that you get the most out of your technology.
Read More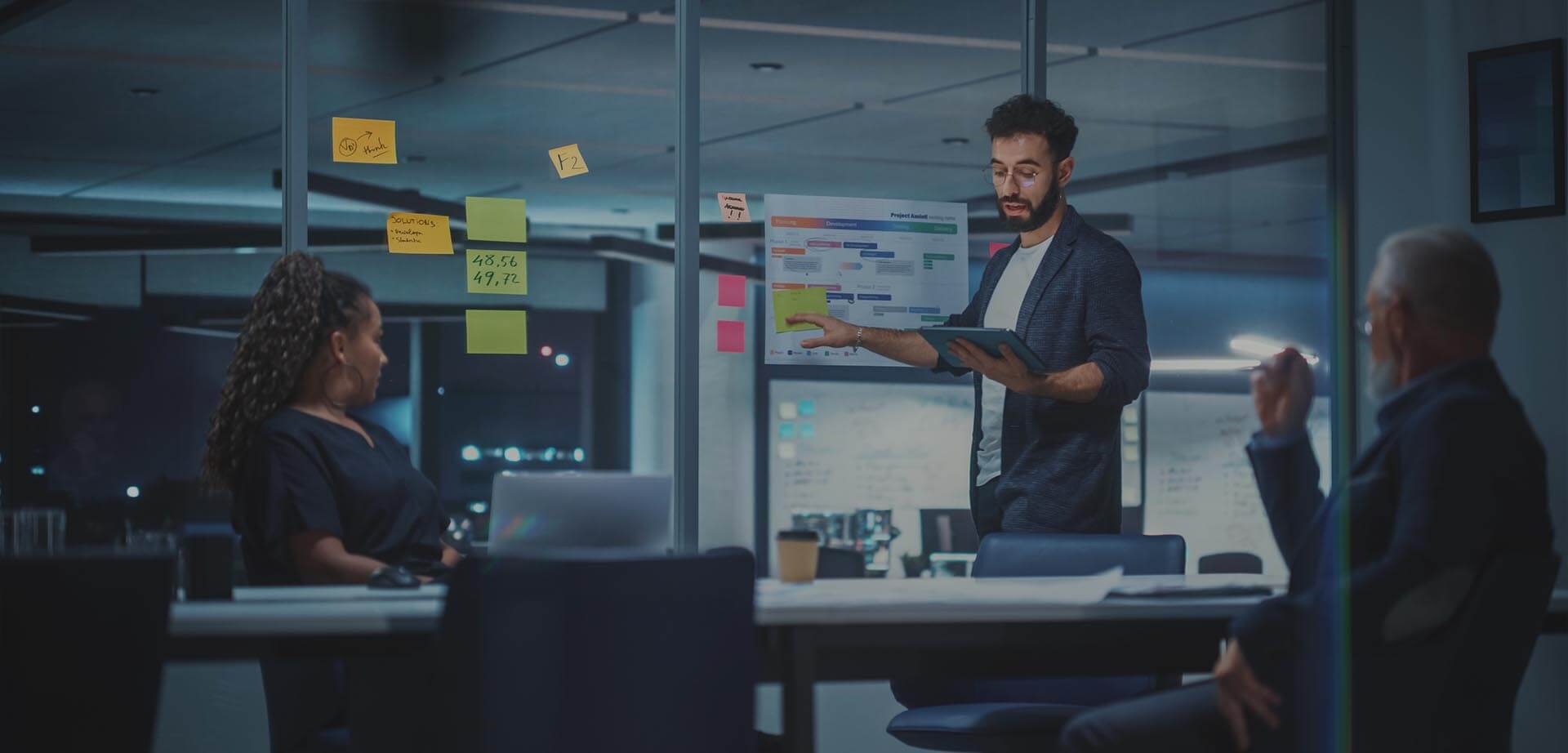 DaaS is a powerful tool that can help businesses to increase their agility and improve their software development process.
Read More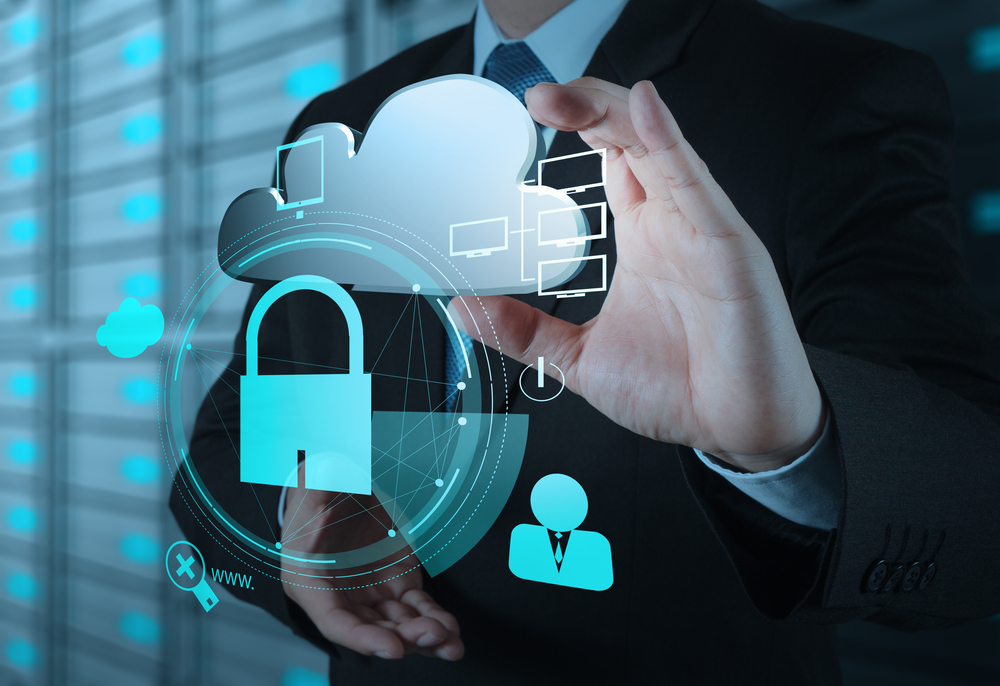 When it comes to DevOps and security, the key is to integrate from the beginning. This means adopting a DaaS approach to development and operations.
Read More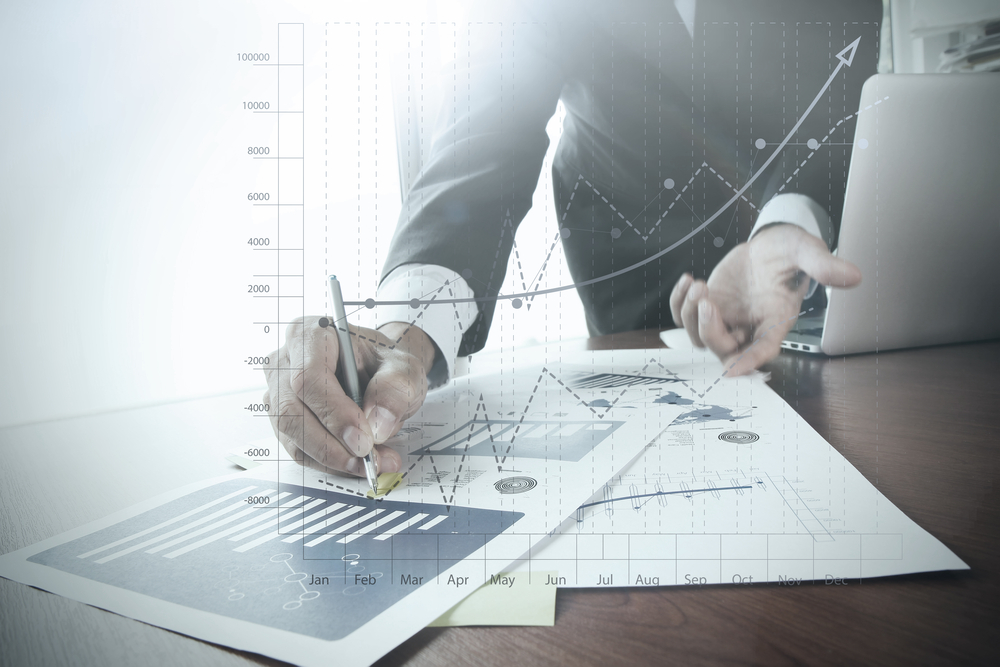 Implementing DevOps can be expensive, and not every company has the resources to do it in-house--fortunately, that's where DaaS comes in.
Read More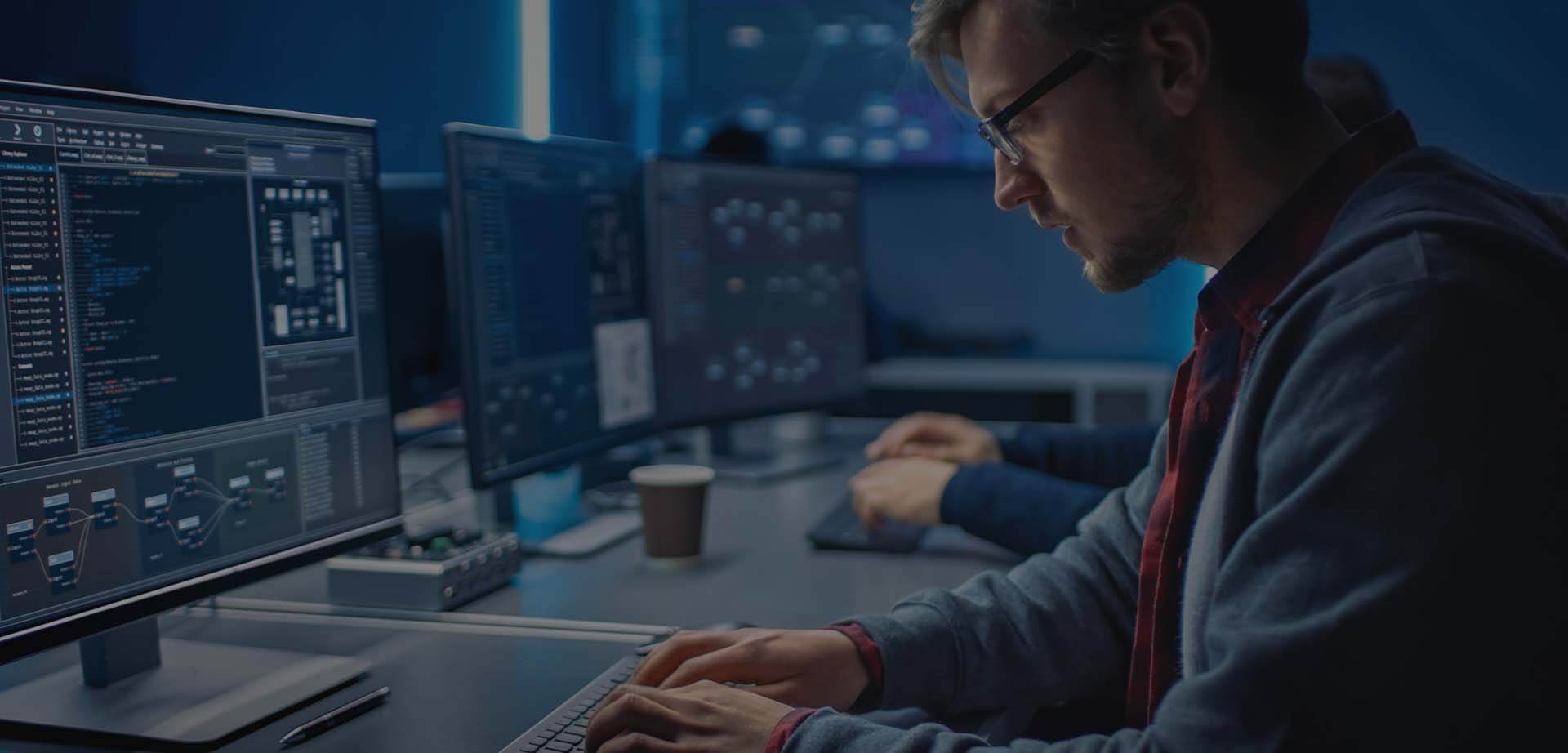 Although the DevOps management model is constantly evolving, there is no sign that DaaS is slowing down or that it will stop any time soon.
Read More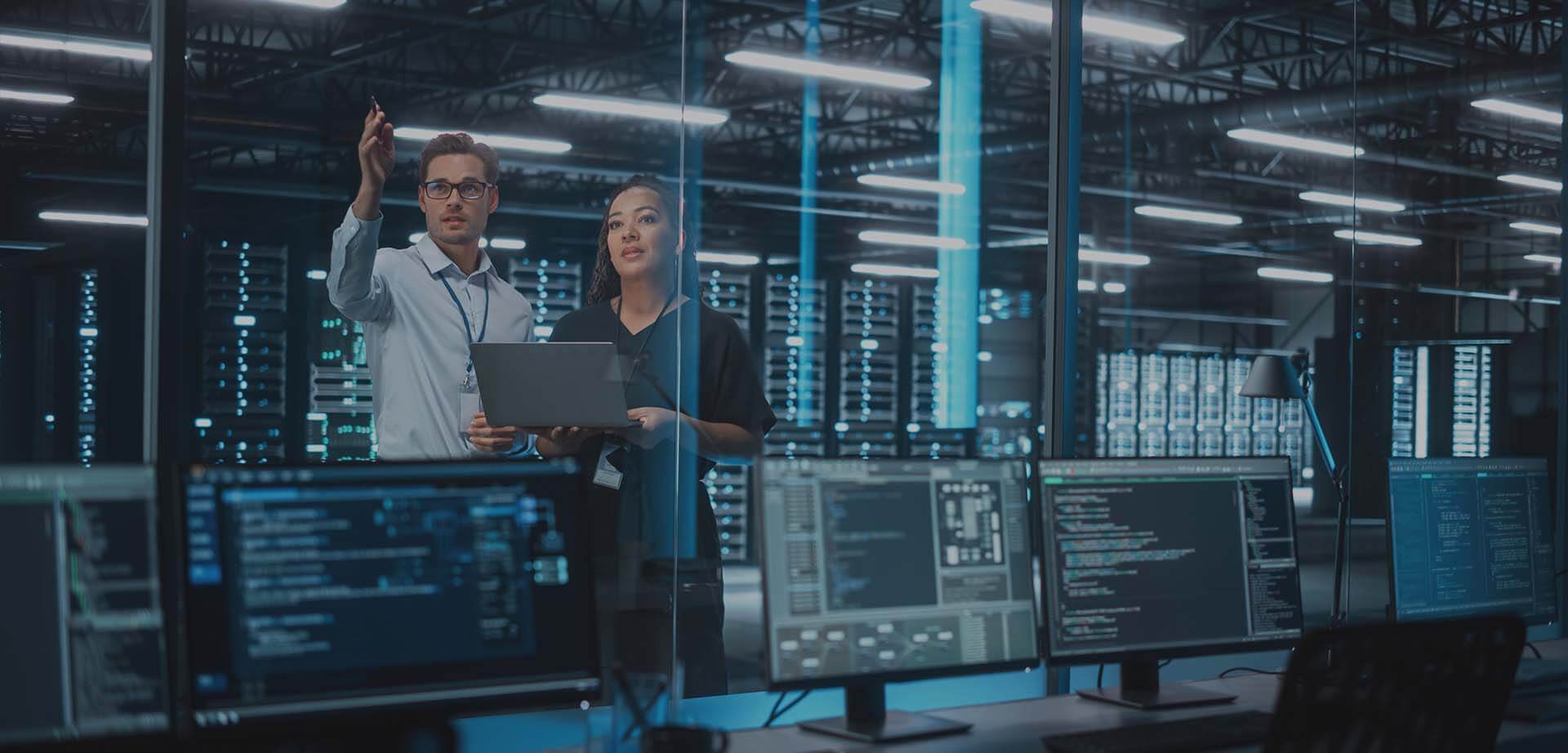 With the right provider, you can ensure seamless management throughout the entire DevOps lifecycle–scaled to your precise needs.
Read More