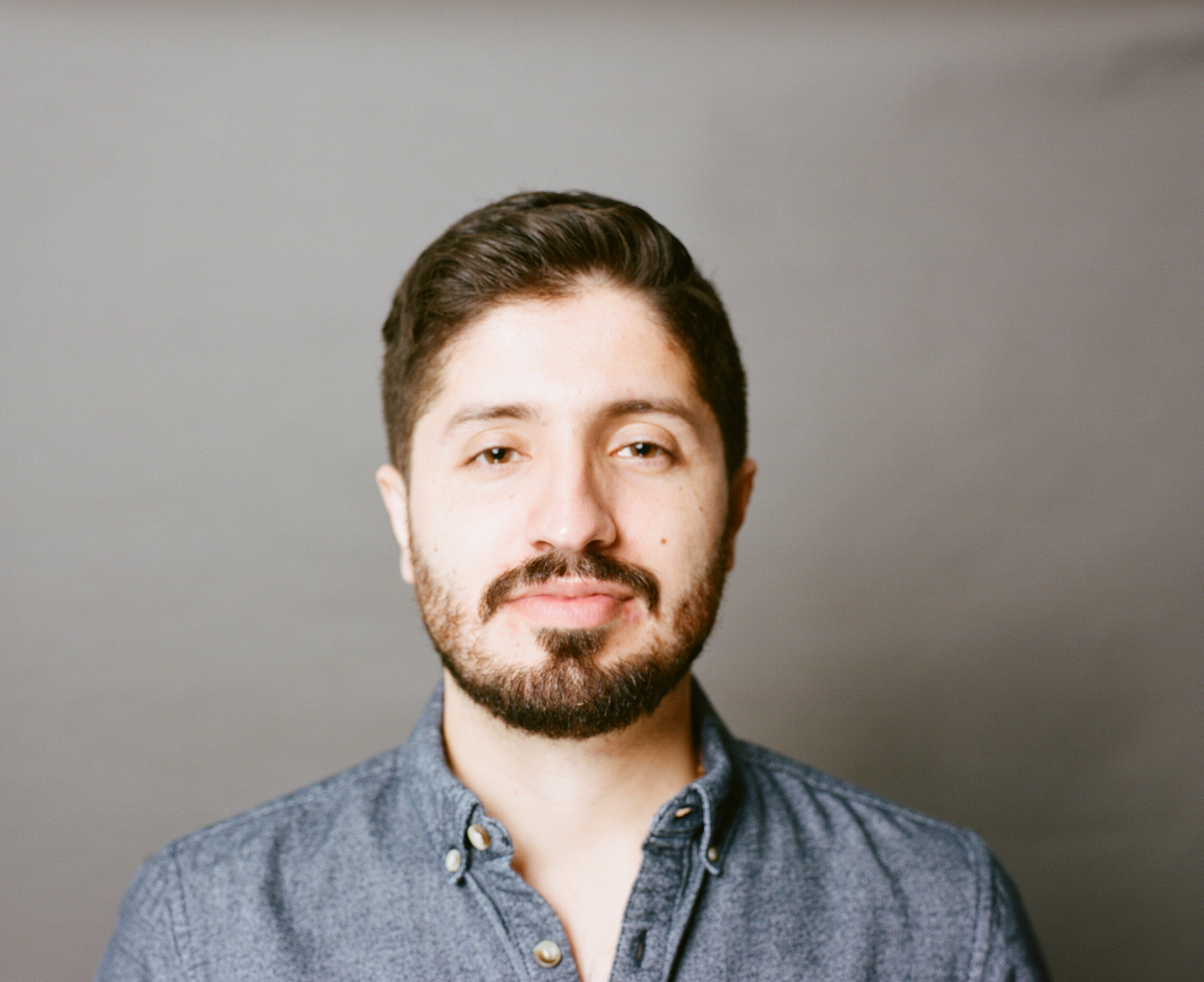 Jair Carrillo
All about engaging, informing, and impacting audiences. I love to support and develop the people around me—it's the secret recipe for achieving goals and growing companies. There's nothing better than a job where your work is valued and your voice gets heard regardless of your position.
---
Posts by Jair Carrillo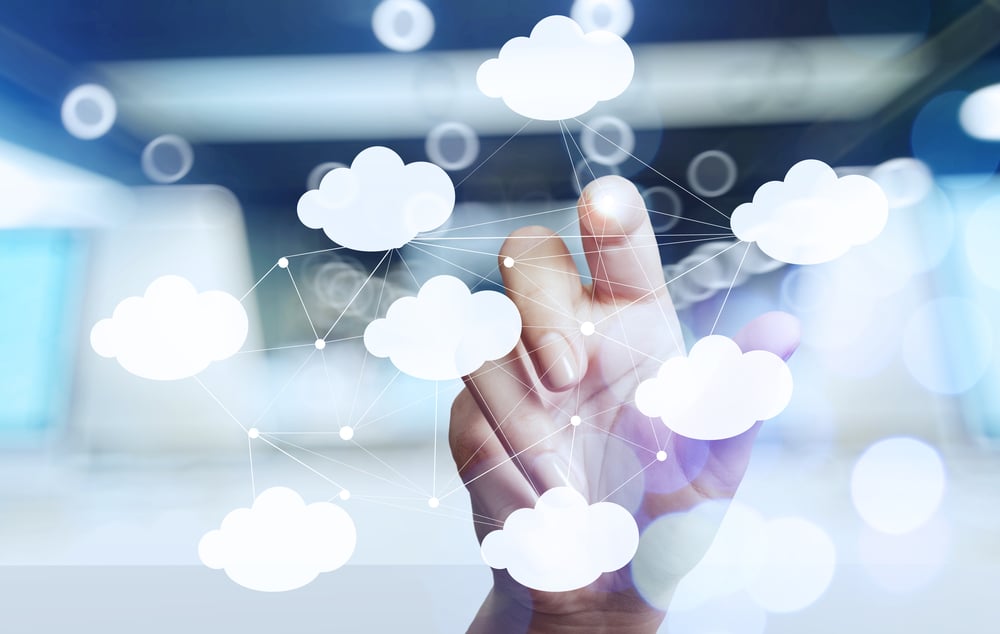 CIOs are increasingly being looked to for guidance in migration projects as well as high-level strategy. Are you ready to lead the charge into the cloud?
Read More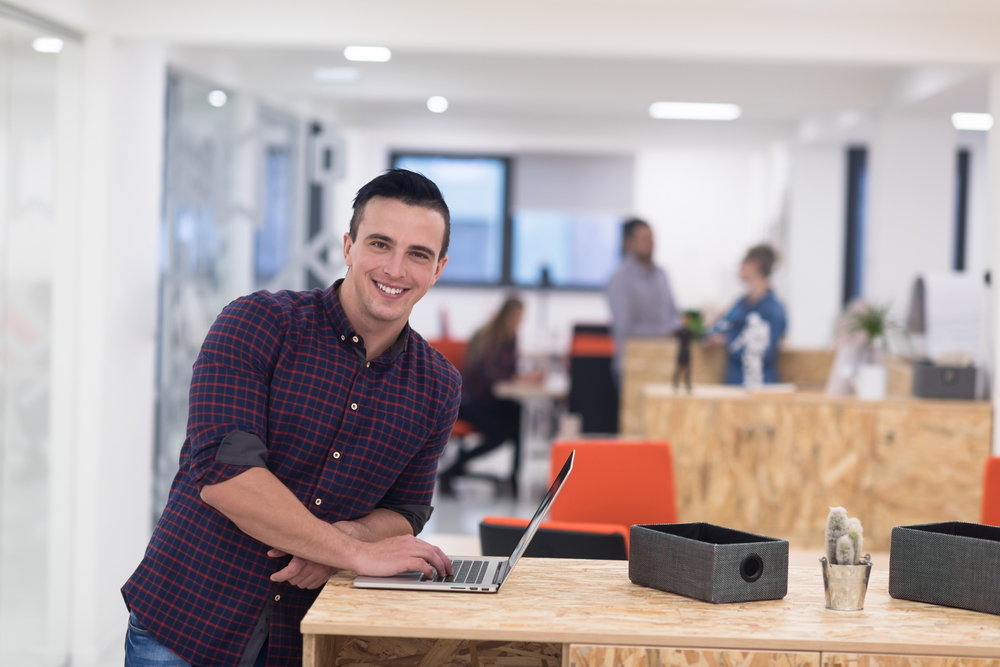 Whether you're switching to the cloud or developing a new CI/CD pipeline, outsourced software development services are often the way to go.
Read More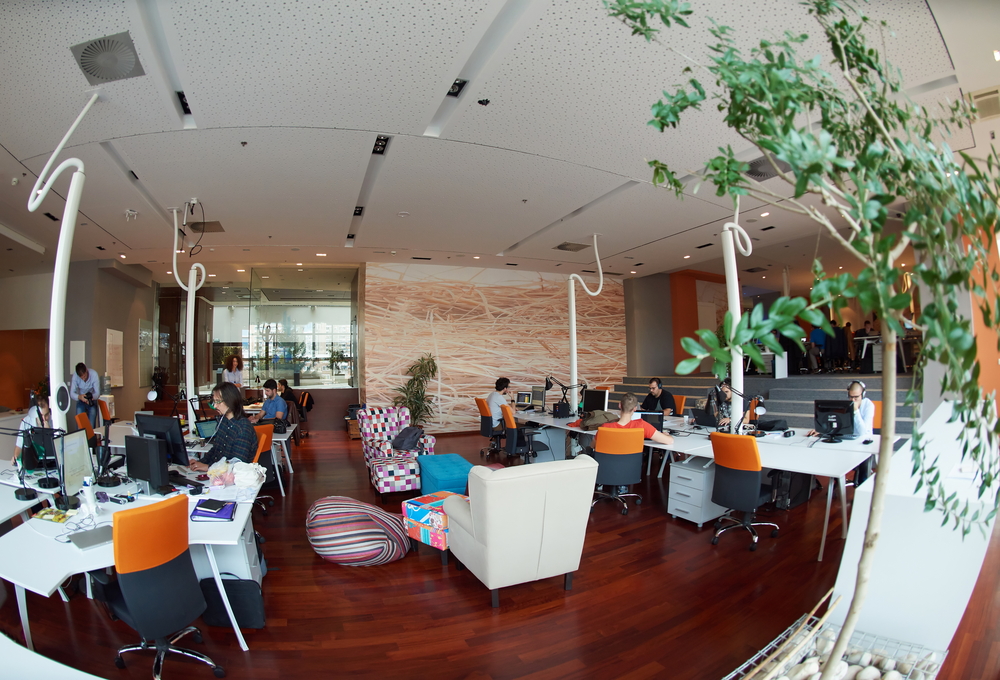 The right scope, the right resources, and the right methodology are all crucial to successful software development.
Read More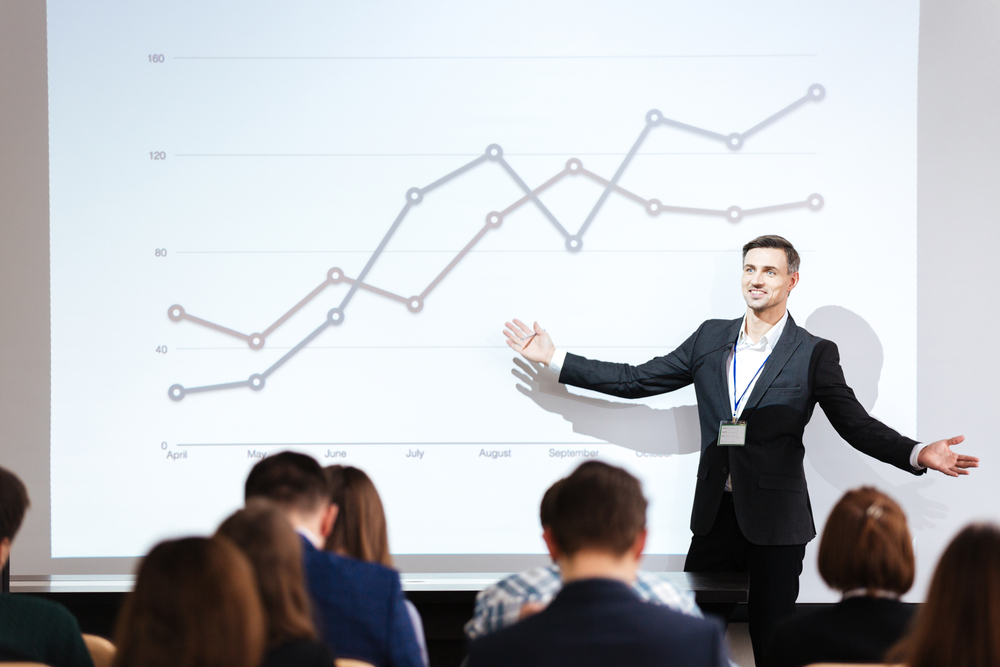 Increasingly, CIOs are being called on to lead software development teams along with other IT departments. Here are 5 challenges they might encounter.
Read More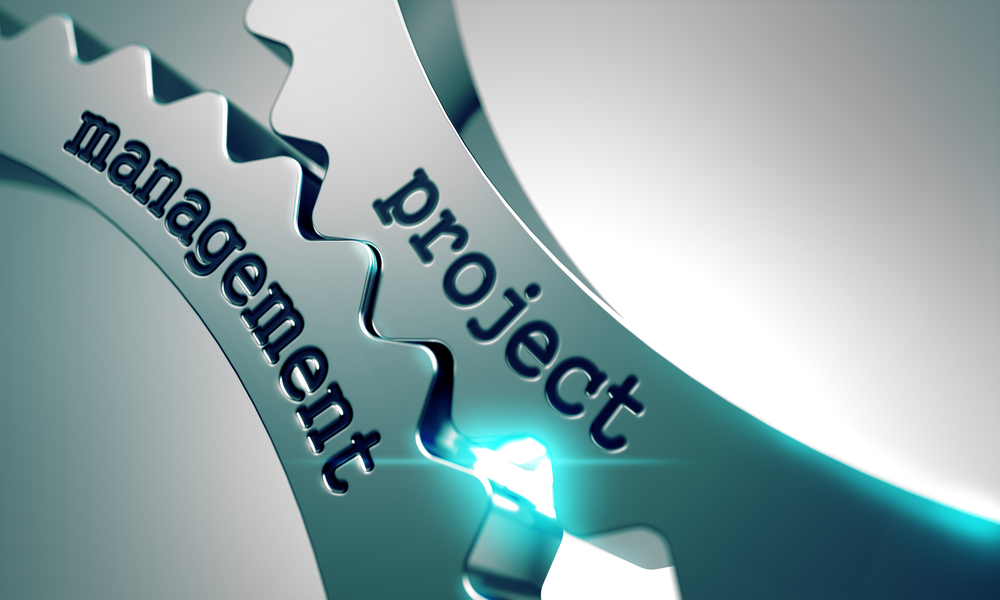 You're ready for Agile but are unsure of the best way to implement it in your organization, we can help.
Read More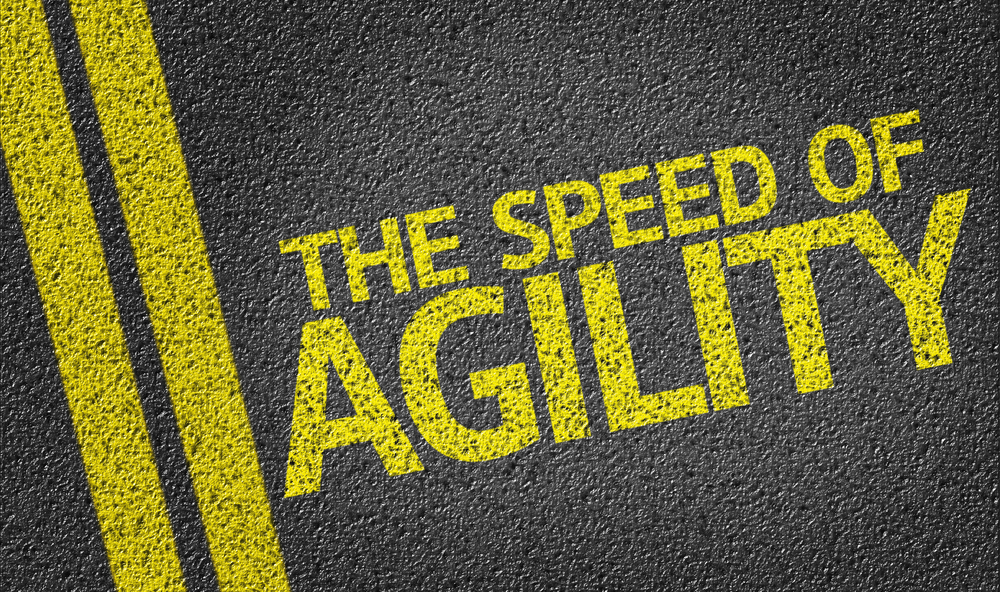 Is Scaled Agile Framework (SAFe) the right methodology for your enterprise? That depends on whether you're looking to increase speed-to-market.
Read More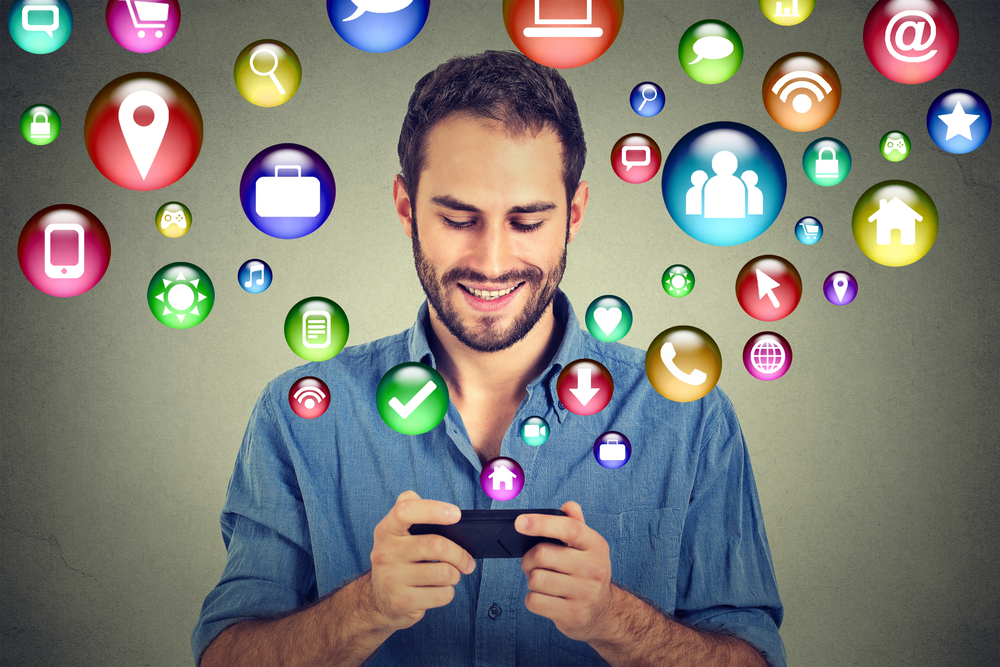 There are many project management methodologies to choose from, today we're looking at RAD, or rapid application development.
Read More