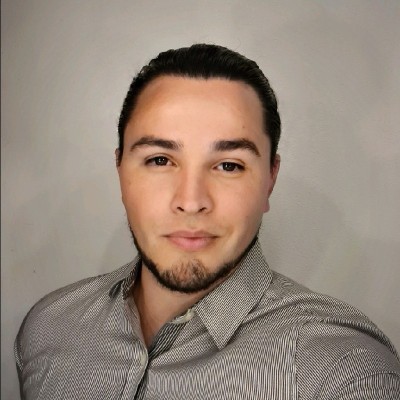 Franklin Bejarano
Senior business continuity planning (BCP) manager for Intertec International with a focus on business analytics and risk management.
---
Posts by Franklin Bejarano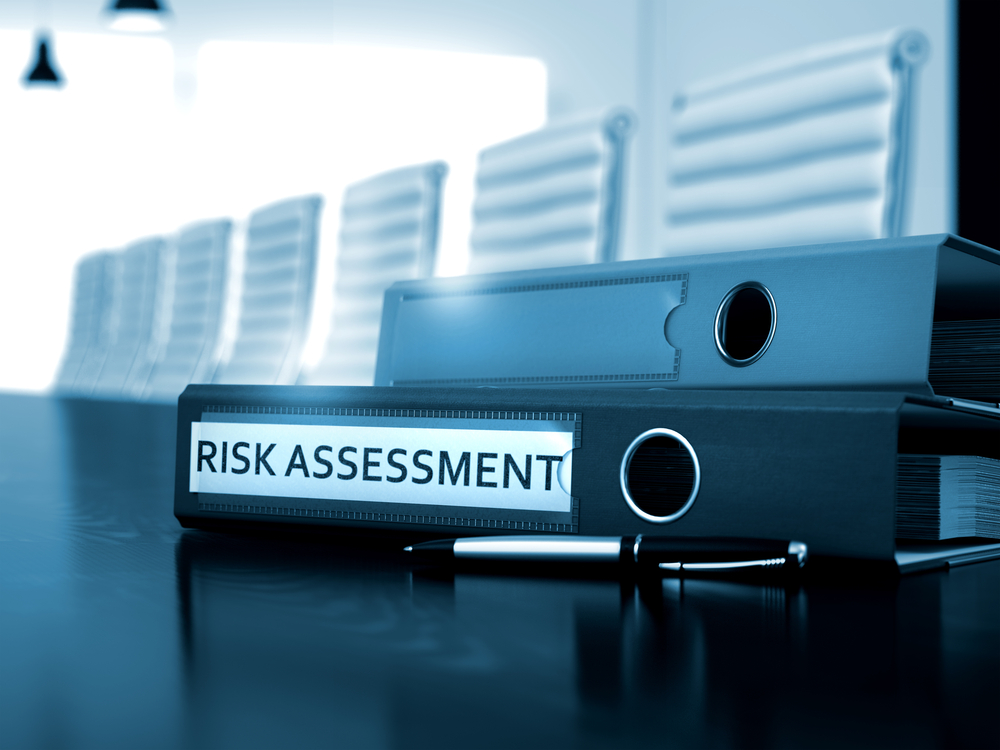 An effective risk assessment is crucial for GRC as it helps organizations identify potential risks and take appropriate action to mitigate or manage them.
Read More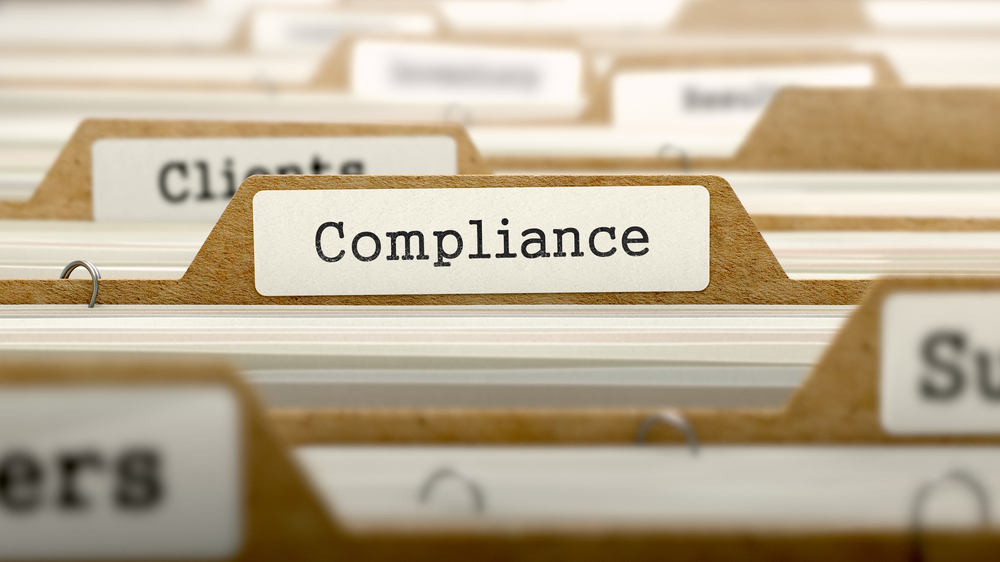 The landscape of risk and compliance is constantly evolving, so members of the IT industry must stay informed and adapt to these changes.
Read More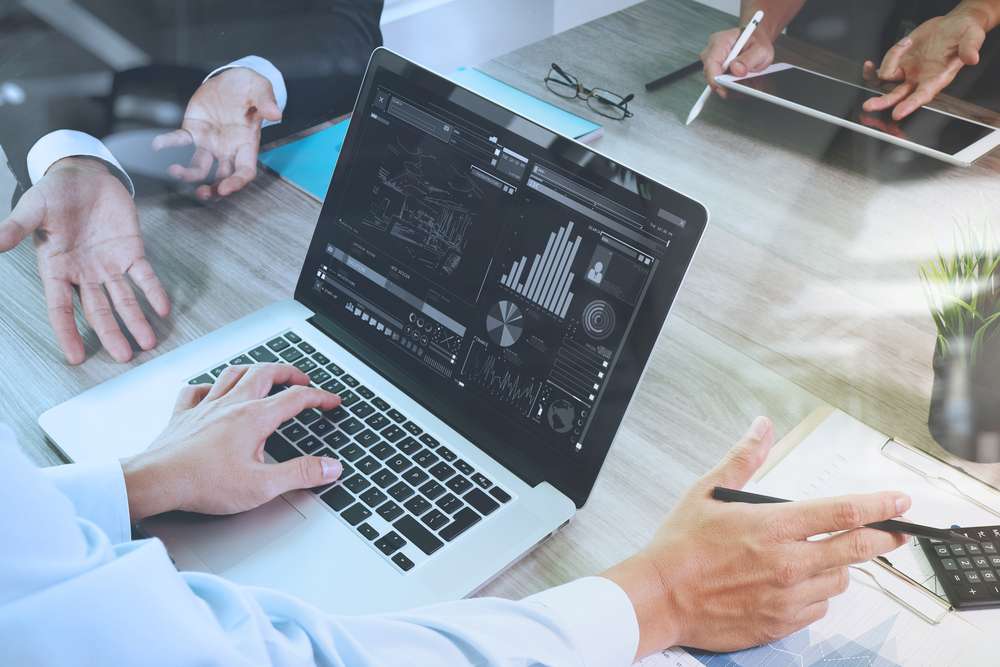 The digital transformation of GRC enables organizations to improve the efficiency, effectiveness, and scalability of their GRC programs.
Read More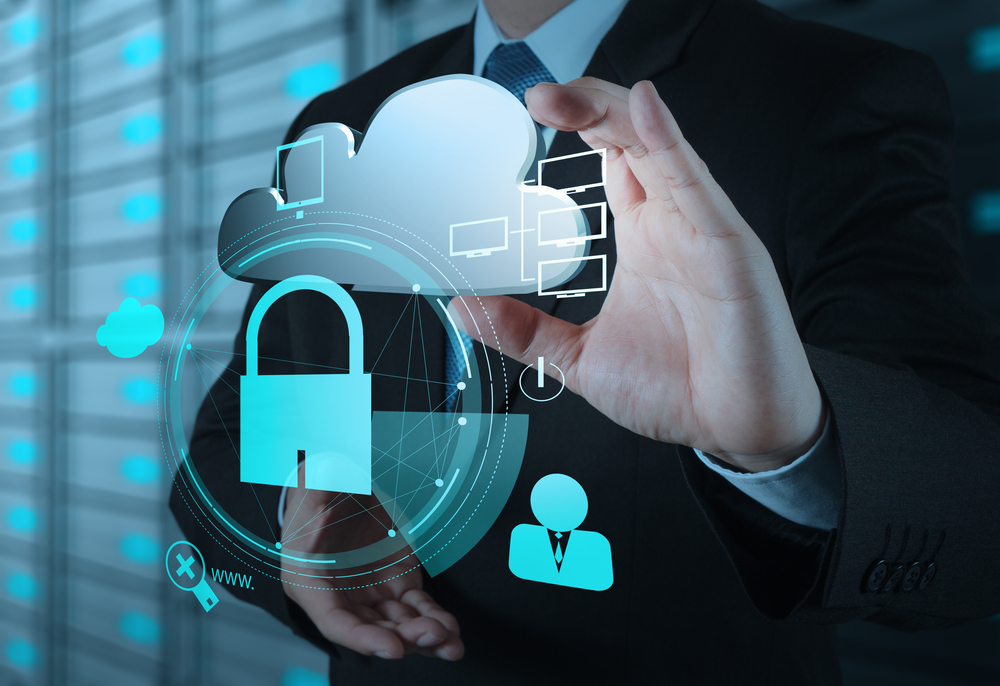 Risk management is crucial to cloud computing as it helps organizations protect their data and systems from security threats, data breaches, and more.
Read More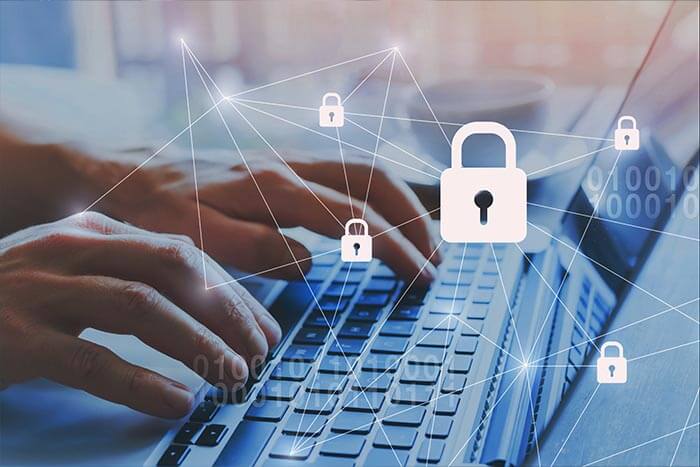 With rising cybersecurity risks, it's more important than ever to implement an effective risk assessment--with the help of a managed services provider.
Read More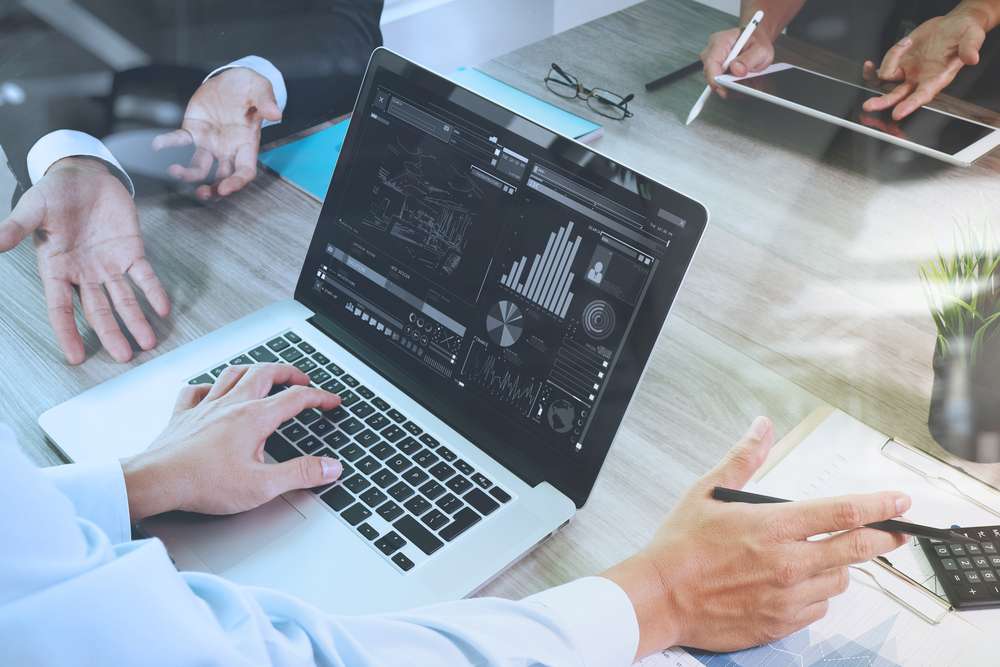 For your company to stay ahead and avoid risks, it's time to entrust your risk management framework to the experts.
Read More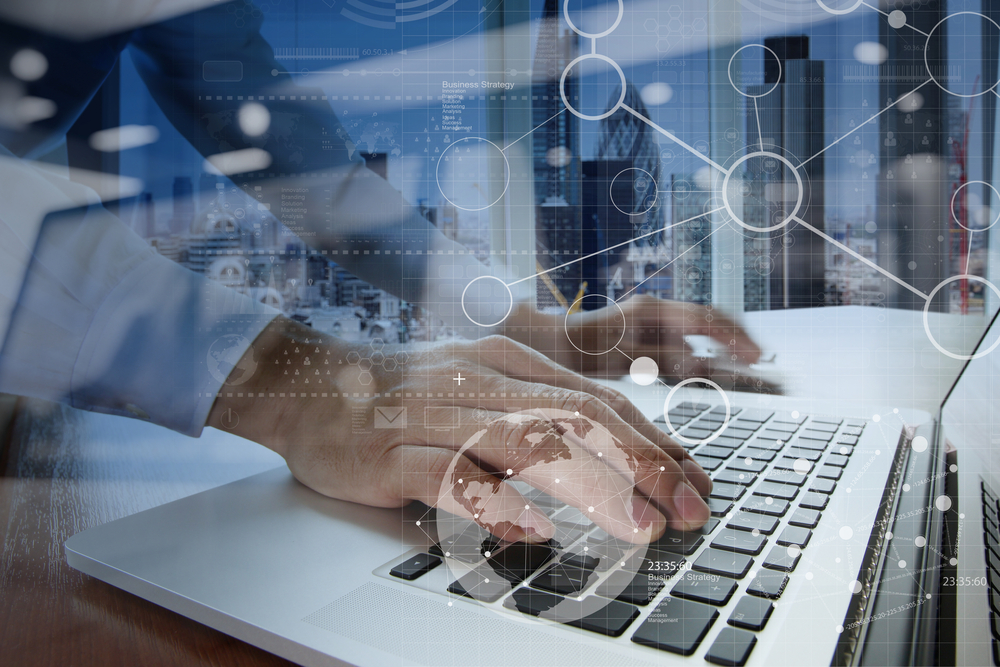 A Governance, Risk, and Compliance framework is key to every organization--but without agility, these processes are stagnant and, ultimately, inefficient.
Read More