MSPs are highly beneficial to any organization. With IT support from skilled experts, businesses can reap significant benefits that an internal IT department may not provide. That being said, when most companies think of MSPs, they only consider the time and money that they will save. While these are significant advantages and should not be overlooked, MSPs can provide so much more. By outsourcing the services of an MSP, businesses can also drastically improve performance and see greater results.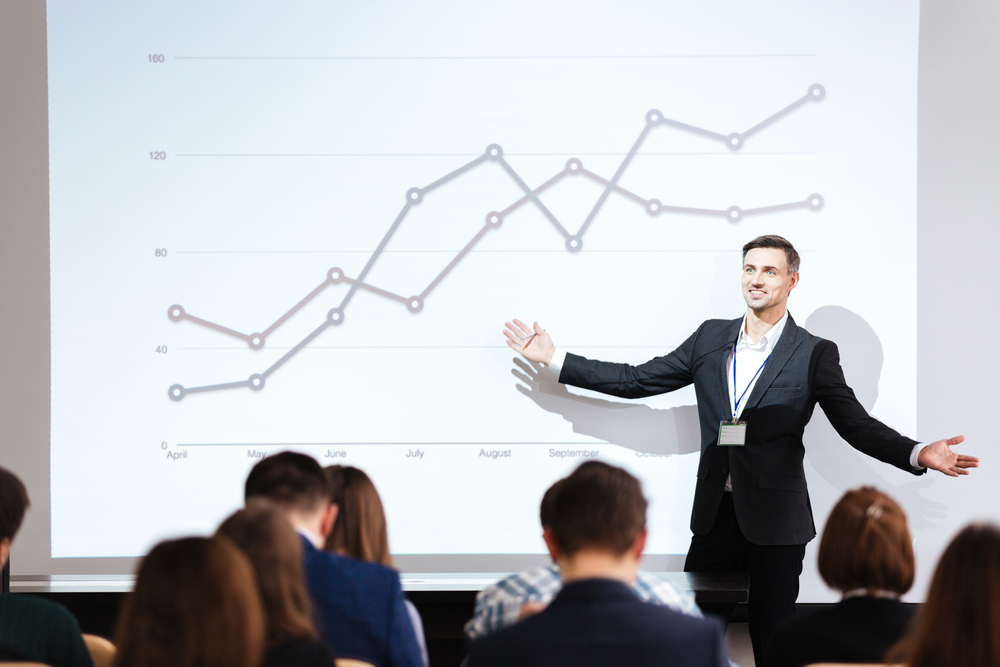 1. Software Development
For businesses to remain competitive, they must stay up-to-date with the newest software. Developing and implementing any given software can be a complex task, particularly if you are not experienced with it or it is not compatible with the current IT infrastructure. Fortunately, MSPs are equipped with expert software engineers and developers, prepared to support your organization with any software-related needs.
The personalized technical services provided by an MSP last throughout the software lifecycle, ensuring that your business has continuous and reliable support. Your provider will have the capacity to create, implement, and support customer-facing software products, ensuring their functionality and efficiency. As a result, you will have seamless use of software, enabling high-level performance. MSPs will work with their clients through every step of the development process, making sure that it is implemented and used for maximized value.
2. Cloud Solutions
Speaking of implementing new technology, cloud solutions are on the rise, and they are not going anywhere. While many businesses have already adopted cloud computing solutions, cloud experts are still few and far between. This means that when it comes to adoption or troubleshooting, many companies struggle to overcome cloud-related issues without the help of an expert. For this reason, MSPs are an invaluable resource to organizations.
Equipped with experience in cloud solutions, in addition to professionals with cloud experience and skills, MSPs are the key to achieving success through the cloud. Cloud solutions enable any business to store and share data from any location at any time. Not only does this make operations considerably more efficient, but it is also less expensive and more secure than traditional computing methods. With an MSP, migrating to and working within the cloud is simple and successful.
3. Infrastructure Management
A crucial aspect of the success of any organization is the management of its IT infrastructure. In the modern workplace, daily operations are dependent on an organization's network and infrastructure health. If systems are down, employees are left idle and unproductive. For this reason, your infrastructure must be consistently maintained and performing as designed.
MSPs provide continuous infrastructure management to their clients, ensuring the longevity and performance of all networks, systems, and applications. By running regular health checks, backups, and maintenance, companies can work confidently knowing that their infrastructure is in good health. Even as your organization's infrastructure changes, MSPs are able to scale operations up and down, ensuring that their services match your needs as they develop. In addition, the right MSP will provide consulting services, ensuring that you make the best possible business decisions regarding your infrastructure.
4. Quality Assurance
Hand-in-hand with infrastructure management is quality assurance. By partnering with their clients, MSPs can determine the best possible strategies for each client's projects. Utilizing QA analysts, MSPs are able to minimize errors while maximizing the quality of a given final software product. Test engineers will gather a robust collection of information, enabling them to create test plans that ensure quality. As a result, clients receive personalized and direct assistance – from strategy to every step of a user-acceptance test cycle - guaranteeing each project's quality and success.
5. Business Analysis
For any successful organization, obtaining the help of business analysts is critical. It is vital that companies monitor their practices and operations to ensure success and continue to align with their overarching business goals. While it may not come to mind immediately when thinking of an MSP, the right MSP should be equipped with a team of business analysts. These analysts are experienced in structuring, implementing, and monitoring the overall state of a client's business.
This analysis confirms that resources are being allocated to deliver the highest level of efficiency, value, and profitability within each project and operation. An MSP will consider customer requirements and goals in accordance with their current operations, ensuring that they align. With the right technologies, combined with training and consulting solutions, an MSP is the key to optimizing your business and aligning strategies with goals.
6. Technology
Technology trends are on the rise, and for businesses to stay competitive today, they must adopt the newest technologies. For more tech-savvy organizations, this may be simple, but for most companies, embracing new technology is complicated and challenging. For this reason, many organizations turn to MSPs for their technology needs.
Not only do MSPs help with technology consultations, implementation, and maintenance, but they also come with high-quality and advanced technology of their own. With experience and skill, in addition to state-of-the-art technology, MSPs can equip clients with these essential tools – without the expense of acquiring them themselves. With the right MSP, any organization can be furnished with the newest and most advanced technology – without the price tag and learning curve.
Managed Services are the Key to Success
Many organizations make the mistake of believing that the primary benefits of utilizing an MSP involve saving time and money. While these are two significant benefits – as MSPs alleviate work from internal IT teams and provide organizations access to state-of-the-art technology – MSPs provide so much more. While IT support may be the focus of many MSPs, they offer countless additional services to their clients, ranging from business analysis, quality assurance, software development, and more.
By utilizing an MSP, companies can equip themselves with expert knowledge and support, ensuring that their business operates as efficiently and effectively as possible. In addition to saving clients time and money, MSPs deliver enhanced performance and quality of operations, ensuring that each client is maximizing the value of their business. In acquiring the help of the right MSP, any business can improve productivity, performance, and efficiency – improving their bottom line at no additional labor to their internal workforce.